Browse resources that help individuals connect their interests to careers and develop future plans.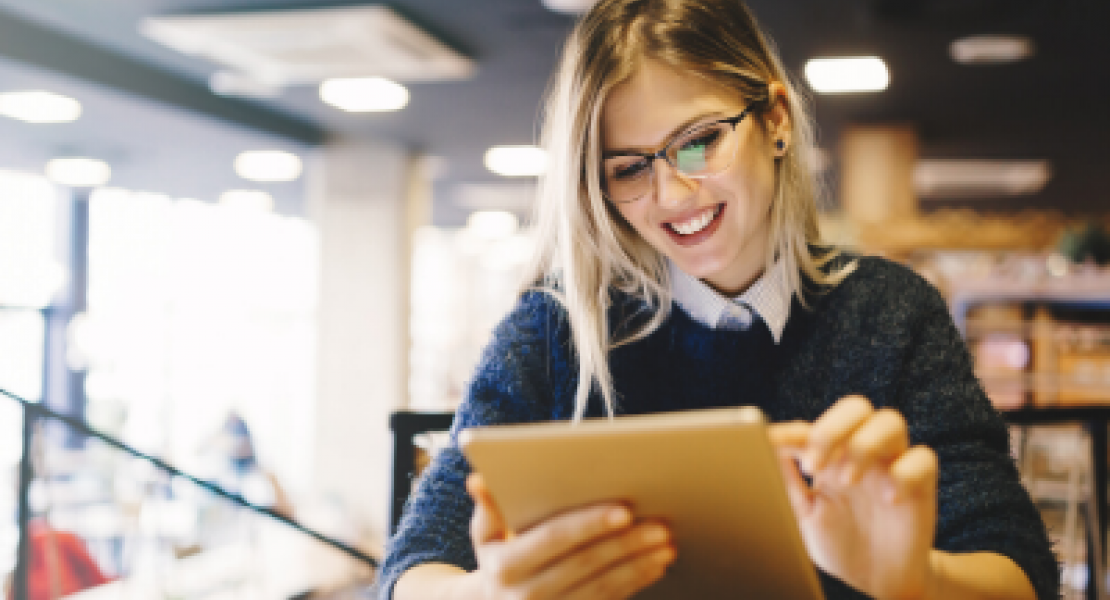 Career Exploration Inventories
Available in print and online, our inventories help individuals quickly identify their career interests, develop future plans, and establish goals and steps for achieving them.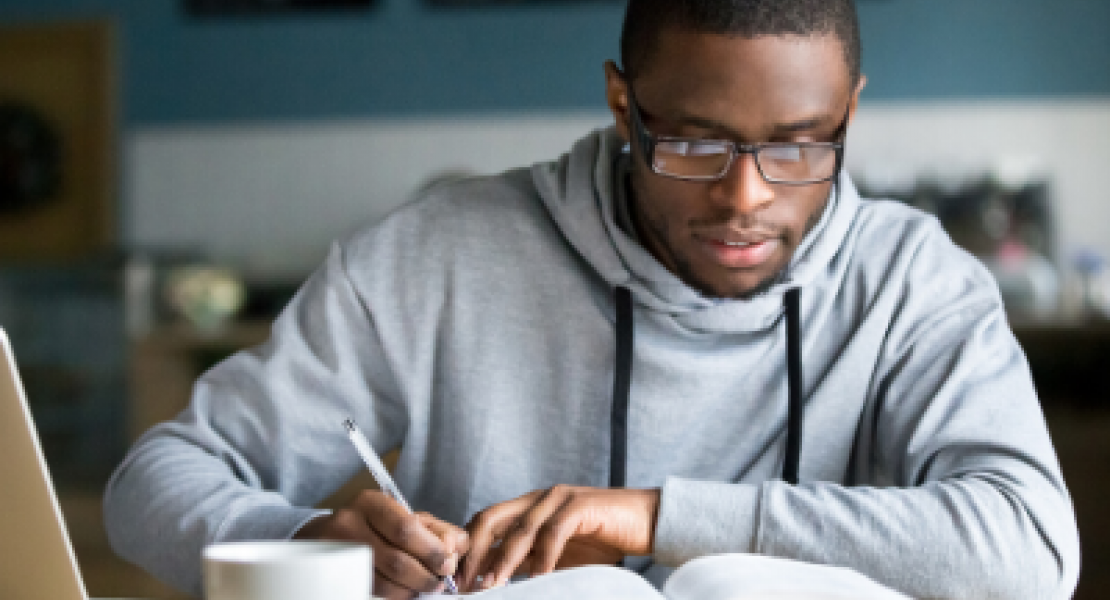 Career Exploration Books and Workbooks
Packed with information, activities, tips, and exercises, Paradigm's workbooks help individuals match their interests to careers, research their options, and implement strategies for achieving their goals.