About the Workbook
Author: Norene Lindsay
96 pages
Dream Catchers helps middle-grade students with career awareness and development through numerous hands-on activities. It gives them the opportunity to plan their futures, showing them how to "catch their future dreams" and make them come true.
In meeting the National Career Development Guidelines, this workbook:
introduces students to career concepts.
teaches students what skills are and how they can identify them.
develops awareness of how school is related to the world of work.
helps improve academic ability, effort, and achievement.
Order Now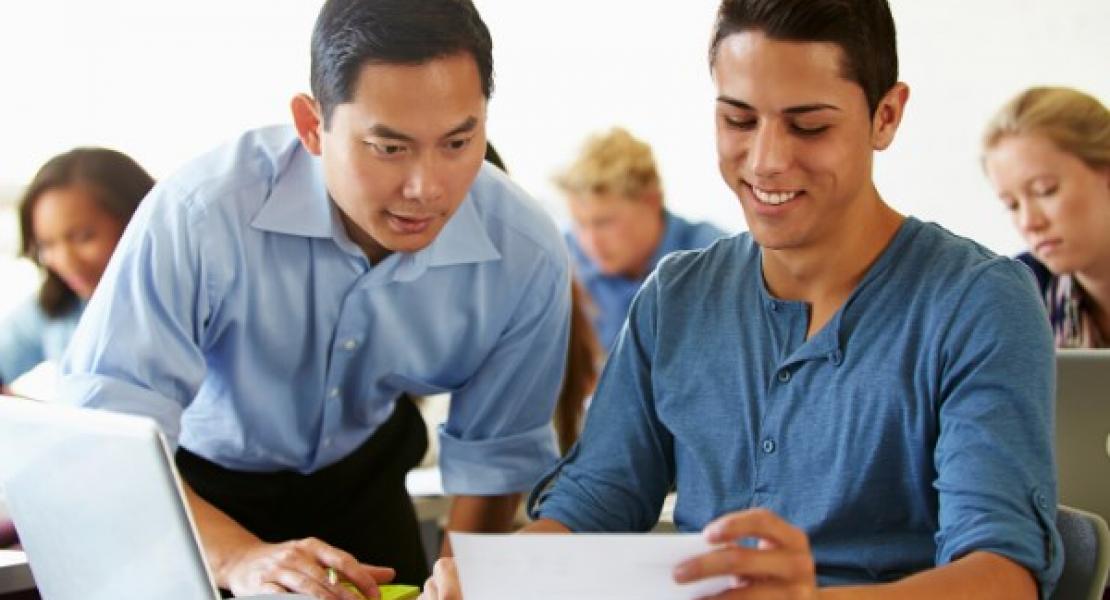 Instructor Resources
To help educators use the Dream Catchers workbook effectively with students, we provide complimentary instructor resources, including:
A Teacher's Guide
A Career Clusters Crosswalk
Activities
Request More Information or a Quote
Interested in using this assessment in your program or curriculum? Contact your account manager for more information.