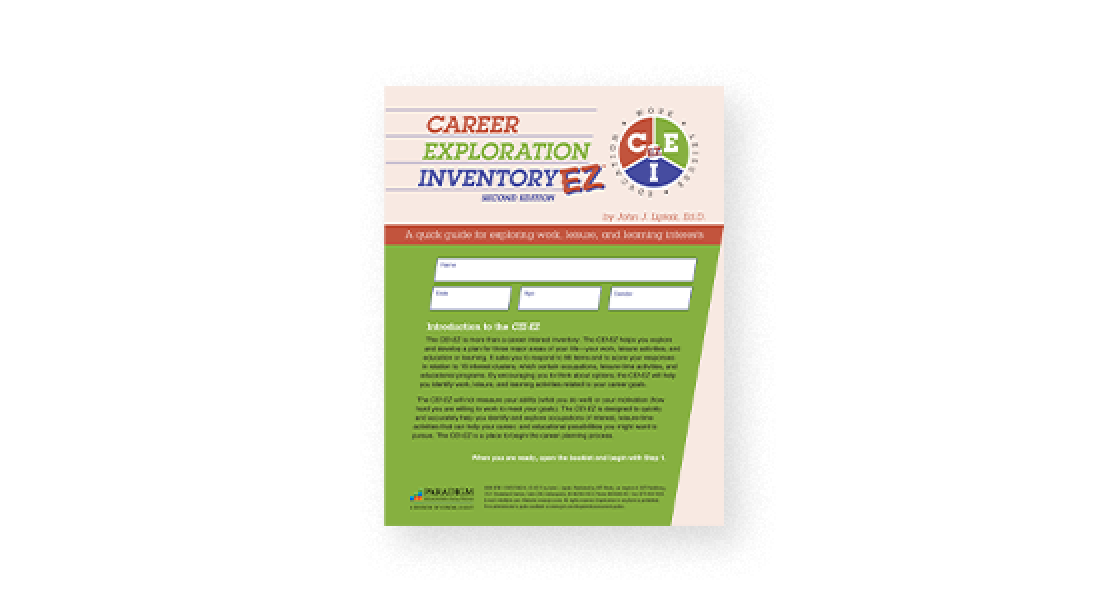 About the Inventory
Author: John J. Liptak, EdD
© 2012
The CEI-EZ is the perfect interest inventory if you have limited administration time or work with individuals who need an easy-to-read format.
Like the best-selling Career Exploration Inventory (CEI), the CEI-EZ guides students and job seekers in exploring and planning three major areas of life: work, leisure activities, and learning. But the CEI-EZ has fewer items and five steps, making the benefits of the CEI accessible to everyone.
With the CEI-EZ, individuals reflect on 96 activities and consider their past, present, and future interest in them. Scores connect to 16 career interest areas based on the U.S. Department of Education career clusters. Related jobs, education and training options, and leisure activities are listed for each interest area. An action plan helps individuals focus on their top interest areas and consider short- and long-range goals.
Order Now
|
Request a Sample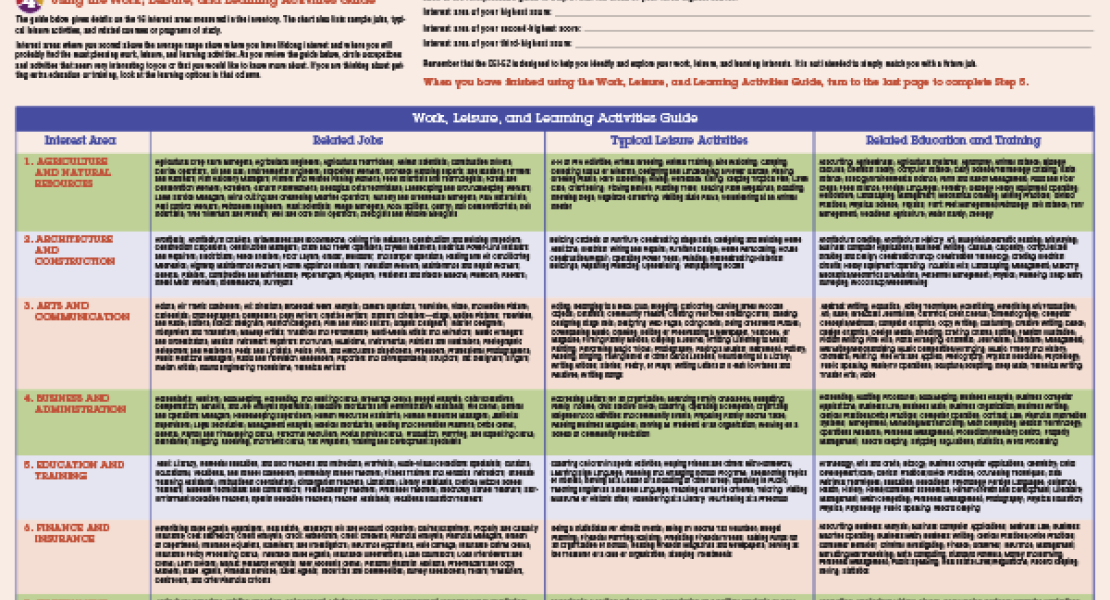 Key Features and Benefits
Allows people to identify their major interest clusters; explore a variety of work, leisure, and education options; and develop a career action plan.
Can be completed quickly and easily in about 20 minutes. This is the interest inventory of choice for teachers, counselors, and administrators who don't have a lot of time to devote to the assessment process.
Incorporates a developmental format not used in other interest inventories. The CEI-EZ measures individuals' past, present, and future interests. By reflecting on the interests they have developed over time, individuals are able to plan.
Can be given to groups or individuals.
Available in print or online.
Includes a free Administrator's Guide.
Efficacy
In a survey of 956 individuals who completed this inventory online,
84% felt informed about the occupations that may be a good fit for their interests.
81% felt more informed about the leisure-time activities that may help their career.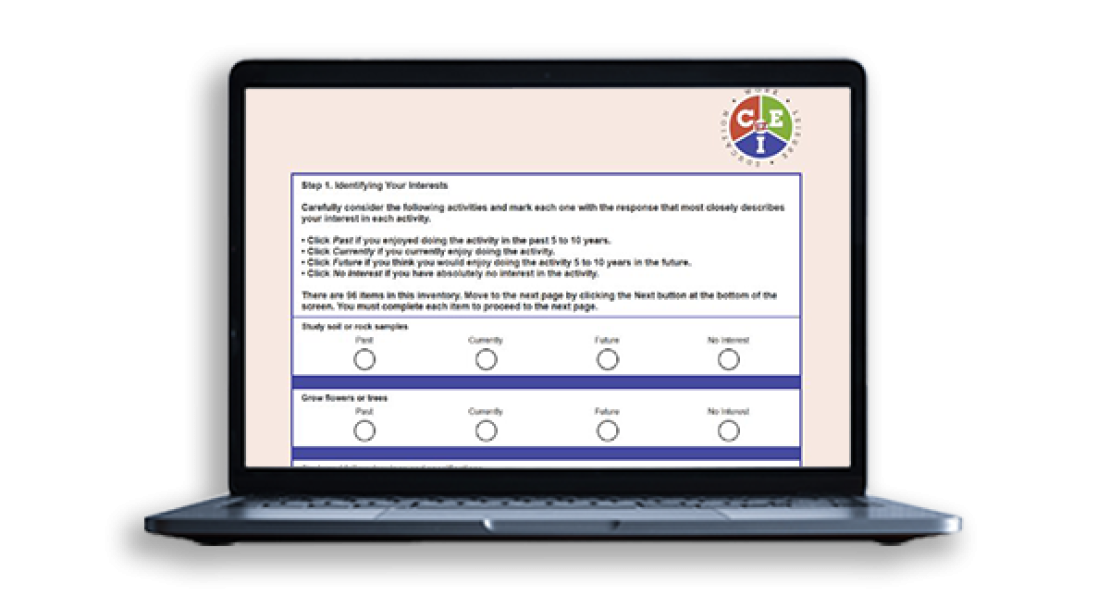 Administer the Inventory in Print or Online
Select the format that works best for your clients' or students' needs. The print version is ideal for in-person meetings and workshops and can be a helpful reference tool during one-on-one discussions.
The online version offers automated scoring and allows individuals to complete the inventory at home at their convenience. Results are immediately saved and provided to administrators. This option is ideal for serving or advising individuals who are unable to meet face-to-face.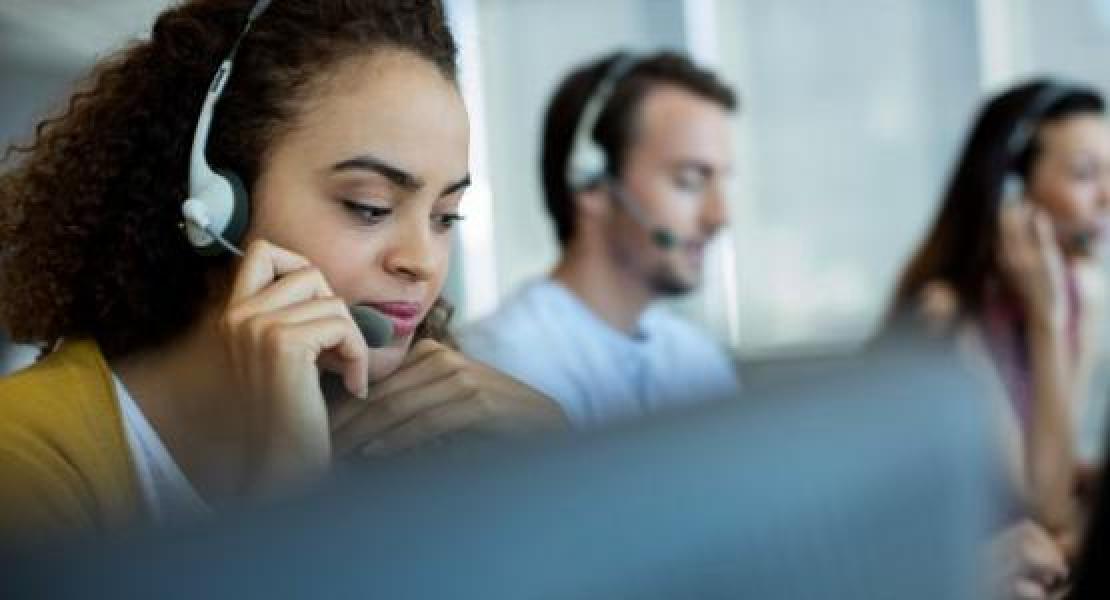 Request a sample or quote
Interested in using this inventory in your program or curriculum? Connect with your regional Paradigm contact for more information.