Complete Learning Solutions for Your Program or Course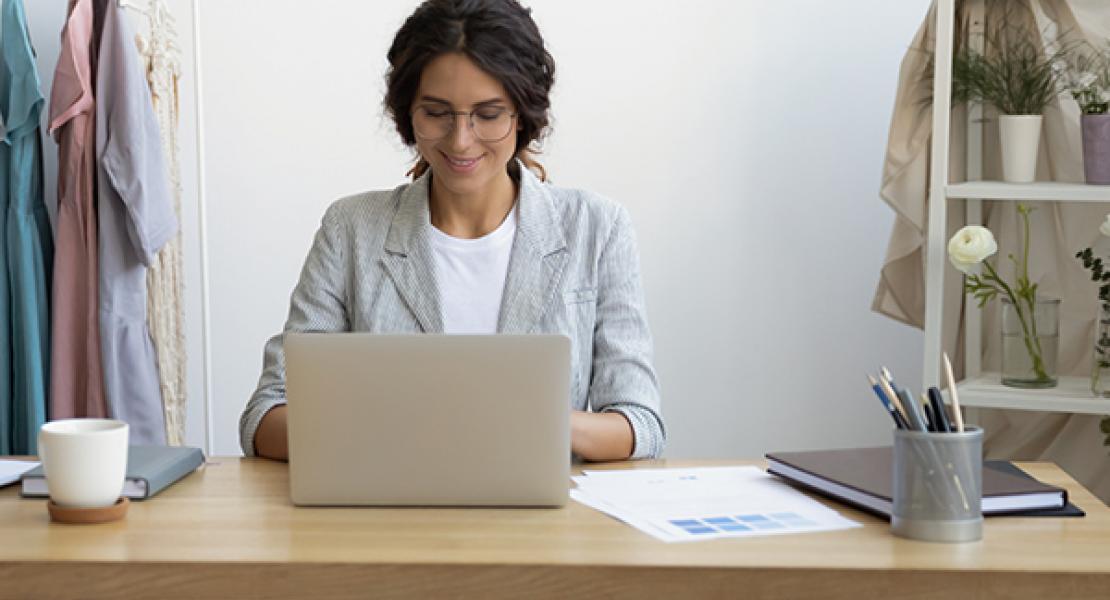 Career-Ready Learners and Job Seekers
At Paradigm Education Solutions, we provide courseware and resources learners can access anytime, anywhere to develop competency-based skills, prepare for certification exams, get hired, and succeed on the job.
Learn More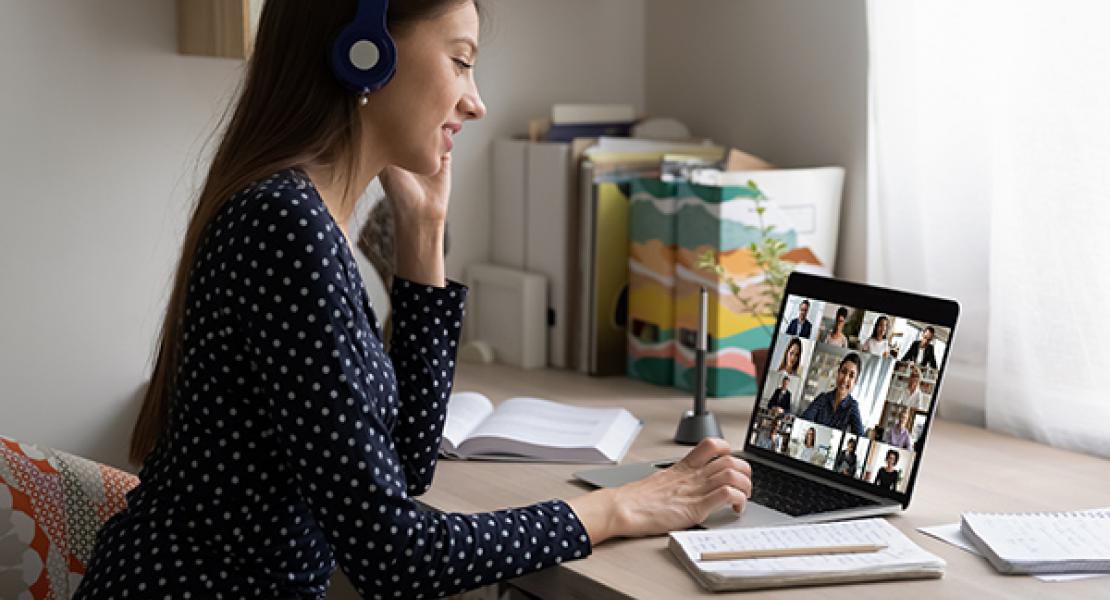 Comprehensive Support
Whether you're teaching in-person or online or helping individuals achieve their employment goals, we're here to ensure you have the tools, training, and support needed to use our solutions effectively and efficiently.
Learn More
Live and On-Demand Webinars
Register for upcoming webinars and browse our library of recordings to gain teaching tips, hear from authors and real-world educators, preview our learning solutions, and more.
Learn More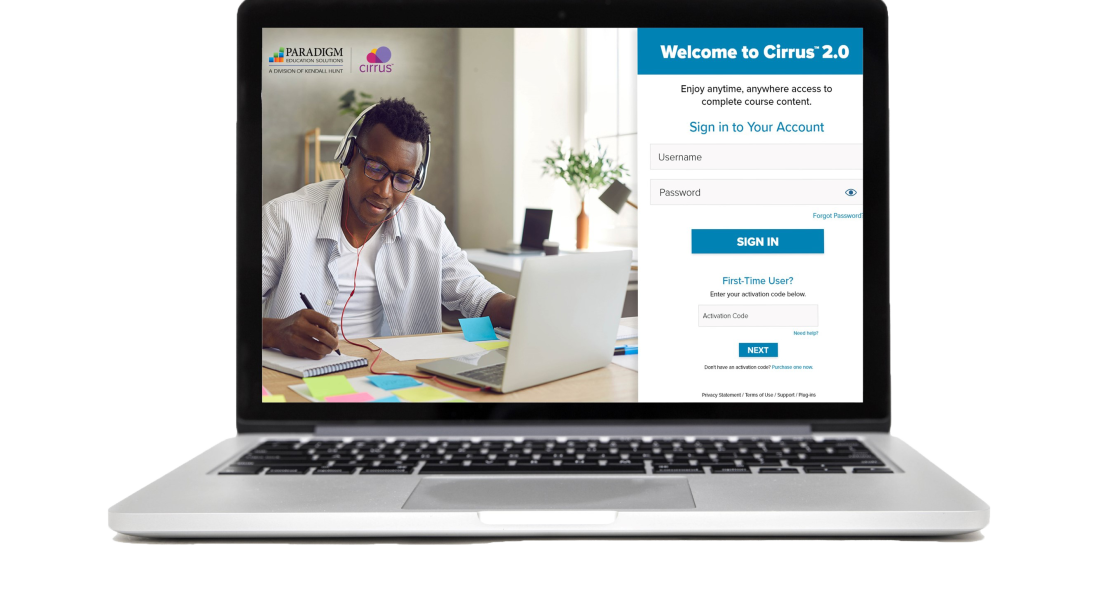 Explore Our Learning Environment
Accessible from PCs, Macs, and Chromebooks, Cirrus seamlessly delivers complete training and assessment for developing skills in Microsoft Office, computer concepts, pharmacy tech, and electronic health records. Learners can access everything they need in a cloud-based environment anytime, anywhere. No installations required!
Learn More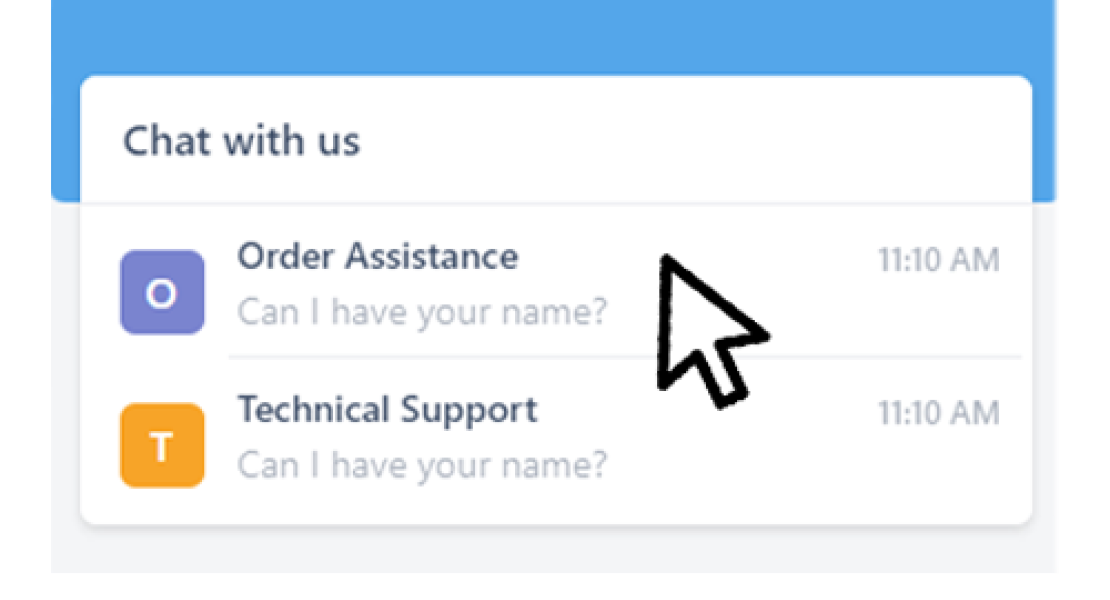 Student Support
Looking for student support? Click our blue chat icon 

at the bottom right of your screen for the fastest assistance.