Browse learning solutions that are ideal for career and technical education, dual enrollment, and special education programs.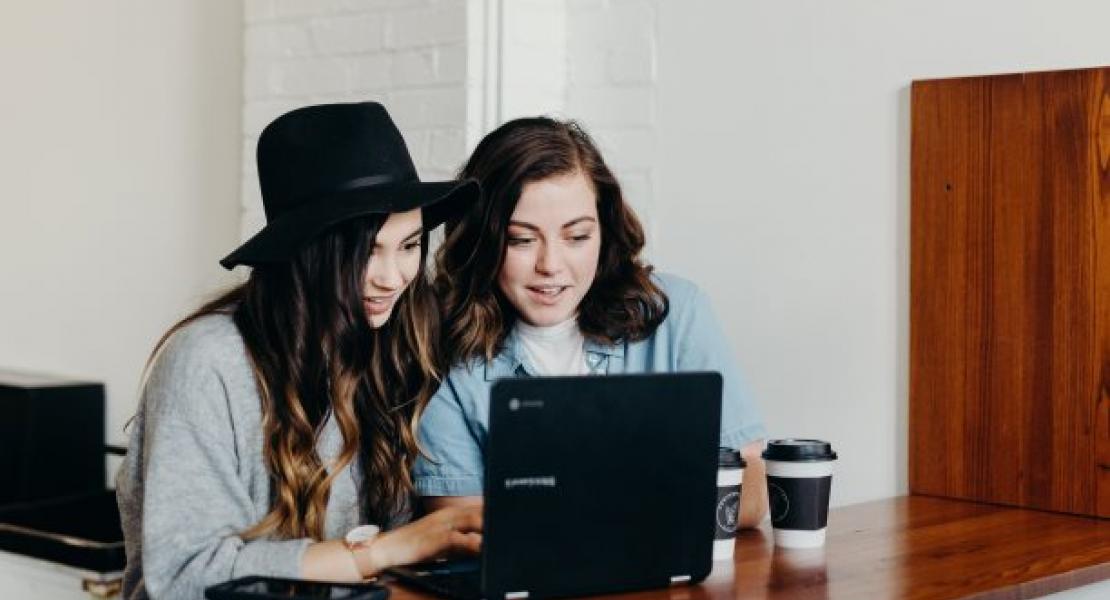 Anytime, Anywhere Access to Complete Course Content
Today's learners need flexibility to access their learning solutions outside of classrooms and computer labs. With our cloud-based Cirrus learning environment, students can seamlessly access their complete course content anytime, anywhere from PCs, Macs, and Chromebooks. No installations required!
Learn More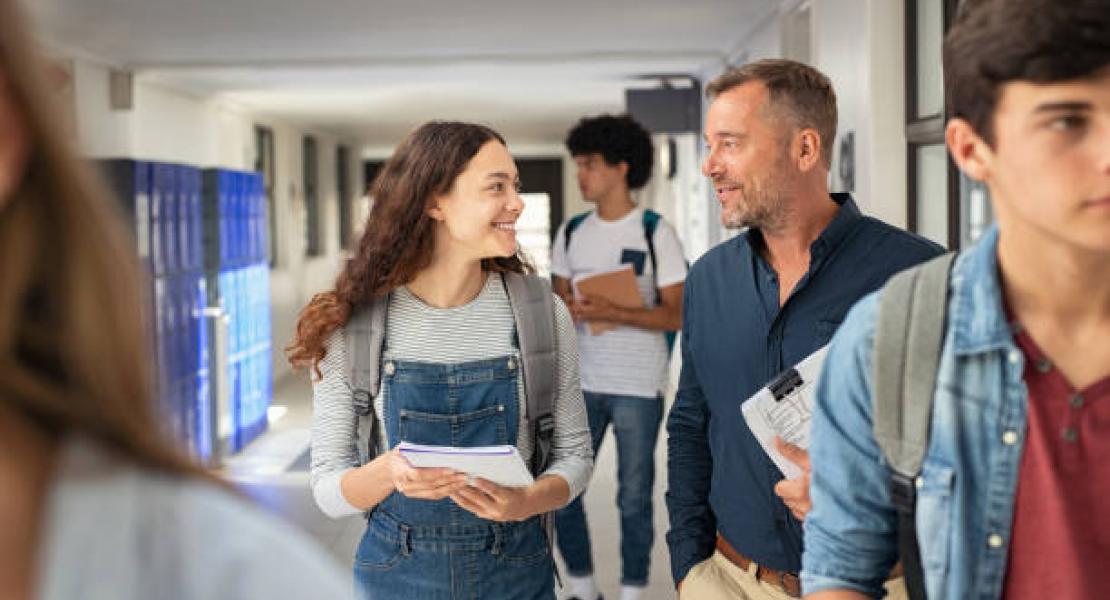 Comprehensive Educator Support
Whether you're teaching in-person or online, we're here to ensure you have the tools, training, and team support needed to use our learning solutions effectively and efficiently.
Learn More