Browse resources and learning solutions that develop the skills learners and job seekers need to succeed in the job search, at work, and in life.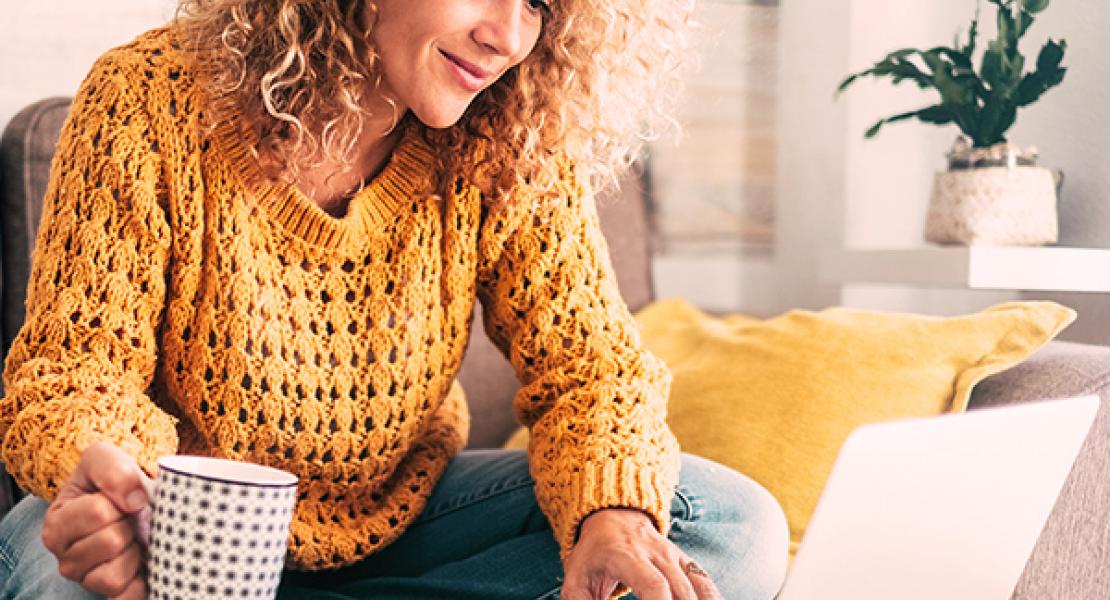 Help Job Seekers Quickly Build In-Demand Digital Literacy Skills
According to a survey from Capital One Financial Corp. and Burning Glass Technologies, 80% of middle-skill job openings require some kind of digital proficiency. This includes knowing how to use Microsoft Excel, Microsoft Word, computers, and the Internet effectively. In addition, jobs requiring these skills offer wages 18% higher than jobs that do not.
With the Cirrus learning environment, job seekers can quickly build foundational skills in Microsoft Office applications and computer concepts. Cirrus is cloud-based, giving job seekers anytime, anywhere access to training and assessment activities. No installations are required—not even Microsoft Office. 
Learn More
Easily Integrate New Learning Solutions and Resources with the Help of Our Comprehensive Administrator Support
We're here to ensure you have the tools, training, and team support needed to use our solutions effectively and efficiently. From facilitator resources to on-demand training, we're committed to providing you with the confidence and knowledge needed to seamlessly implement our solutions.
Learn More
Live and On-Demand Webinars for Workforce Practitioners
Register for upcoming webinars and browse our library of recordings to learn more about our resources and gain tips for serving job seekers and adult learners. 
View Webinars