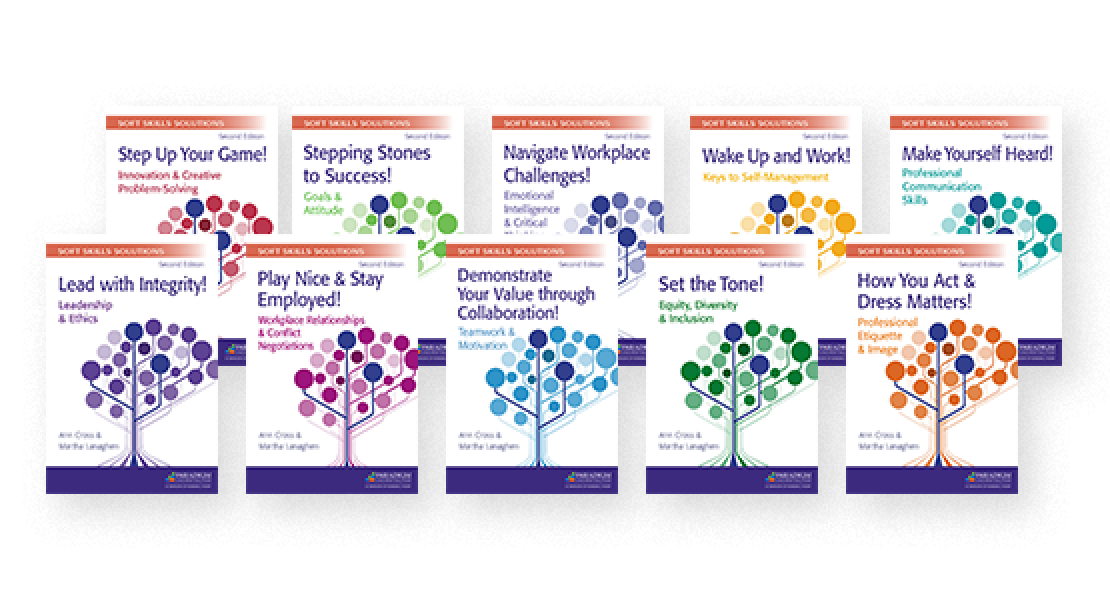 About the Booklets
Authors: Ann Cross and Martha Lanaghen
© 2021   |   10-book series, most are 48 pages in length
Job seekers who have difficulty finding and keeping jobs may lack the soft skills required to effectively handle workplace situations and meet employers' expectations.
This updated and enhanced series of books provides guidance, self-assessments, and practice opportunities to help job seekers and learners develop these essential skills. Educators, workforce practitioners, and counselors have flexibility to use the complete series to provide comprehensive coverage or individual books to focus on specific soft skills.
Topics include:
Emotional Intelligence & Critical Thinking
Innovation & Creative Problem-Solving
Equity, Diversity & Inclusion
Goals & Attitude
Professional Communication Skills
Professional Etiquette & Image
Keys to Self-Management
Teamwork & Motivation
Workplace Relationships & Conflict Negotiations
Leadership & Ethics
Each book in the series is available individually or in a package of 10 copies. The Soft Skills Solutions Package includes one copy of each book in the program.
Order Now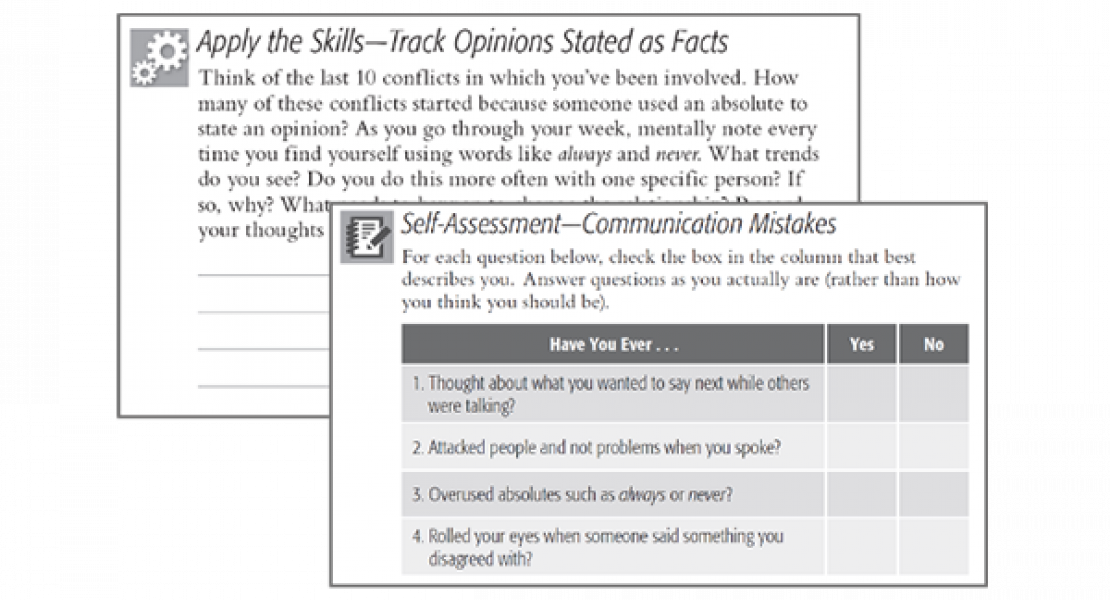 Key Benefits
Works well with Paradigm's additional resources, including the Soft Skills Inventory assessment and Soft Skills in the Workplace video.
Books can be used individually to address specific soft skills or as part of a complete curriculum for more comprehensive coverage.
A free Facilitator's Guide provides book-specific guidance for using the content and activities in group settings.
Books can be given to job seekers and learners as self-led, self-paced resources or integrated into a more structured curriculum or workshop.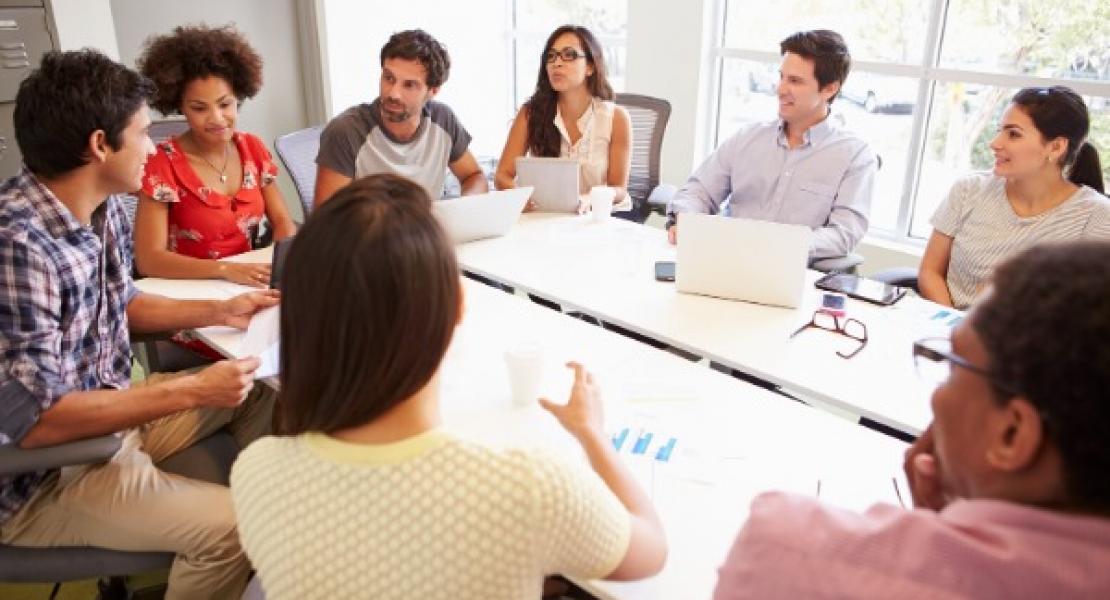 Content Features
Self-Assessments provide individuals with insight into their own strengths and weaknesses to start building a plan for improvement.

Thinking Breaks encourage individuals to reflect on their own experiences and perspectives.

Topic-opening objectives help individuals clearly define the goals of each topic.

Apply the Skills activities challenge individuals to apply and practice the newly learned soft skills.

Informative sidebars highlight additional information related to each topic. 
Request More Information or a Quote
Interested in using these books in your program or curriculum? Connect with your regional Paradigm contact for more information.