About the Booklet
© 2020 | 64 pages
This booklet helps returning citizens navigate the complex reentry process.
The guide provides information, resources, worksheets, and activities to help individuals make a successful transition from incarceration to their community and employment. It helps individuals develop a plan for the future and build skills for using a range of tools and techniques to decrease their risk of reincarceration and increase their chances of success.
This booklet has five sections that correspond to each video program in the Road to Reentry Video Series.
Reconnecting with Family and Community
Meeting Basic Needs
Making Healthy Choices
Finding Employment
Succeeding on the Job
Order Now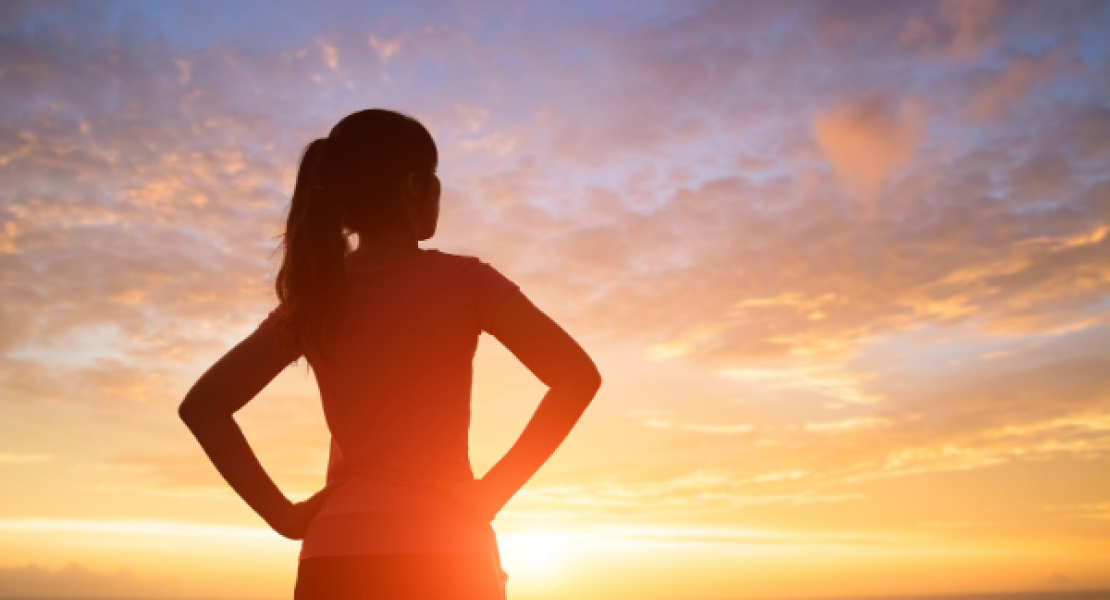 Key Features
Provides discussion questions that can be used to enhance self-reflection, develop critical-thinking skills, and promote self-understanding. Readers are asked to reflect on a question or statement and journal their responses.
 
Includes 10 activities and 17 worksheets to help readers absorb new information and explore their thoughts, feelings, and behaviors.
 
Offers tips to provide readers with additional information or lead them to resources they may find valuable.
 
Includes a free Administrator's Guide at JIST.com.
 
Lends flexibility to be used by individuals or within group settings.
 
Available in print or online.
Request More Information or a Quote
Interested in using this booklet in your program or curriculum? Contact your account manager more information.