Browse courseware that develops learners' skills in microcomputer spreadsheets.
Marquee Series: Microsoft Excel 365, 2019 Edition
This courseware offers a highly visual, hands-on approach to learning Microsoft Excel 365, 2019 Edition. Ideal for one or two credit courses, this courseware facilitates self-paced, accelerated, and traditional learning formats.
Learn More
|
Order Today
Benchmark Series: Microsoft Excel 365, 2019 Edition
This courseware is designed for students who want to learn how to use Microsoft's powerful spreadsheet program to manage and analyze data. Beginning in Level 1, students will practice using Excel to manipulate numerical data in a variety of workplace scenarios and will design and prepare worksheets and workbooks to meet specific needs. Students who complete Level 2 of this course can expect to gain proficiency in:
using advanced formatting techniques as well as advanced functions and formulas.
working with tables and data features.
using data analysis features.
managing and integrating data in a variety of ways in the Excel environment.
Learn More
|
Order Today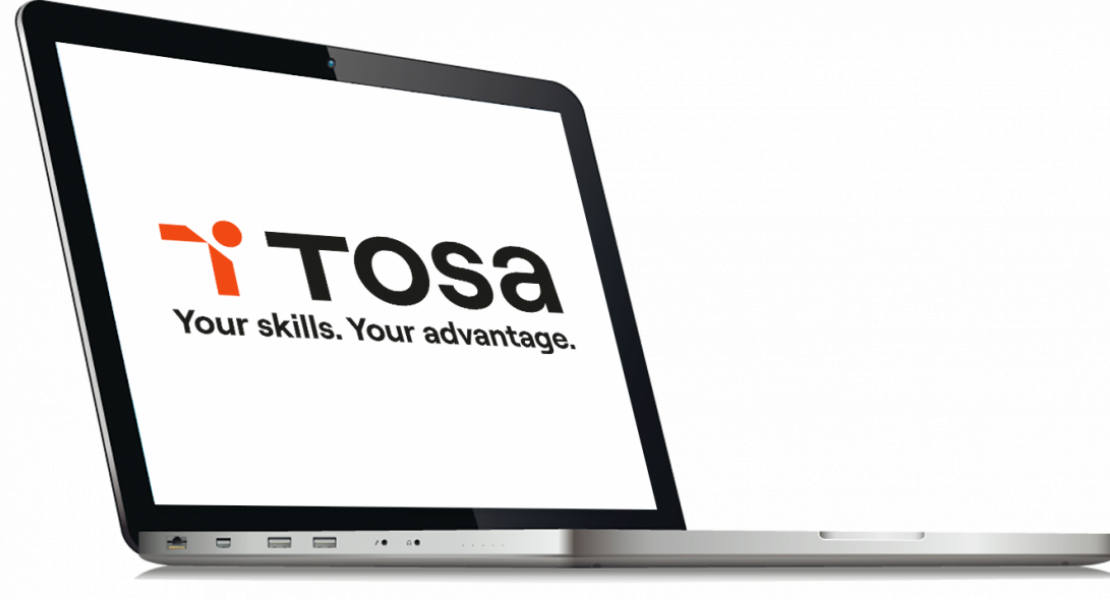 TOSA Certification Course for Microsoft Excel
By integrating TOSA® (Test On Software Applications) pre- and post-assessments within the Cirrus learning environment, we provide students with real-world opportunities to build and test their Excel skills though live-in-the-application exercises, projects, and testing moments. Unlike with simulations, Cirrus and TOSA® pre- and post- assessments offer students a unique integrated learning solution, helping them develop skills mastery and preparing them for certification. TOSA® is the only standard to assess and certify Microsoft applications proficiency with a score that measures proficiency from beginner to expert.
Learn More