About the Booklet
Author: The Editors at JIST
© 2011   |   64 pages
Too many people struggle to retain employment because they lack the essential skills and knowledge needed to fulfill employers' expectations. This booklet identifies the seven most important steps for keeping a job and helps readers hone important job retention skills. It covers how to get a job, adjust to it, and plan for success.
Checklists and worksheets featured throughout the booklet cover a wealth of job retention topics and can serve as a guide now and throughout a person's career. The booklet addresses:
Employer expectations
Attitude
Dress code
Customer service
Teamwork
Communication
Technology use
Skills
Time use
Learning
Budgeting
Goals
And more
Order Now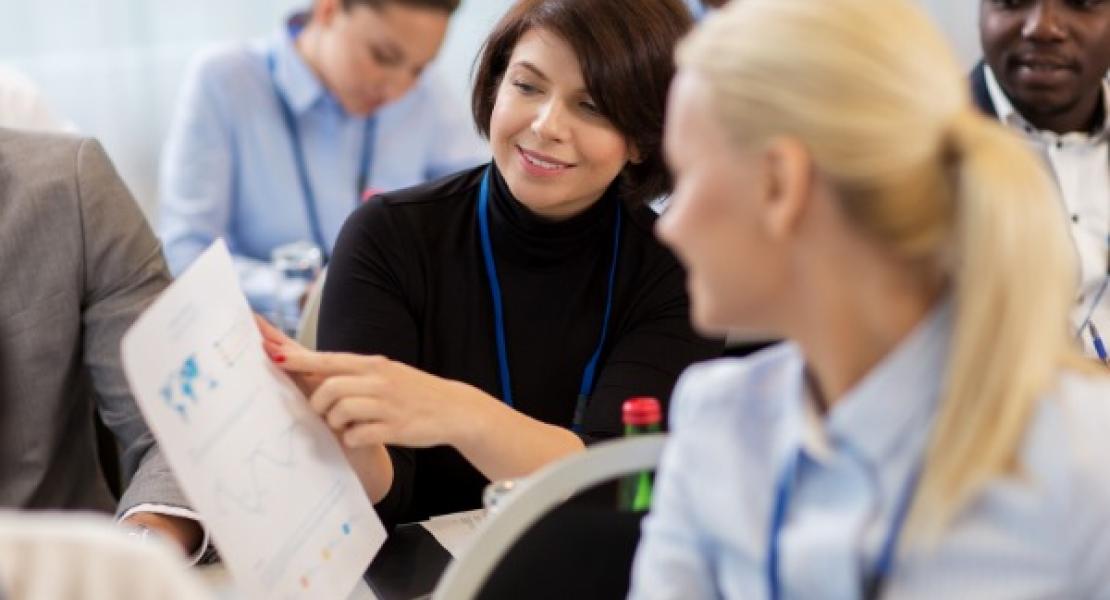 Key Features
Includes steps and additional information on soft skills and attitude; work ethic; piercings and tattoos; cell phone use; drug testing; and social media use.
Part of Paradigm's best-selling Quick Guides series.
Guides individuals through seven steps:

Step 1: Meet employer expectations
Step 2: Have a positive attitude every day
Step 3: Learn your job and do it well
Step 4: Get along with others
Step 5: Manage yourself
Step 6: Be a professional
Step 7: Create your career plan
Request More Information or a Quote
Interested in using this inventory in your program or curriculum? Connect with your regional Paradigm contact for more information.