About the Courseware
Copyright: 2021 | Pages: 256
Authors: Sarah M. Lawrence, PharmD, MA, BCGP, and Cheryl Aiken, PharmD
This courseware reviews content covered in the Pharmacy Technician Certification Exam (PTCE) and the Exam for the Certification of Pharmacy Technicians (ExCPT). Students learn study and test-preparation strategies and tips for passing one of these high-stakes exams.
Certification Exam Review for Pharmacy Technicians is integrated in Cirrus, a cloud-based learning environment designed to elevate student success and improve instructor efficiency.
Introduction: Preparing for a High-Stakes Exam
Medications (PTCE and ExCPT)
Federal Requirements (PTCE and ExCPT)
Patient Safety and Quality Assurance (PTCE and ExCPT)
Order Entry and Processing (PTCE and ExCPT)
Pharmacy Calculations (PTCE and ExCPT)
Non-sterile Compounding (PTCE and ExCPT)
Sterile Compounding (ExCPT)
Inventory Management (ExCPT)
Order Today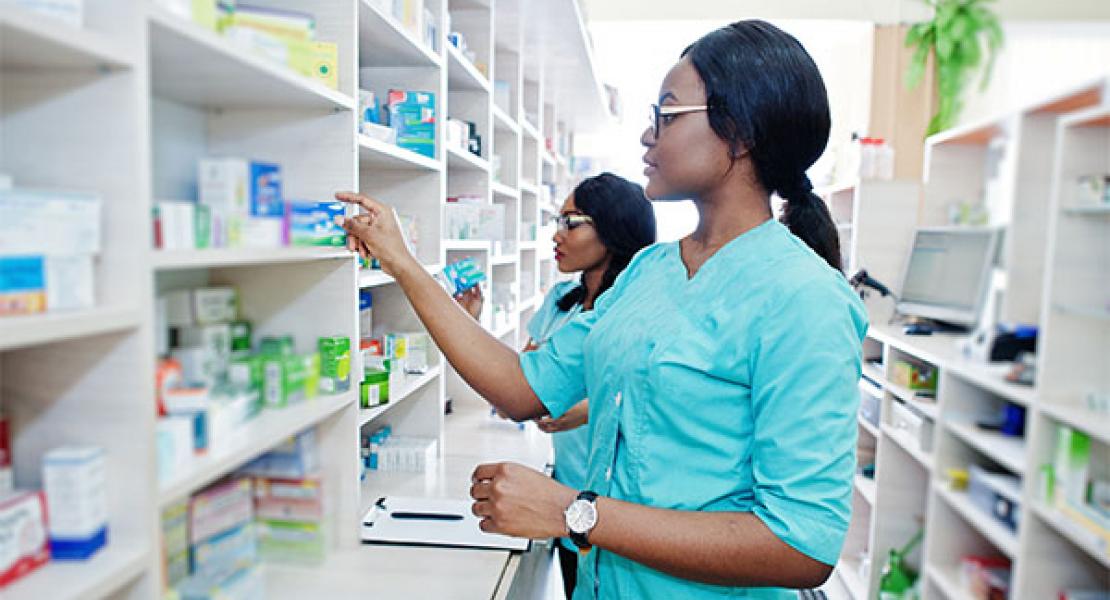 Key Features
Alignment with PTCE Content Outline (2020) and ExCPT Content Outline (2016)
Online exam generator that creates unlimited, timed, practice exams that simulate the test-taking experience for PTCE, ExCPT, or both
Up-to-date guidelines for nonsterile compounding (USP Chapter <795>), sterile compounding (USP Chapter <797>), and hazardous compounding (USP Chapter <800>)
Expanded medication section and updated pharmacy law section to reflect revised exam emphasis; new and updated tables
Cirrus access to self-assessment opportunities, Watch and Learn Lessons, quizzes, exams, and comprehensive instructor resources
Full length chapter on pharmacy calculations
Access to PharmCon's PTCE Review to help learners practice and prepare for the Pharmacy Technician Certification Exam (PTCE)
Cirrus for Pharmacy Technicians
Cirrus seamlessly delivers complete course content, which students can access anytime, anywhere from PCs, Macs, and Chromebooks.
To strengthen student understanding, Cirrus provides interactive, independent learning experiences, including:
self-assessment opportunities
quizzes and exams
New Watch and Learn Lessons include video and text to help students comprehend concepts or develop skills.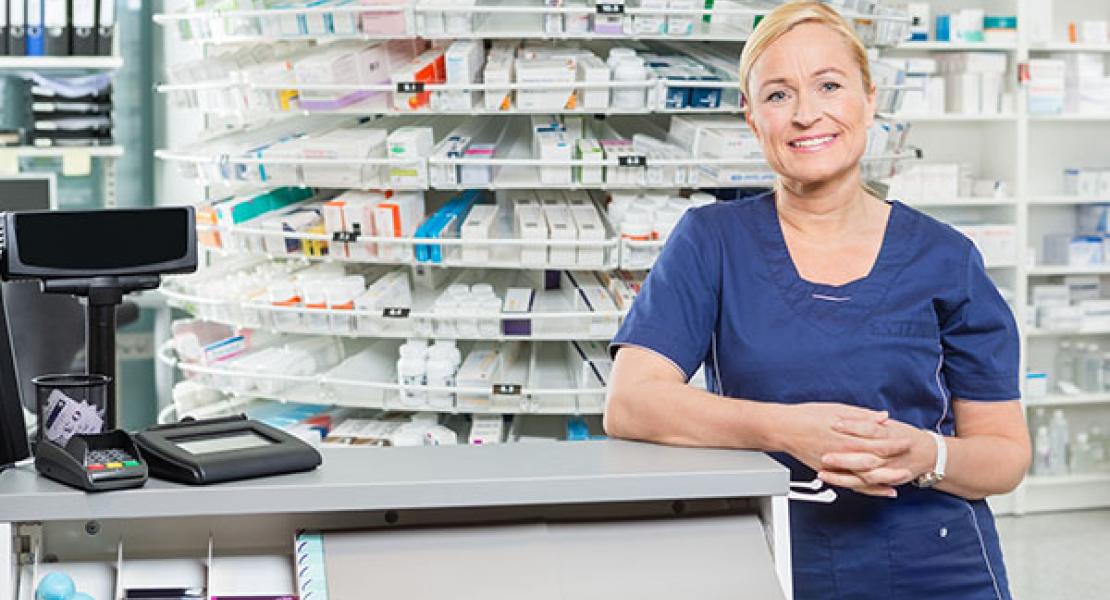 Instructor Resources in Cirrus
Tools include course-planning guidelines, syllabus models, answer keys, and more.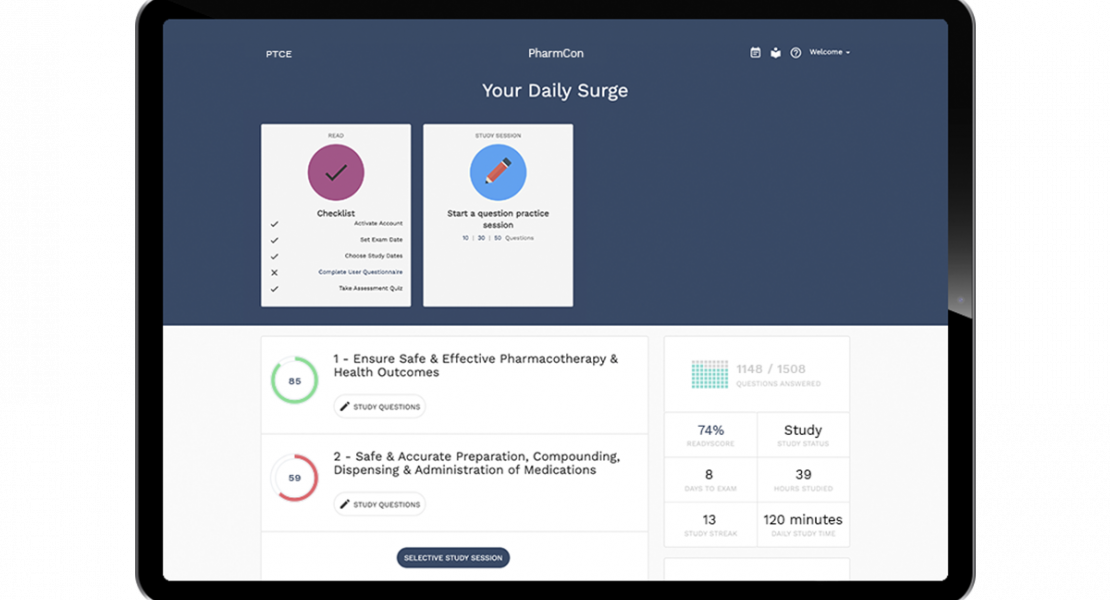 About the PTCE Review from PharmCon
Certification Exam Review for Pharmacy Technicians, Fifth Edition, includes access to PharmCon's innovative exam preparation solution for the Pharmacy Technician Certification Exam (PTCE). This new PTCE Test Bank features award-winning adaptive learning software, A.S.A.P. Technology™, which uses real-time algorithms to personalize and streamline study plans for each learner.
PTCE Review Features
 Optimized PTCE-aligned content
 Award-winning adaptive learning technology
 ReadySCORE proprietary exam readiness indicator
 700+ multiple-choice questions
A.S.A.P.® Technology
AI-powered software generates a fully customized study plan to bridge learners' knowledge gaps, getting learners exam-ready up to 4x faster.
ReadySCORE™
ReadySCORE takes the guesswork out of exam readiness by predicting what learners would score on the PTCE exam with incredible accuracy. 
Detailed Performance Reports
Learners will have comprehensive reporting at their fingertips, detailing their proficiency in each topic and question type, study progress, how long it will take to get exam-ready, and more.
Real-Time Algorithms
Real-time algorithms assess the progress learners make with each passing study session and adjust future study plans to ensure learners are staying on the quickest route to a passing score.
MyMCQ
MyMCQ pushes learners toward proficiency 17% faster by automatically and continually adjusting the difficulty of the multiple-choice questions based on the learner's current level of mastery. Rather than wasting time on questions that are too easy, MyMCQ challenges students to learn more in much less time.
See What Educators Are Saying About This Edition
"All 10 of my students recently passed the Pharmacy Technician Certification Exam at Oconee Fall Line Technical College. We use the Paradigm series of textbooks in our program for pharmacy technicians. Certification Exam Review for Pharmacy Technicians, Fifth Edition—which includes free access to PharmCon exam preparation study modules—proved to be very successful.
The textbook was designed with the new PTCE blueprint and the PharmCon free access allows the student to take mock questions from the PTCE blueprint and provides the student with explanations for all questions. It also provides a ReadySCORE™ at the completion of the module that gives them a percentage of likely success on the PTCE. It proved to be a valuable tool along with the other Paradigm textbooks for the students to be 100 percent successful in passing."
—Jack Shepherd, Pharmacy Technology Program Director, Oconee Fall Line Technical College