About the Courseware
Copyright: 2021 | Pages: 822
Authors: Skye A. McKennon, PharmD, BCPS, and Robert J. Anderson, PharmD
As part of Paradigm's Pharmacy Technician Series, this courseware provides students with comprehensive instruction on pharmacy technician practice along with coverage of business operations in a community pharmacy, infection control in the hospital, professionalism and ethics in the workplace, and advanced pharmacy technician careers.
Students will gain insight on healthcare reform, pharmacology, e-prescribing, informatics, pharmacy automation systems, medication safety initiatives, innovative drug delivery systems, and medication therapy management services.
Pharmacy Practice for Technicians is integrated in Cirrus, a cloud-based learning environment designed to elevate student success and improve instructor efficiency.
Unit 1. Principles of Pharmacy Practice
1. The Profession of Pharmacy
2. Pharmacy Law, Regulations, and Standards
3. Drug and Supplement Development
Unit 2. Introduction to Pharmacy Skills
4. Introducing Pharmacology
5. Routes of Drug Administration and Dosage Formulations
6. Pharmacy Measurements and Calculations
Unit 3. Community Pharmacy Practice
7. Community Pharmacy Dispensing
8. Prescription Drug Insurance in Health Care
9. The Business of Community Pharmacy
10. Extemporaneous, Nonsterile Compounding
Unit 4. Institutional Pharmacy Practice
11. Hospital Pharmacy Dispensing
12. Infection Control, Aseptic Technique, and Cleanroom Facilities
13. Sterile and Hazardous Compounding
Unit 5. Professionalism in the Pharmacy
14. Medication Safety
15. Professional Performance, Communication, and Ethics
16. Your Future in Pharmacy Practice
Appendix A. Common Pharmacy Abbreviations and Acronyms
Appendix B. ASHP/ACPE Accreditation Standards
Order Now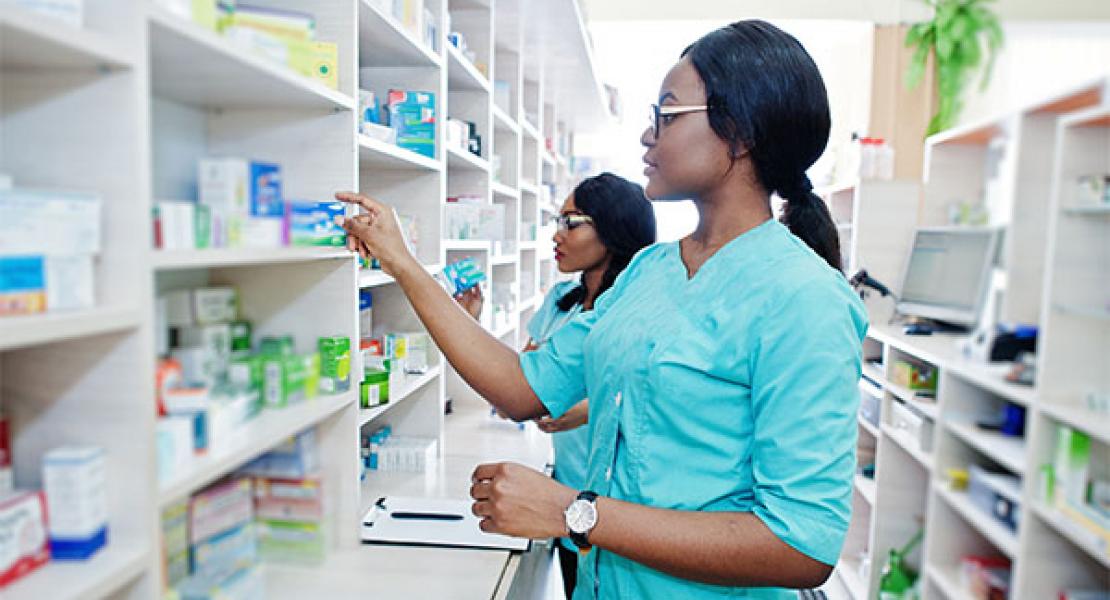 Key Features
Premium content that aligns to the updated ASHP/ACPE Model Curriculum for Pharmacy Technician Education and Training Programs, Fifth Edition.
New features include:

information on point-of-care testing
easy-to-follow calculations and alligation examples
updated information on new drugs and generics
real-world highlighted incidents
emphasis on career advancement and practice specialties
updates for USP Chapters <795>, <797>, and <800> on hazardous compounding
Cutting-edge topics like the ASHP Practice Advancement Initiative (PAI) and the technician's role on a healthcare team, software interoperability, green pharmacy, emergency preparedness, and others.
Complete course content can be easily integrated with LTI-supported learning management systems, including Canvas, Blackboard, D2L, and Moodle.
Cirrus for Pharmacy Technicians
Cirrus seamlessly delivers complete course content, which students can access anytime, anywhere'from PCs, Macs, and Chromebooks.
To strengthen student understanding, Cirrus provides interactive, independent learning experiences, including:
self-assessment opportunities
critical-thinking, application, and research activities
quizzes and exams
New Watch and Learn Lessons include video and text to help students comprehend concepts or develop skills.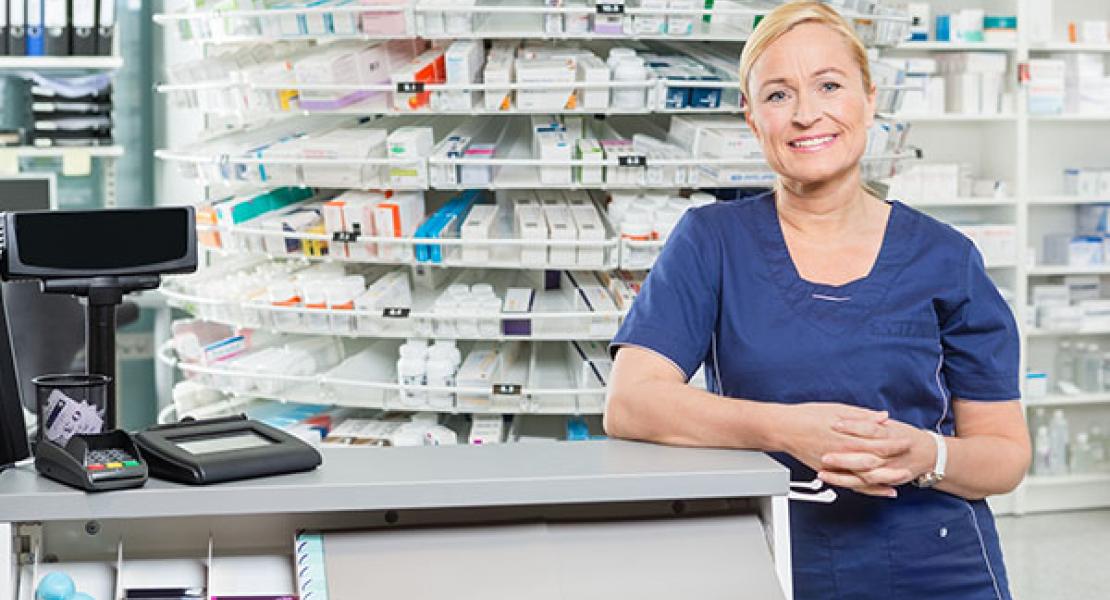 Instructor Resources in Cirrus
Tools include course-planning guidelines, syllabus models, teaching hints and activities, quizzes and exams, answer keys, instructor rubrics, handouts, and more.