About the Assessment
Author: John J. Liptak, EdD
© 2009
The Job Survival and Success Scale (JSSS) identifies a person's most effective and least effective job survival and success skills, also known as soft skills.
The JSSS contains 60 statements about surviving and succeeding on a job. Each of the statements has been grouped into scales that are representative of a program that teaches job survival and success skills. The scales on the JSSS are:
Dependability
Responsibility
Human Relations
Ethical Behavior
Getting Ahead
Order Now
Key Features and Benefits
Provides suggestions for improving skills.
 
Includes a step that prompts individuals to create a career success plan by identifying their short- and long-term career goals.
 
Includes a free Administrator's Guide.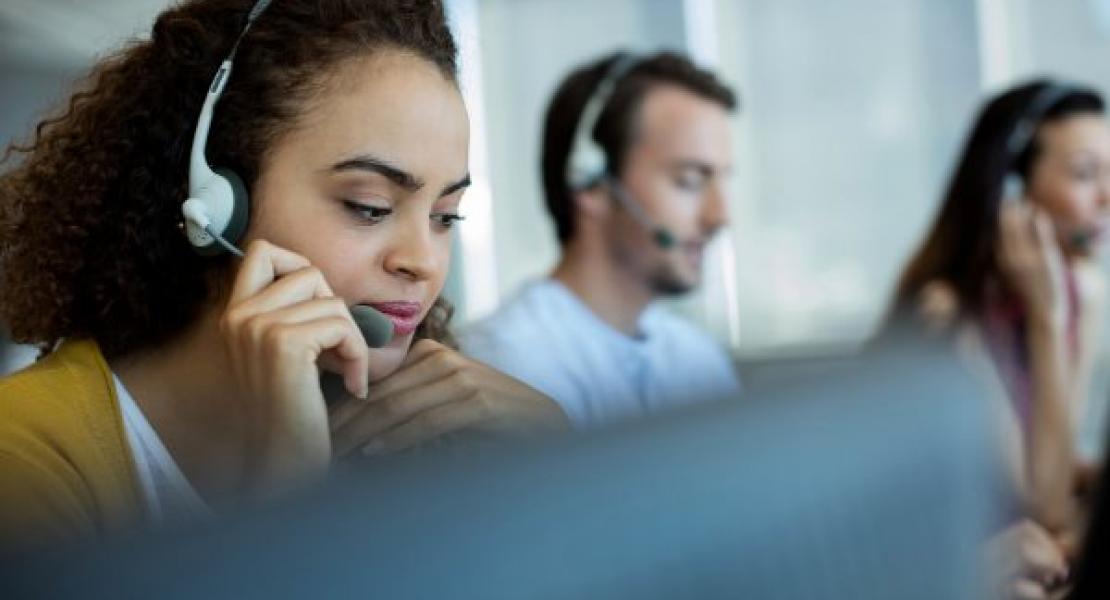 Request a sample or quote
Interested in using this assessment in your program or curriculum? Contact your JIST account manager for more information.