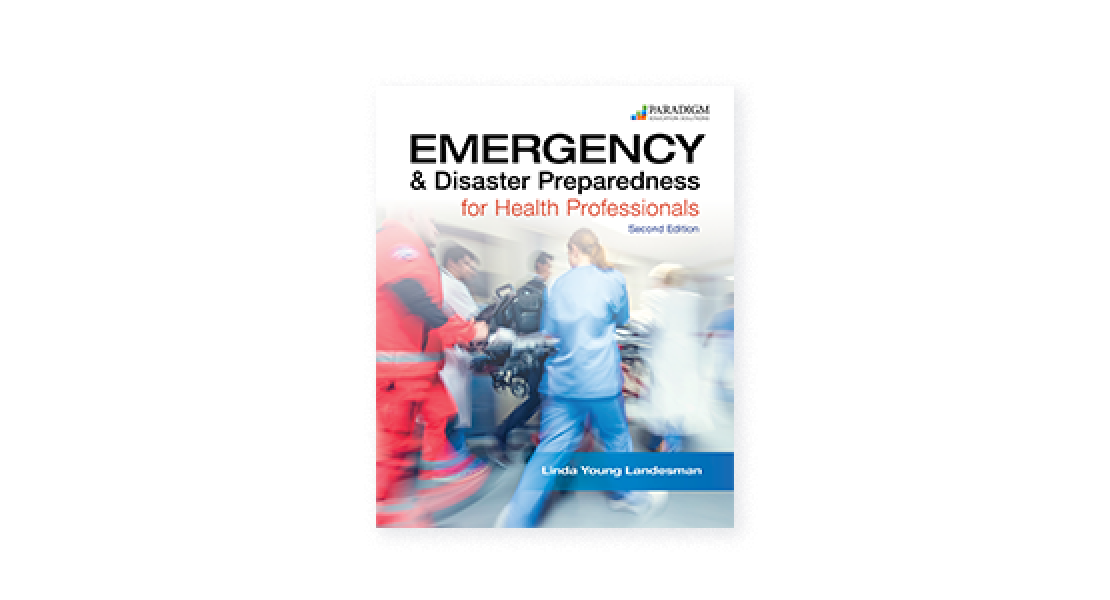 About the Textbook
Copyright: 2018
Authors: Linda Young Landesman, DrPH, MSW
Being prepared to respond to natural disasters, terrorist events, and infectious disease outbreaks has become an important competency for health care professionals. Yet most instructors wonder: What do my students need to know?
Emergency & Disaster Preparedness distills the essential, cutting-edge information about how communities and health care facilities prepare and manage the response processes, meeting federal guidelines. This pioneering book has been written by the premiere public health specialist in the field, Linda Young Landesman, DrPH, MSW.
Chapter 1: Emergencies, Disasters, and Health Care
Chapter 2: Emergency and Disaster Planning and Management
Chapter 3: Healthcare Planning, Challenges, and Case Studies
Chapter 4: Healthcare Response Procedures
Chapter 5: Maintaining Continuity of Care
Chapter 6: Professional and Personal Preparedness
Chapter 7: The Roles of Allied Health Professionals
NEW! Add one of our new profession-specific eChapters to meet the needs of your course!
The following eChapters include additional hands-on laboratory activities and projects.
Pharmacists and Pharmacy Technicians - by instructor Julie Burger, MPH, CPH, CHES, CPhT
Health Information Professionals
Order Today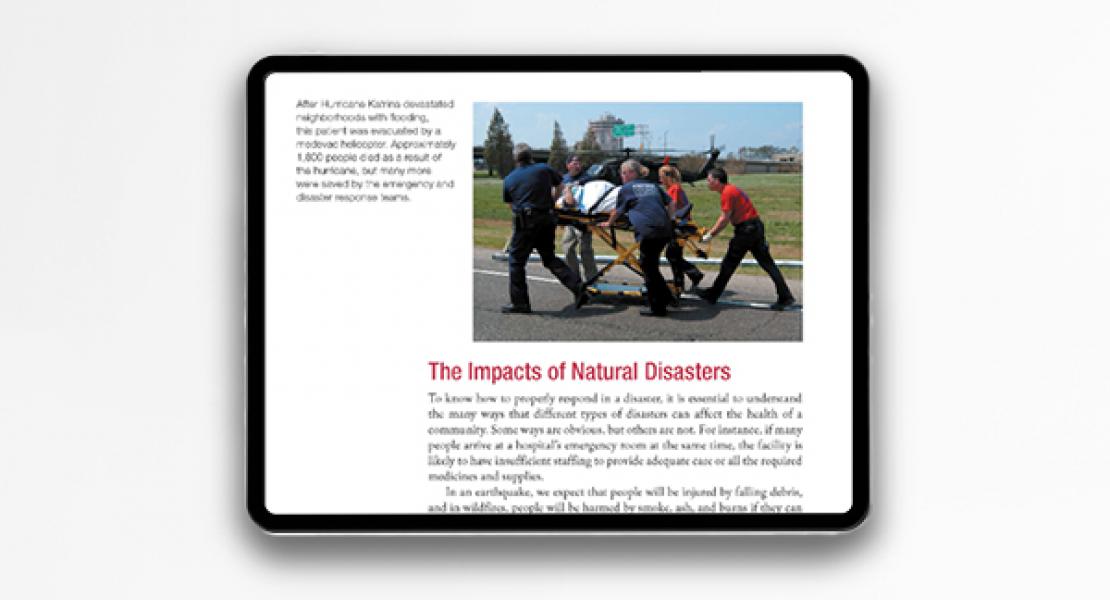 Key Features and Benefits
Chapters 1-7 inform students about the four phases of comprehensive emergency management. Students learn key agencies, organizations, processes, and terms in disaster response.
With chapter lesson plans and three labs, the print or digital textbook can be integrated into an advanced lab, practice course, or management course. The courseware can also be used for all level students in an 8-week mini course or 16-week full course to meet accreditation requirements in emergencies and disaster preparedness.
Case studies from Hurricane Katrina, the Boston Marathon, and the Ebola Virus Disease provide engaging real-world examples.
Supplements provide suggested activities and projects to enhance student learning.
Instructor eResources provide course and lesson planning guidance, PowerPoints, and assessment tools.
Content meets or exceeds ASHP health care curriculum and certification test standards for emergency preparedness.
Add one of our new eChapters to meet the specific needs of your course: Pharmacists and Pharmacy Technicians eChapter or Health Information Specialists eChapter. These eChapters include hands-on laboratory activities and projects.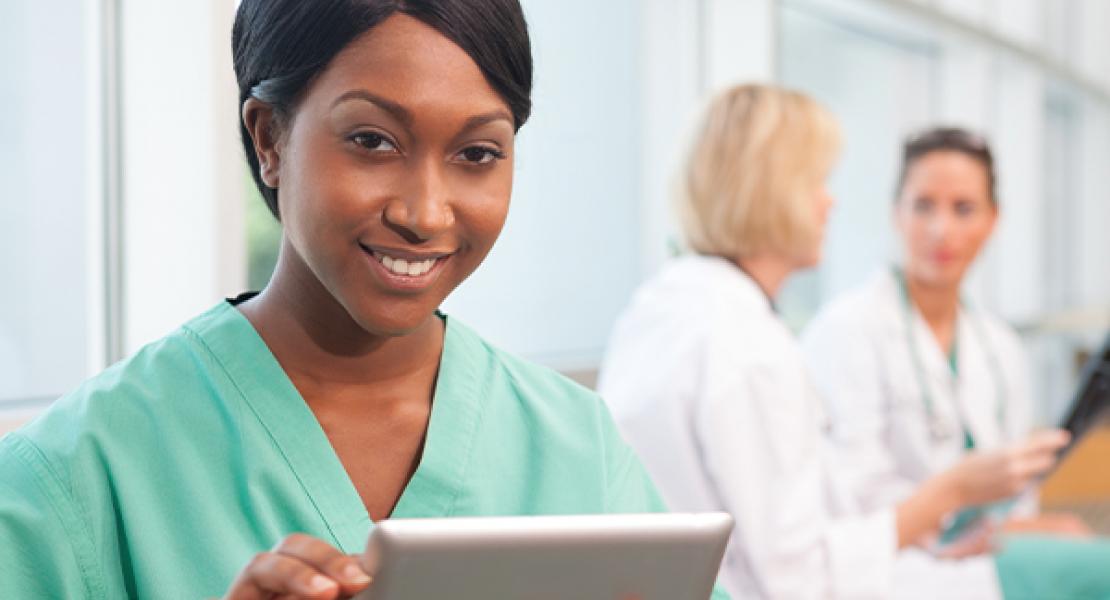 Chapter Features
Photos engage visual learners.
Key Abbreviations and Acronyms reinforce essential terminology students are expected to know.
Real-Life Examples are provided in case studies and special sections titled Heroes Corner and A Closer Look. They help students anticipate emergencies and disasters they may experience in the real world.
Margin Features draw students' attention to crucial information to explore or remember.
End-of-Chapter Review Questions and Terms assess student comprehension of key concepts.
eBook Supplements, such as Social Media Tools Used in Emergency.