About the Video
Help job seekers tackle the interview process from start to finish with this engaging video, filled with expert advice and real-life scenarios.
Viewers will learn valuable strategies for excelling at each step of the interview, including:
advanced preparation and research
making a positive first impression
answering difficult interview questions
following up effectively
and considering a job offer
The video will help viewers see how every step of the interview process is an opportunity for them to showcase their skills and personality and to stand apart from the competition.
Order now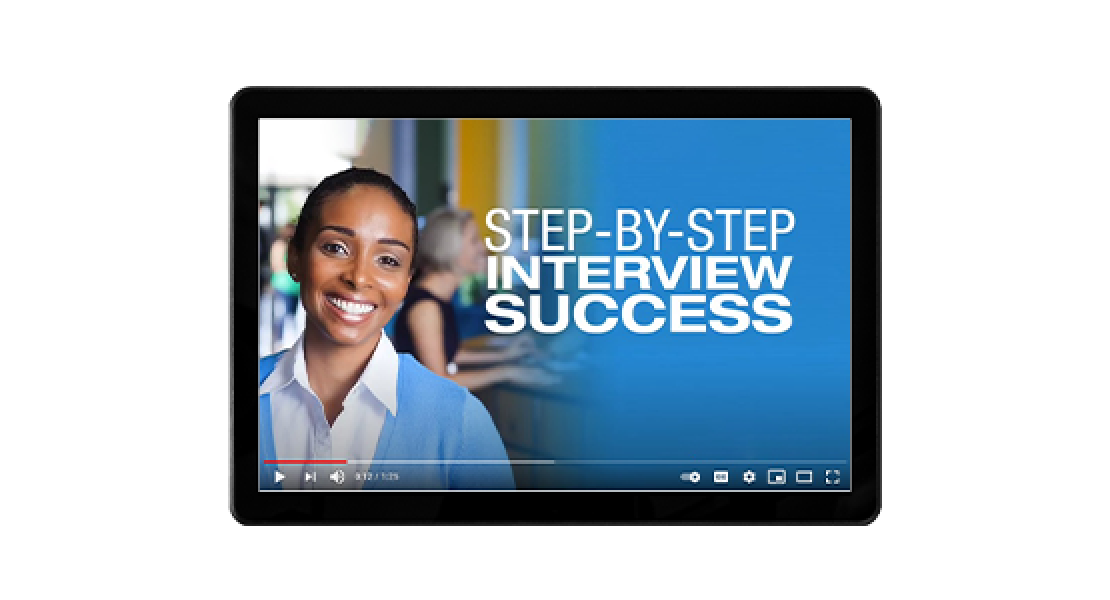 Request More Information or a Quote
Interested in using this video in your program or curriculum? Connect with your regional Paradigm contact for more information.