About the Booklet
© 2015 | 61 pages
The interview is the most important 60 minutes in the job search. That's why this booklet is a must-have resource to help your clients or students prepare for their next interview.
The booklet briefly presents Mike Farr's revolutionary and proven interview advice in seven quick and easy steps:
Step 1: Learn the Basics and Make a Positive Impression
Step 2: Know Who You Are and What You Can Do
Step 3: Do Your Homework and Come Prepared
Step 4: Answer Key Interview Questions with Ease
Step 5: Handle Tough Interview Situations with Confidence
Step 6: Follow Up
Step 7: Negotiate Your Way to a Fair Salary
Order now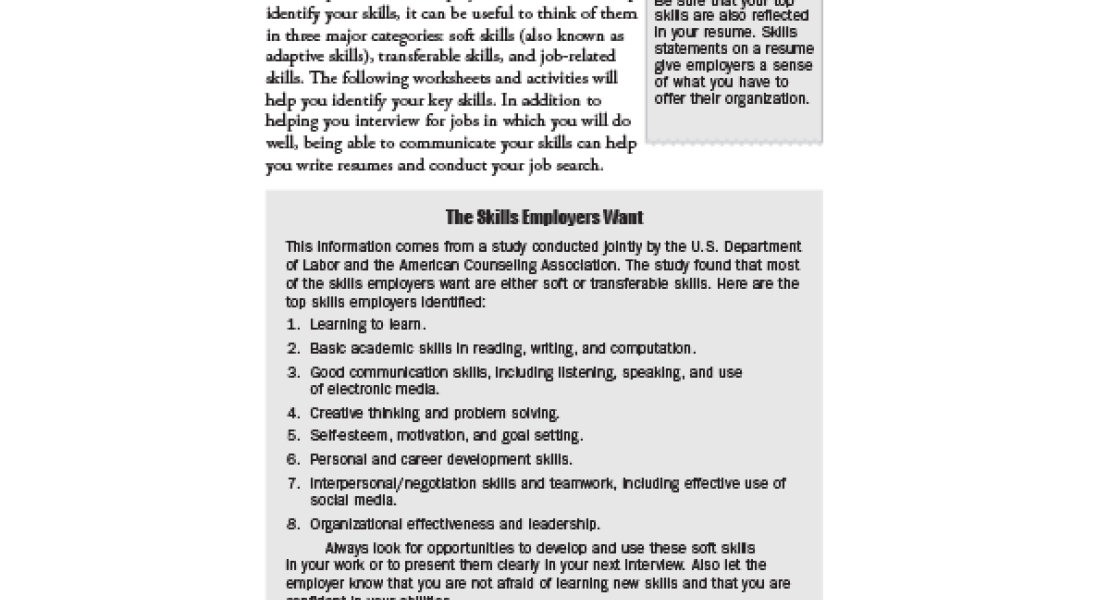 Key Features
Covering everything from the opening greeting to the call-back closing, this booklet provides the essentials of effective interviewing with an easy-to-read, no-nonsense approach.
Available in print or online.
Part of Paradigm's best-selling Quick Guide series.
Request More Information or a Quote
Interested in using this booklet in your program or curriculum? Connect with your regional Paradigm contact for more information.