Get ready for your next semester!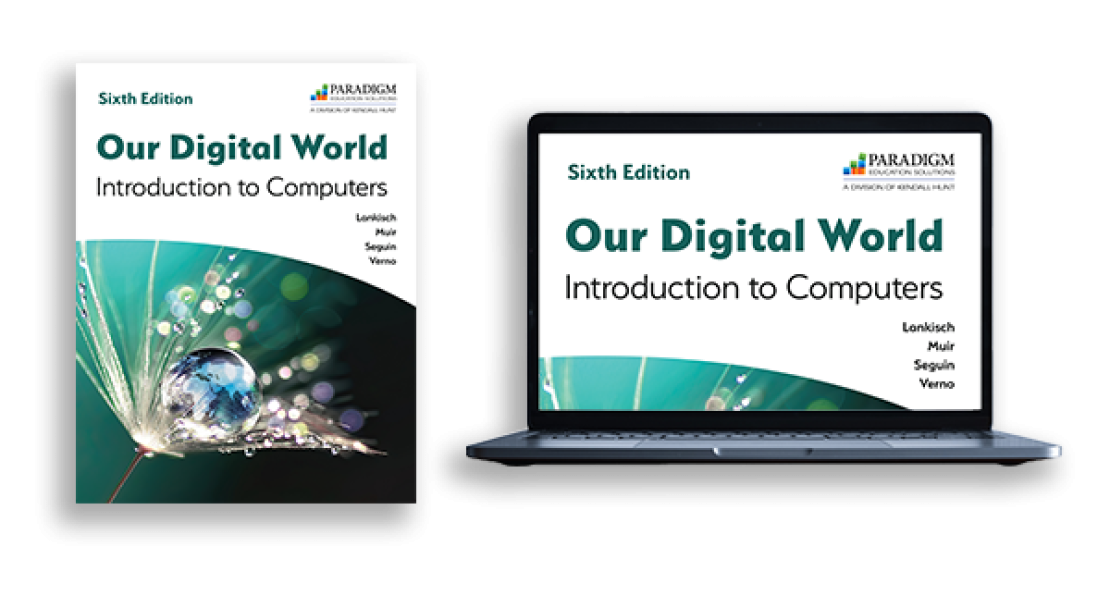 About the Courseware
Our Digital World connects learning with the way students experience computing in the real world. The courseware integrates online technology using a web-centric educational experience.
Powered by the Cirrus™ 2.0 platform, this courseware engages students through videos, interactive and hands-on tools, and the ability to connect with classmates through blogs and wikis.
Copyright: 2023
Authors: Karen Lankisch, University of Cincinnati; Nancy Muir; Denise Seguin, Fanshawe College; and Anita Verno, Bergen County Community College
Digital Technologies: Exploring a Wealth of Possibilities
The Internet: Gateway to a World of Resources
Computer Hardware and Peripherals: Your Digital Toolbox
System Software: The Control Center of Your Computer
Applications Software: The Key to Digital Productivity
Communications and Network Technologies: Connecting through Computers
The Social Web: Opportunities to Connect and Communicate
Digital Defense: Securing Your Data and Privacy
Request Information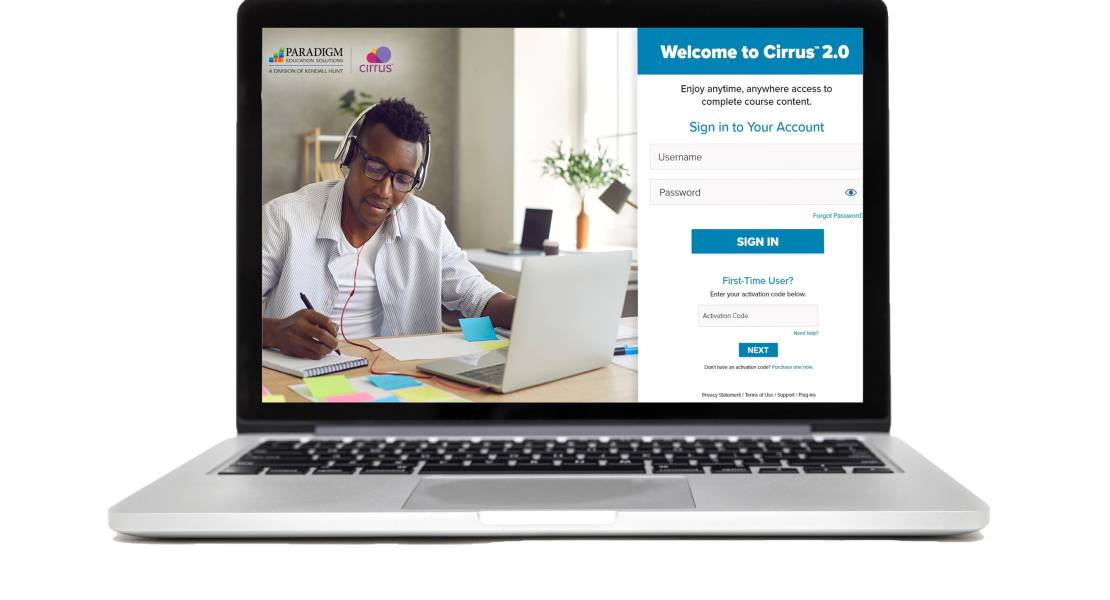 Drive Student Success with Cirrus™ 2.0
Our Digital World, powered by Paradigm's Cirrus platform, integrates seamlessly with Blackboard, Canvas, D2L, and Moodle. Students and educators can access all course material anytime, anywhere through a live internet connection. Cirrus provides students with the same learning experience whether they are using a PC, Mac, or Chromebook.
Course content is digitally delivered in a series of scheduled assignments that report to a grade book, thus tracking student progress and achievement through Cirrus's complete solution.
Chapter Introduction
The chapter introduction activities establish the learning objectives for the chapter and provide a starting point for class discussion.
Take a Survey Activities invite students to answer a few questions on a topic related to the chapter.
Technology in Your Future Videos explore cutting edge technologies and computing concepts in videos followed by short comprehension quizzes.
Dynamic Training
Cirrus delivers interactive assignments to guide student learning.
Watch and Learn Lessons offer opportunities to view the content for each chapter in a video presentation, read the content for each section, and complete a short multiple-choice quiz for each section.
Take the Next Step Activities expand on the content taught in the section and include a brief quiz.
Ethics and Technology Blog Activities prompt students to blog about some of the ethical questions related to living and working with technology.
Section Review and Assessment
Section review and assessment activities in Cirrus reinforce and assess student learning.
An interactive version of the Summing Up chapter summary provides pop-up definitions of the bolded chapter key terms.
Terms to Know flash cards can help students review content before the chapter exam.
Arrange It activities prompt students to organize a series of images such as a sequence of events.
Label It activities ask students to identify different parts of an image such as a motherboard or a URL.
Additional review activities include a multiple-choice quiz and a matching quiz.
Concept Exams with multiple-choice questions assess student understanding of the chapter content.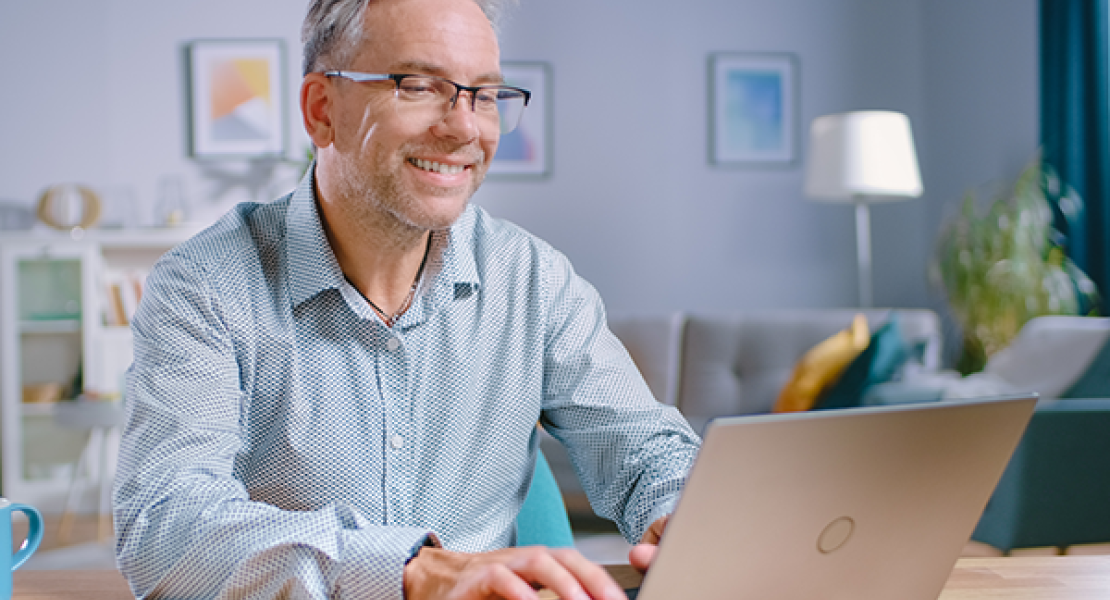 Instructor Resources for Our Digital World
Accessed through Cirrus and visible only to instructors, the instructor resources for Our Digital World include the following support:
Planning resources, such as lesson plans, teaching tips, and sample course syllabi
Delivery resources, such as PowerPoint presentations with lecture notes
Assessment resources, including answer keys and rubrics for evaluating chapter work and a concept item bank for each chapter that can be used to create custom exams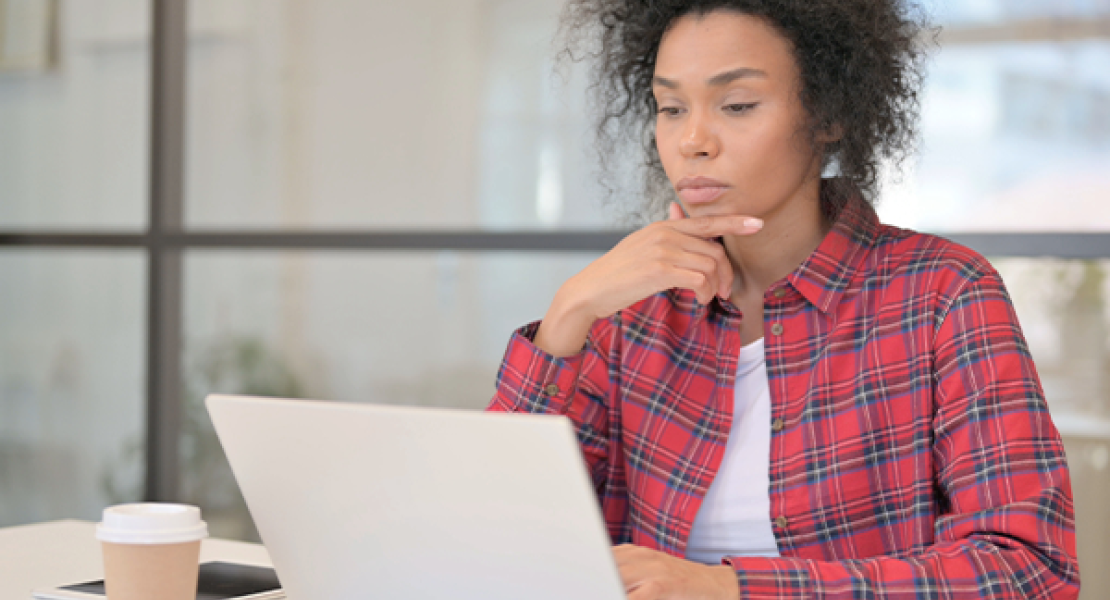 Ready to Learn More?
We'd love the opportunity to show you how Our Digital World and Cirrus build students' skills and eliminate many of the obstacles that can prevent them from being prepared for the first week of class and successful throughout the course.
Request a Presentation