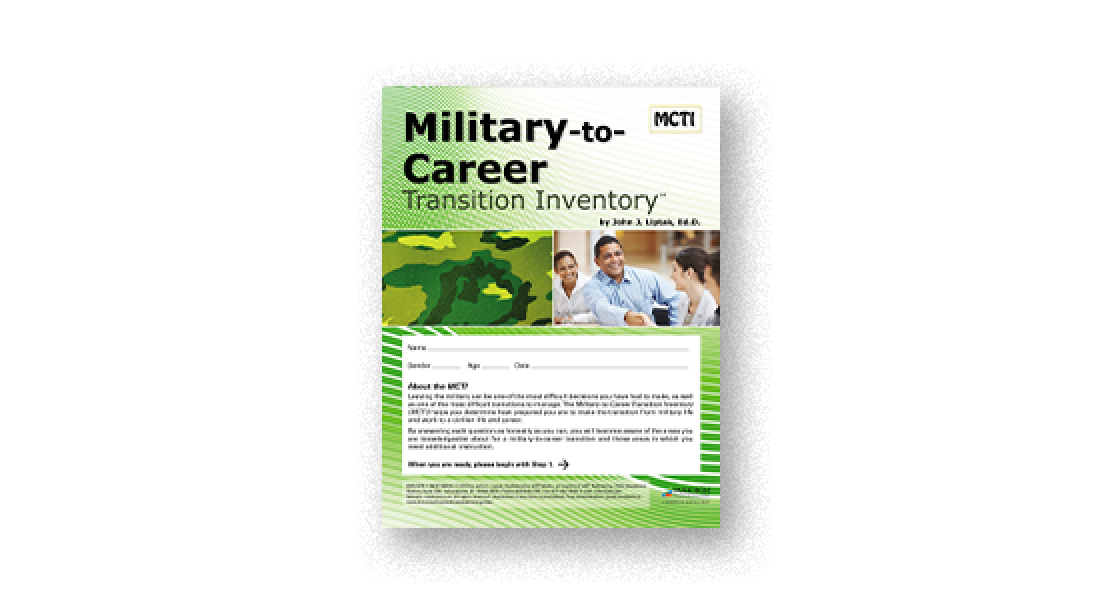 About the Inventory
Authors: John Liptak, EdD
© 2012
The Military-to-Career Transition Inventory (MCTI) is designed to help recent veterans make a successful career transition, which is often difficult as transitioning military struggle to overcome personal, psychological, and other barriers to their successful reintegration into civilian society.
This 60-item inventory features six scales that cover:
transition management
veterans benefits
career transition skills
job search basics
resumes and cover letters
interviewing and negotiating
Order now
|
Request a sample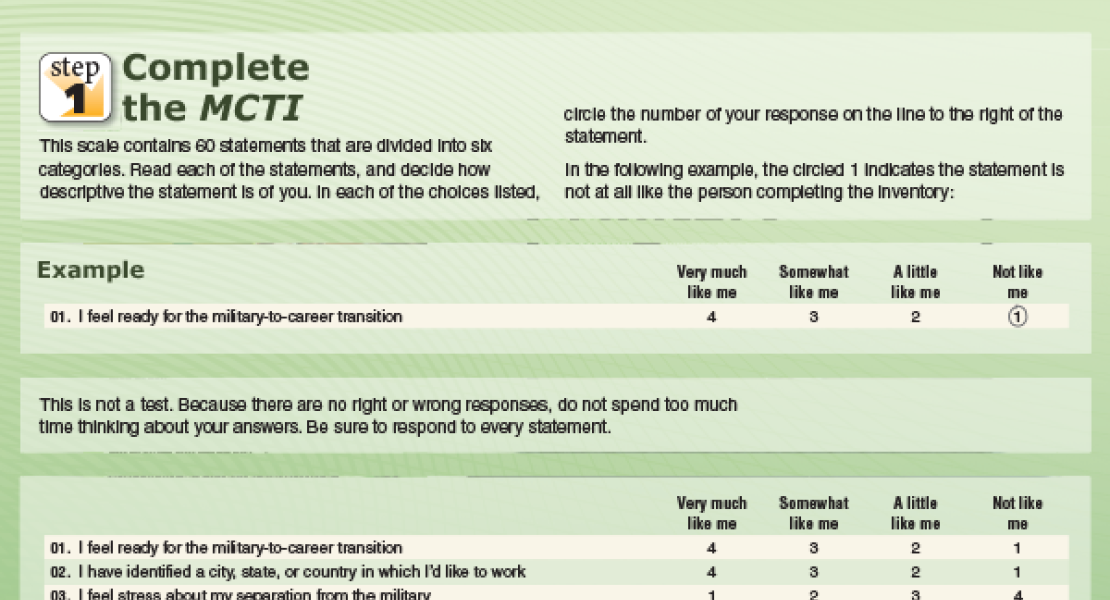 Key Features and Benefits
Takes about 25 minutes to complete.
Offers strategies for career development and employability.
Includes a worksheet for setting goals.
Can be given to groups or individuals.
Available in print or online.
Includes a free Administrator's Guide.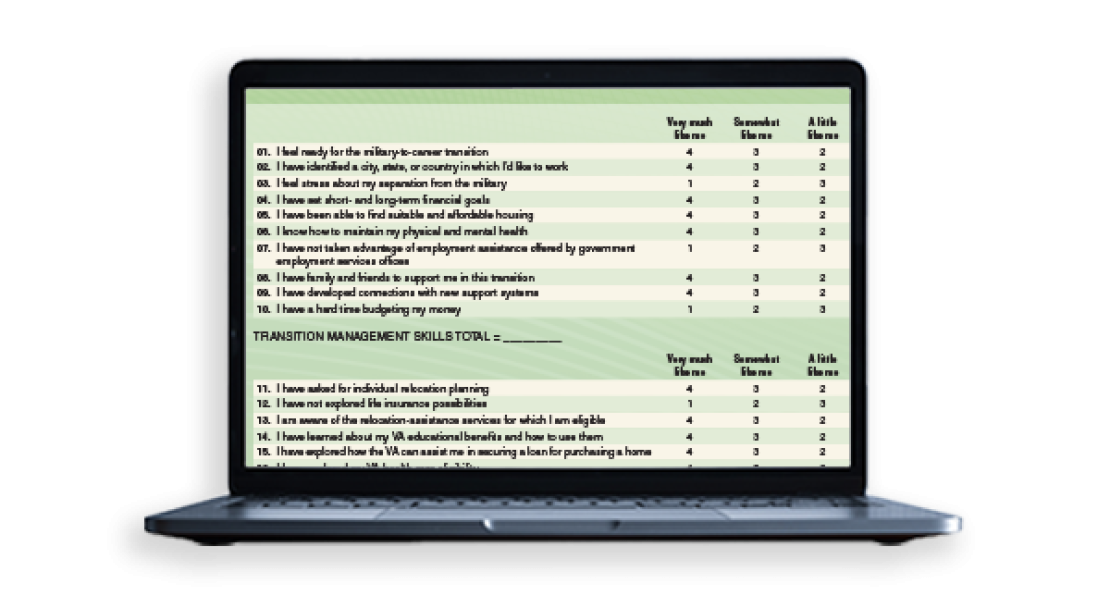 Administer the Inventory in print or online
Select the format that works best for your clients' or students' needs. The print version is ideal for in-person meetings and workshops and can be a helpful reference tool during one-on-one discussions.
The online version offers automated scoring and allows individuals to complete the inventory at home at their convenience. Results are immediately saved and provided to administrators. This option is ideal for serving or advising individuals who are unable to meet face-to-face.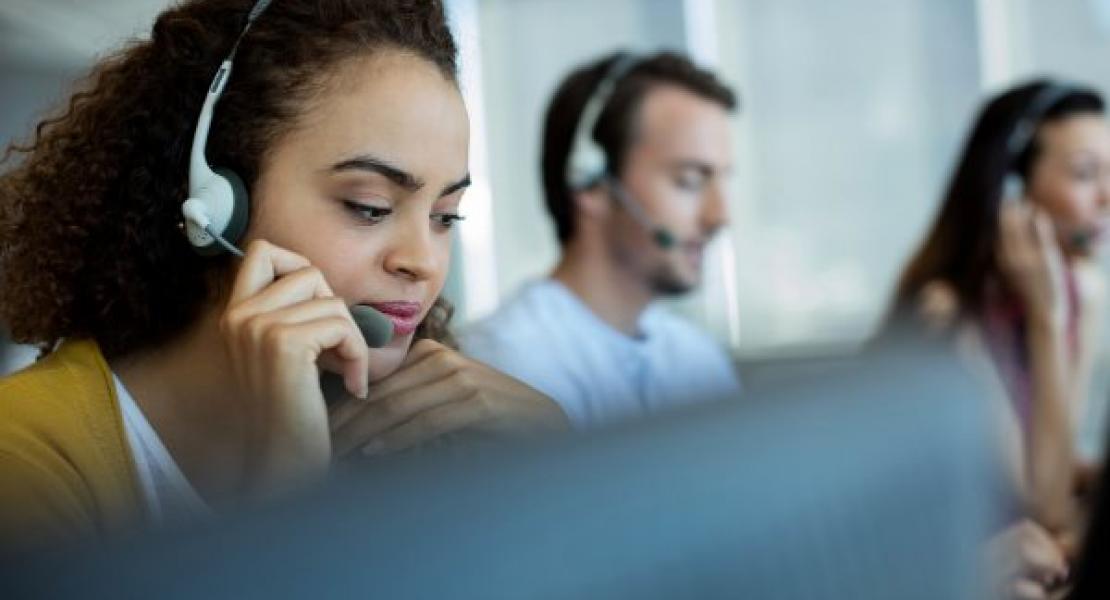 Request a sample or quote
Interested in using this inventory in your program or curriculum? Connect with your regional Paradigm contact for more information.