About the Video Series
© 2016
Job seekers who are proactive in the job search land better jobs in less time. With the help of this video series, your clients or students can too!
Career coaches and former job seekers will teach your clients or students the most effective ways to uncover job leads, connect with employers, and demonstrate why they should be hired.
The video programs are available individually on DVD or online. You can also purchase all three programs on a single DVD.
Order now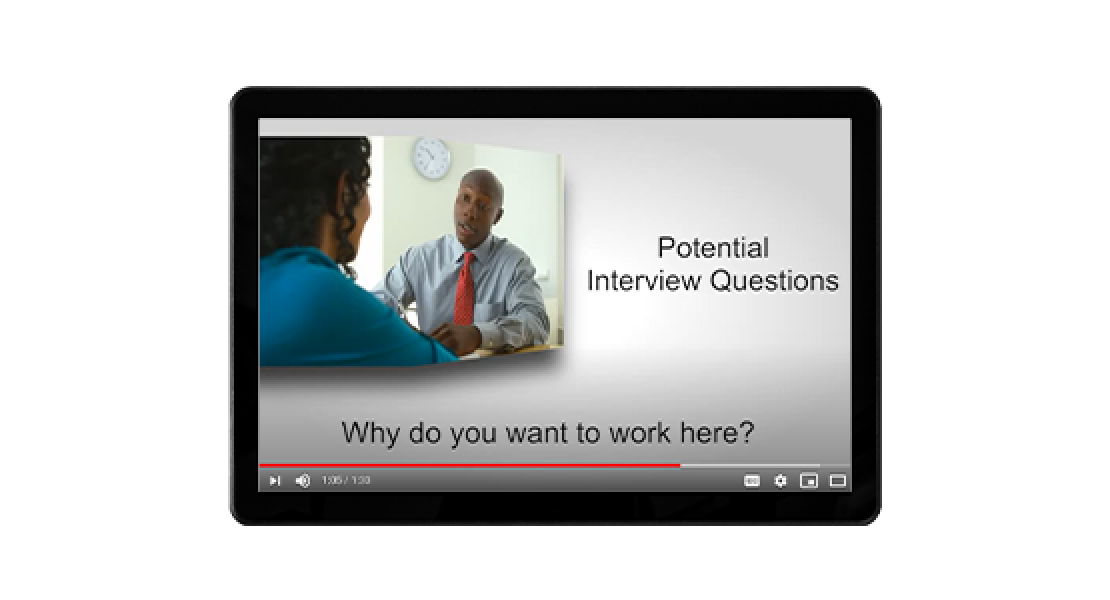 About the Program: Job Search Steps that Get Results
Viewers discover how to make the most of their time and efforts in the job search. In this program, they will learn how to expand their network, find open positions, stay motivated, and overcome employment obstacles.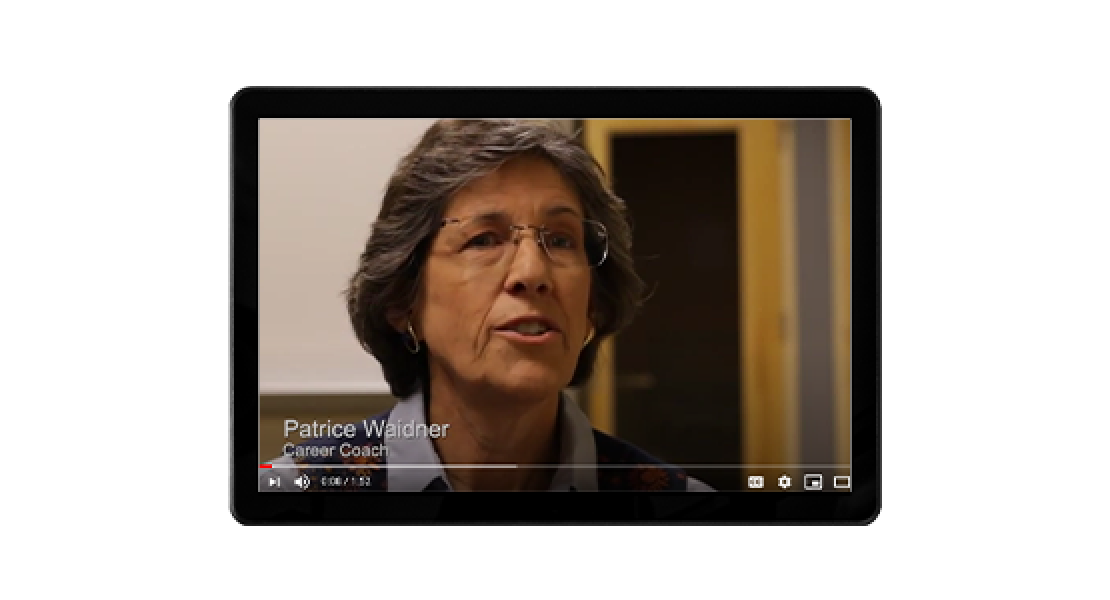 About the Program: Resumes and Cover Letters that Work
Your clients' or students' resumes and cover letters have an important job to do: to quickly convince employers to contact them. In this program, viewers will discover how to customize these documents to effectively introduce themselves to employers. Viewers will learn about different types of resumes and get career coaches' top tips for creating, formatting, and submitting resumes and cover letters.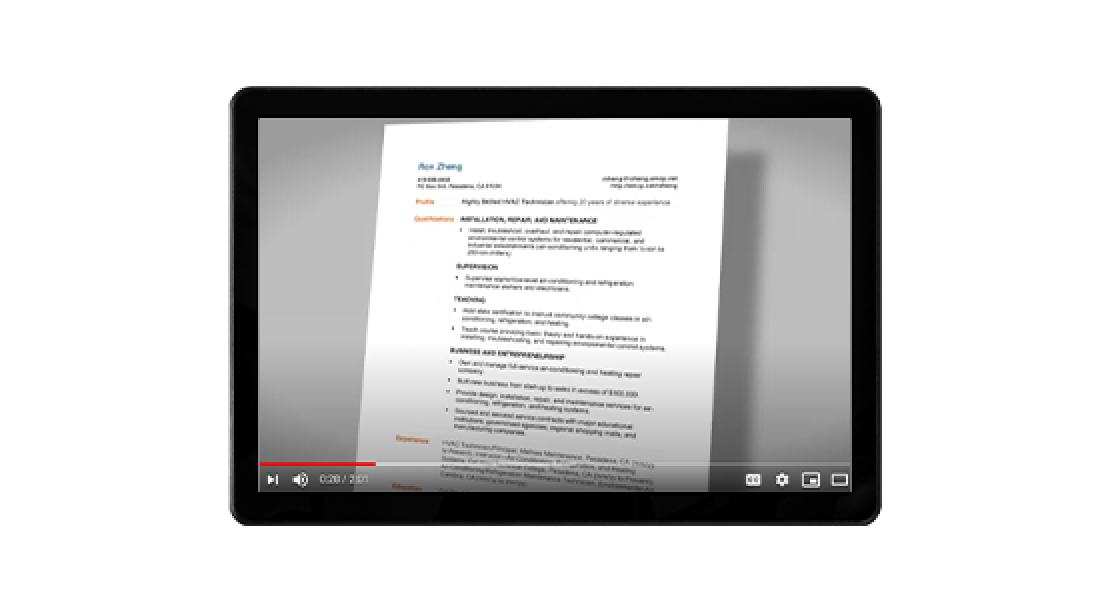 About the Program: Ace the Interview and Get the Job
Research, practice, and preparation are essential for interview success. This program will help your clients or students master these important steps and know what to expect in different types of interviews. Viewers will learn how to make a great first impression and convince employers they are the right person to hire.
Request More Information or a Quote
Interested in using these videos in your program or curriculum? Connect with your regional Paradigm contact for more information.