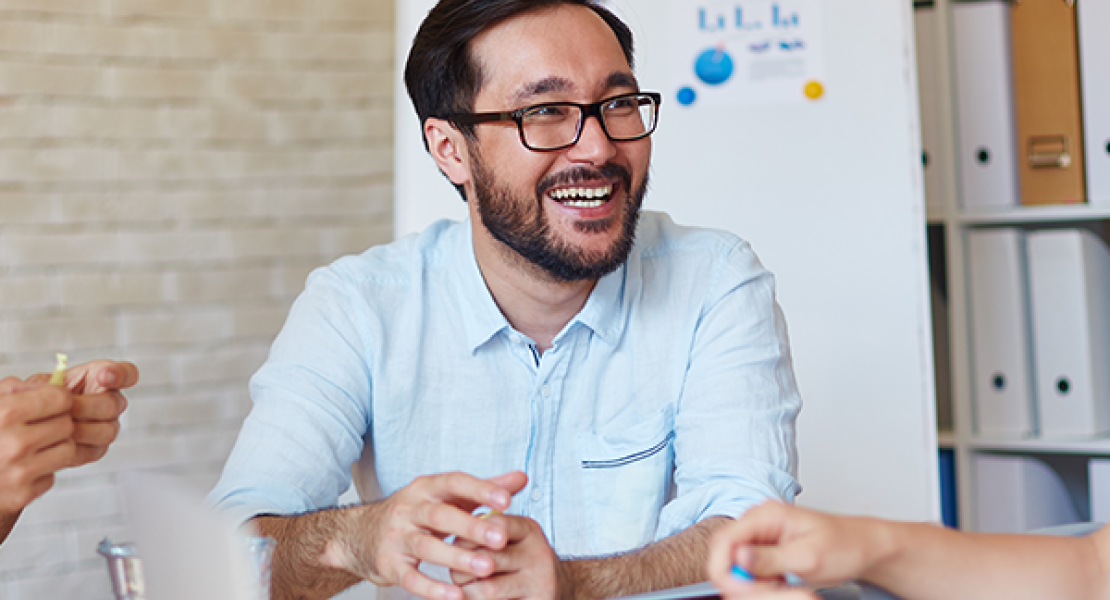 At Paradigm, we're more than a publisher. We're in the business of breaking down barriers.
For many, it doesn't matter if the job market is hot or cold. Getting hired and succeeding at work can seem like insurmountable challenges due to the education and employment barriers they face.  
Paradigm's vision is to help individuals overcome these barriers while equipping them with the skills needed to succeed at work and in life. For more than 40 years, we have specialized in providing technology and instructional content used throughout colleges, career and technical education programs, correctional facilities, and workforce programs nationwide.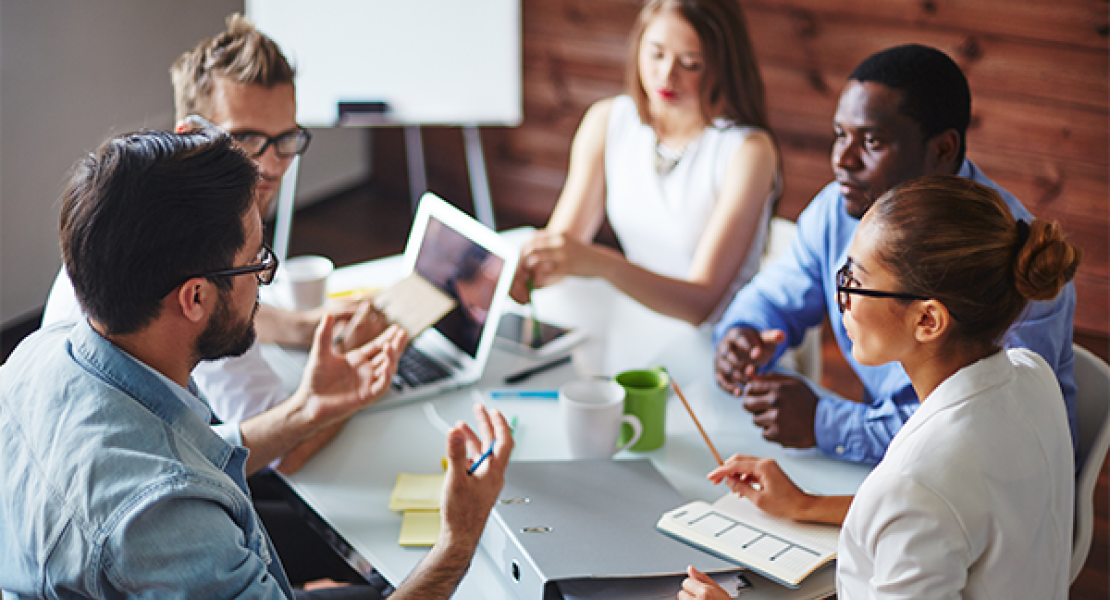 Here's how we're evolving.
As part of our strategic growth plan, we are increasingly partnering with companies who share our vision. We have teamed up with mission-driven partners like EnGen to break down more barriers, while upskilling or reskilling a broader spectrum of untapped populations who can meet employment needs in their communities.
We're also listening to the needs of the institutions and programs we serve, and are implementing solutions that address several of their key initiatives, such as:
English language learning
social emotional learning / emotional intelligence
brain health
professional development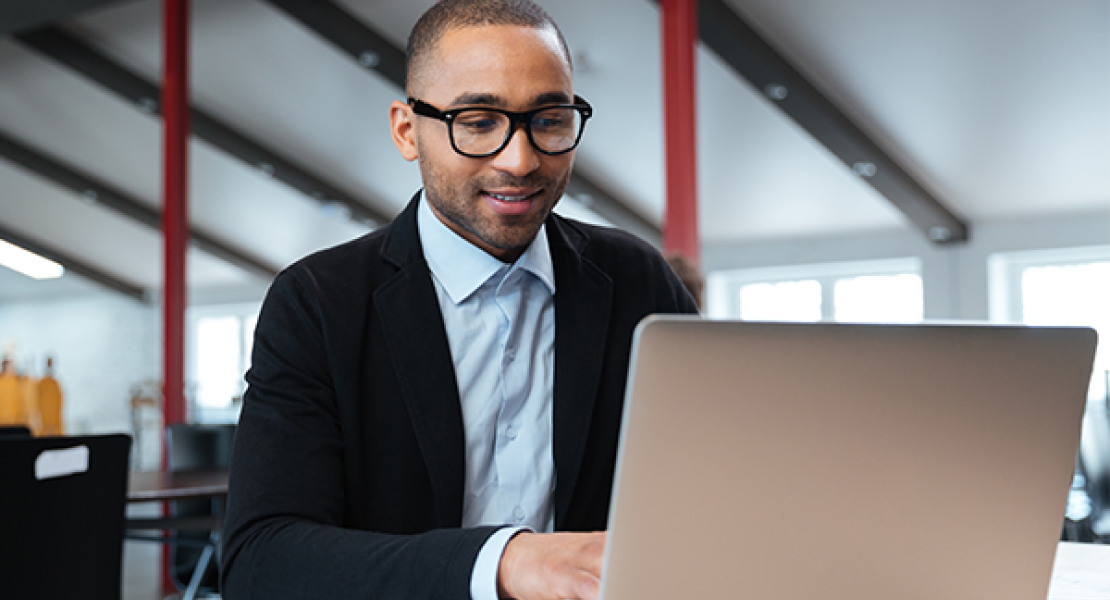 Connect with us to learn more.
We'd love the opportunity to discuss your needs and goals and further explore how we can help you equip learners with the tools and skills needed to overcome barriers and achieve employment success.
Request More Information