Digital literacy skills are essential in today's job market.
According to a survey from Capital One Financial Corp. and Burning Glass Technologies, 80% of middle-skill job openings require some kind of digital proficiency. This includes knowing how to use Microsoft Excel, Microsoft Word, computers, and the Internet effectively. In addition, jobs requiring these skills offer wages 18% higher than jobs that do not.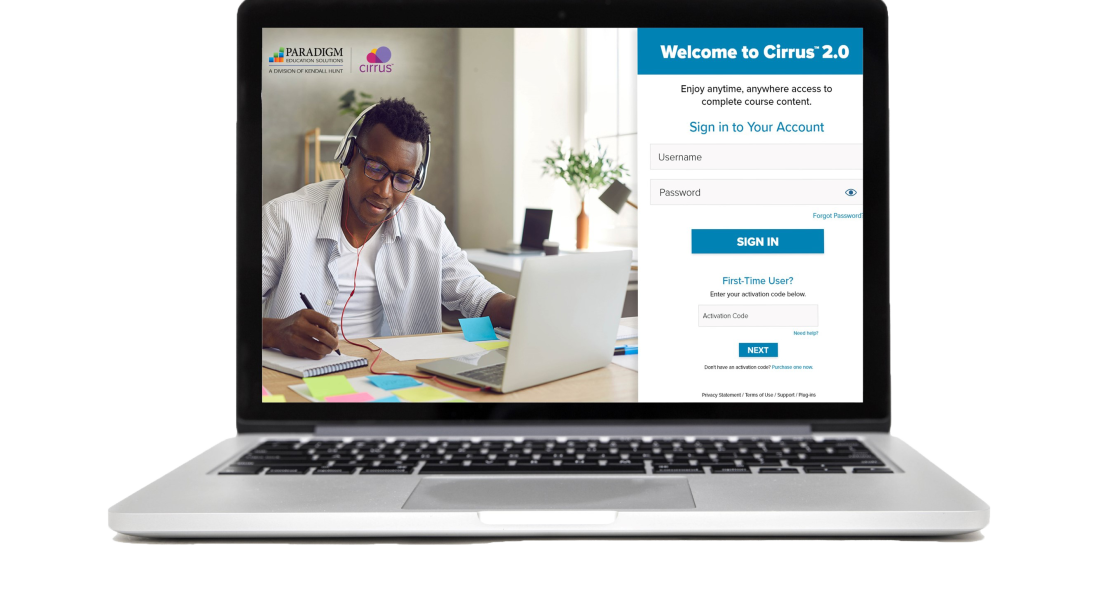 Cirrus 2.0 is the perfect solution to upskill job seekers and learners.
Cirrus is a next-generation learning environment that builds foundational to mastery-level skills in Microsoft Office and computer concepts. Cirrus seamlessly delivers training and assessment activities in a cloud-based environment learners can access anytime, anywhere. No installations required.
Video demonstrations and text-based instructions teach learners exactly how to perform skills successfully. Immediate, personalized feedback allows learners to pinpoint errors they make and understand how to self-correct those errors to stay on track with learning objectives.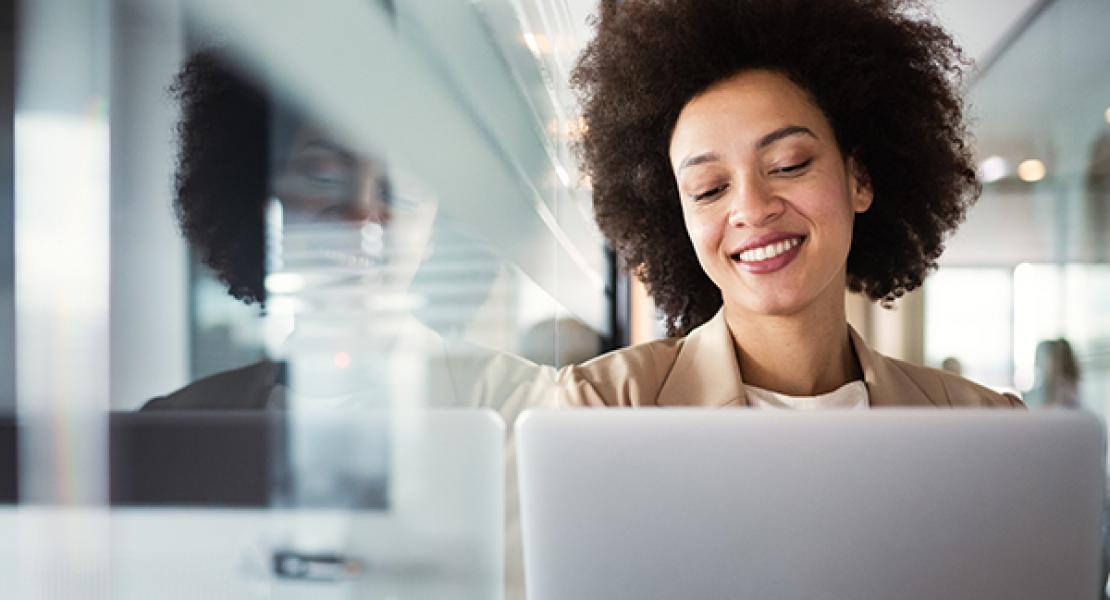 Key Features
Provides anytime, anywhere access from PCs, Macs, and Chromebooks. This gives programs flexibility to deliver training remotely and in-person.
 
Includes the Quick Resume Guide and a hands-on, resume-building activity to equip learners with an essential tool for navigating the job search effectively.
 
Delivers self-led instruction and assessments that are ideal for programs serving a variety of learners with myriad needs. No instructor is needed.
 
Overcomes obstacles associated with one-size-fits-all course structures. Cirrus gives learners flexibility to complete all activities and assessments or just those that pertain to the skills they need most.
 
Allows learners to work live-in-the-application. No installations required.
 
Provides technical support, onboarding preparation, and professional development training to help administrators and educators use Cirrus to its full potential.
 
Helps learners and job seekers develop the digital literacy skills needed to complete online job applications, research employers, and find employment opportunities online.
 
Meets ADA requirements.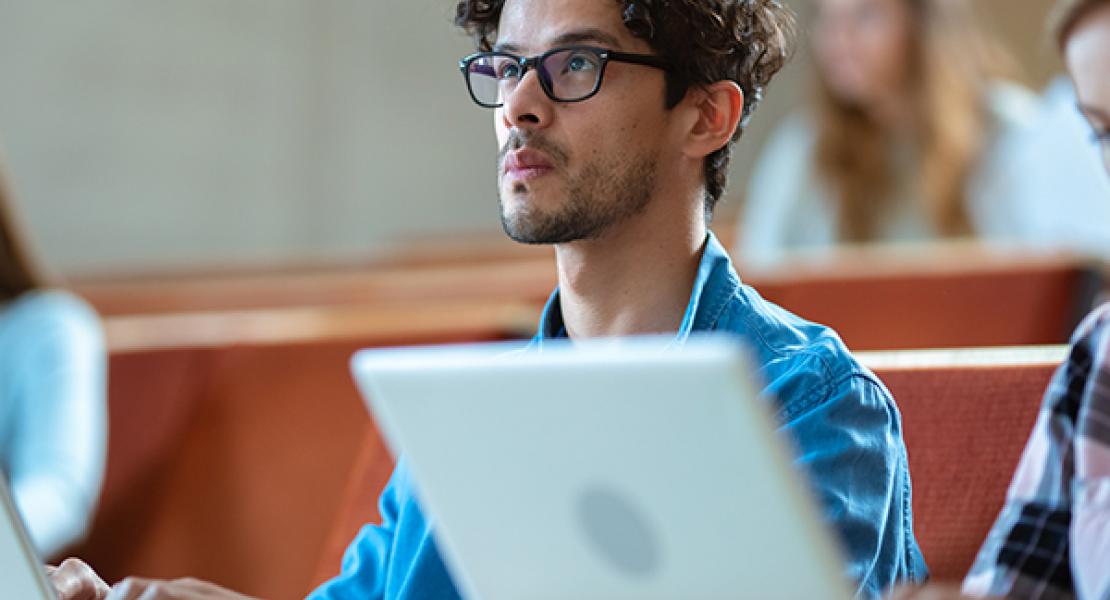 Dynamic Training Features
Watch and Learn Lessons explain how to perform activities, including a how-to video for learners to view, content for them to read, and a short quiz that allows them to check their understanding of the content.
Guide and Practice Tutorials provide interactive, guided training and measured practice.
Hands-On Activities enable students to complete activities in provided data files, compare their solutions against a Check Your Work model answer image, and submit their work.
A hands-on, Resume-Building Activity gives learners an opportunity to apply their word-processing skills to create a resume they can use in their job search.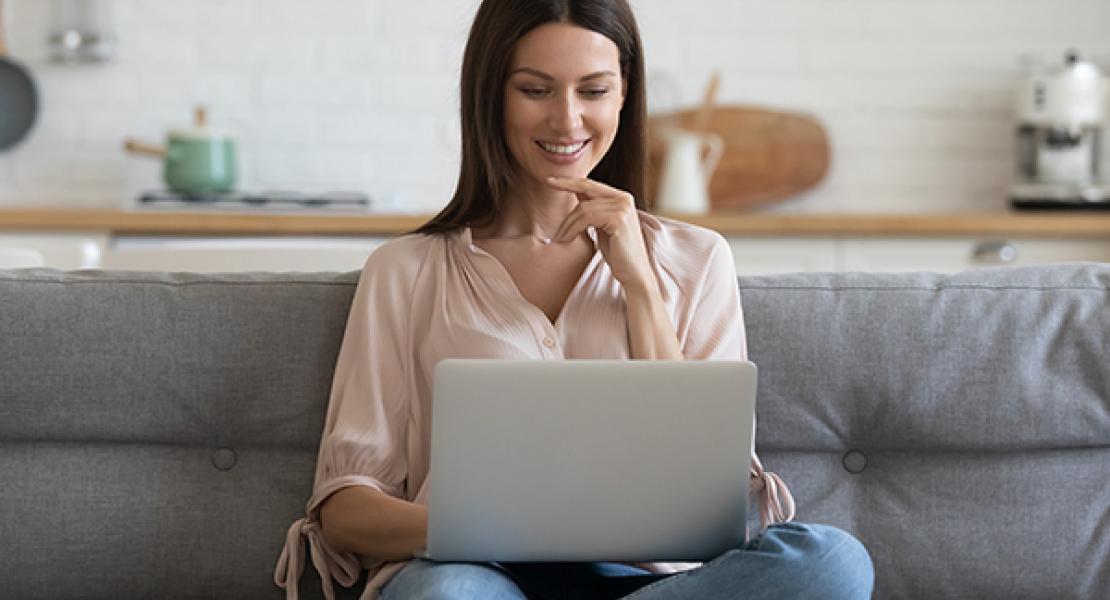 Review and Assessment Features
Knowledge Check completion exercises reinforce learner comprehension and recall of program features, terminology, and functions.
Skills Review, Skills Assessment, and Marquee Challenge assignments, framed within a workplace project perspective, evaluate the ability to apply section skills and concepts in solving realistic problems.
Exercises and Projects provide opportunities for students to further develop and demonstrate section skills. Exercises and Projects are completed live in the Office application and are automatically scored by Cirrus. Detailed feedback and how-to videos help students evaluate and improve their performance.
Skills Exams evaluate a learner's ability to complete specific tasks. Skills Exams are completed live in the Office application and are automatically scored by Cirrus.
Multiple-choice Concepts Exams assess student understanding of the section content.