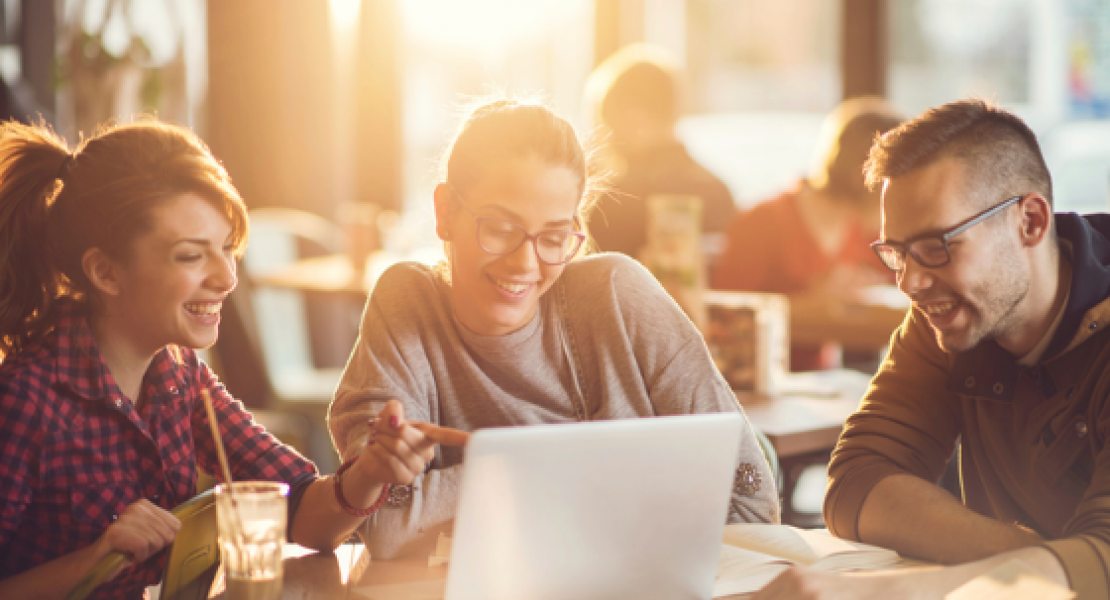 Preparing Today's Learners for Tomorrow's Workplace
At Paradigm, our mission is to provide exceptional technology and instruction that remove barriers to success for learners, educators, and practitioners while equipping individuals with the skills needed to succeed at work and in life.
As a division of Kendall Hunt, we are one of the nation's leading providers of learning solutions in computer technology, health careers, business technology, and career and life skills. Our solutions are used in hundreds of colleges, schools, correctional facilities, and workforce programs throughout the United States, Canada, and around the world.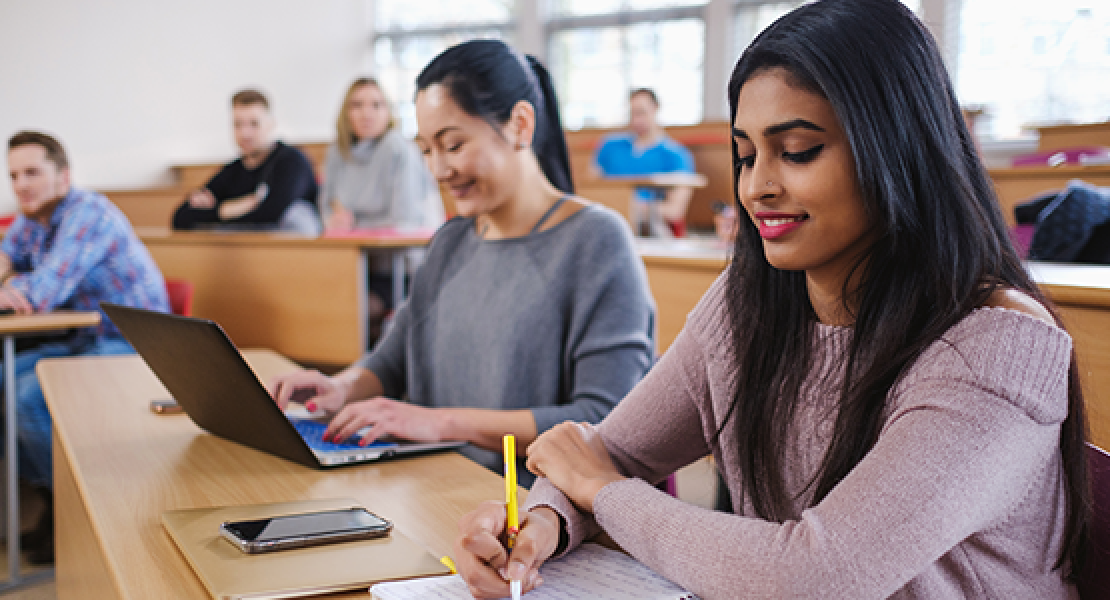 Our Impact on Teaching and Learning
"Today's learning environment is rapidly changing. Educators, practitioners, and learners need support and flexible solutions more than ever. As a division of Kendall Hunt Publishing, Paradigm strives to deliver teaching and learning experiences that are highly effective, accessible, equitable, and aligned to industry standards and employers' expectations."
—Chad Chandlee, President and Chief Operating Officer
Kendall Hunt Publishing