What it means to #bepartofsomethingbigger
Explore our current career opportunities here...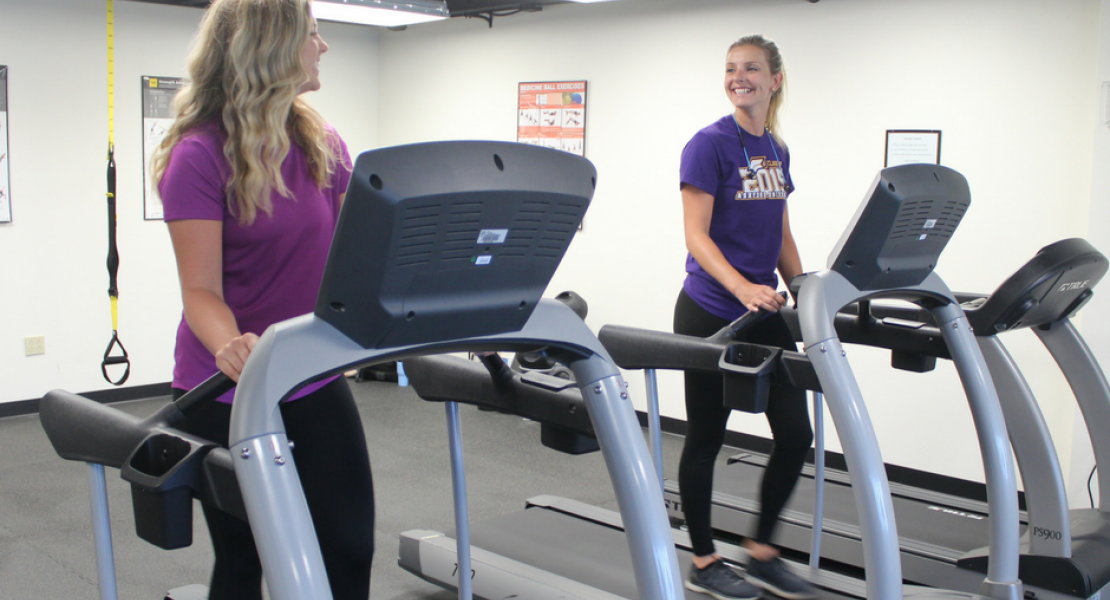 Benefits & Perks
From low premiums on health insurance to company paid disability and life insurance, we are here to help when the unexpected happens.   Even the perk of our "dress for your day" dress code makes a difference.  Wellness is also important to us so we have free healthy snacks and encourage our employees to take walks on the trail around the building or on the treadmill in our on-site fitness room.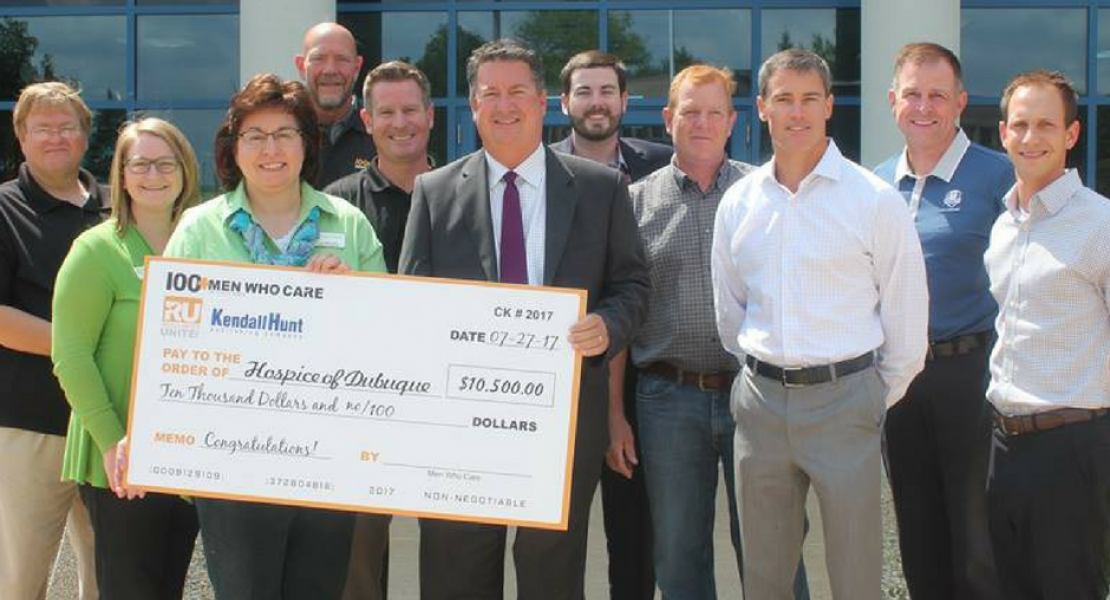 Corporate Social Responsibility
Since community is important, we give to numerous charities throughout the area.  We have a matching gift program of up to $1000 per employee per year which encourages our employees to give to their favorite charities.   Our employees are also able to volunteer and mentor on paid time.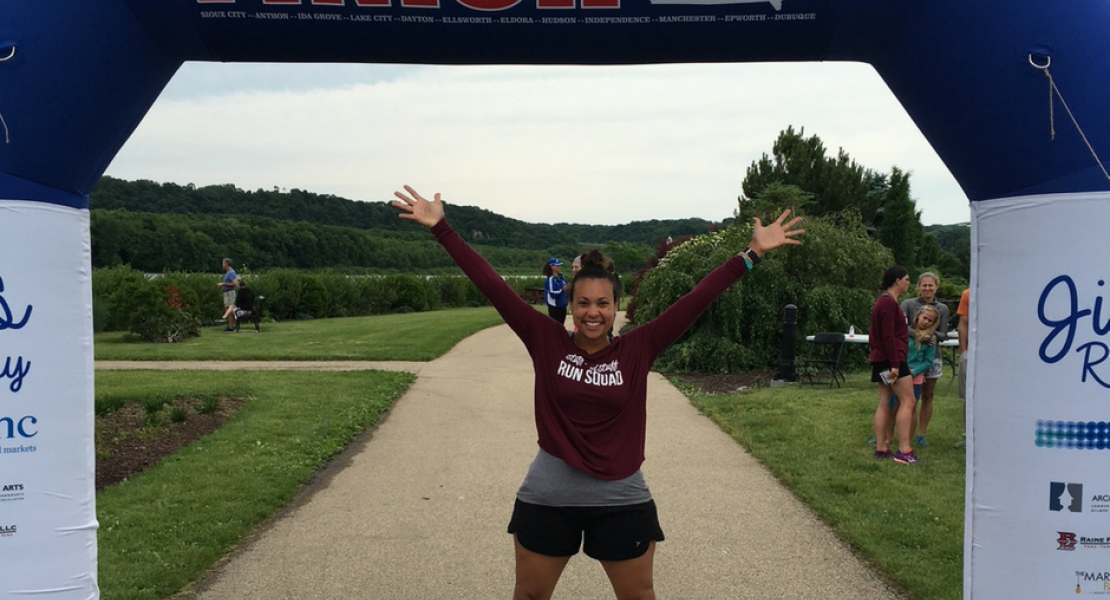 Time Away
Everyone needs time away from the office, and we understand that. We value our employees and don't want to see them burn out so we value time away and offer 15 days of paid time off up front to re-energize and regroup. We also offer flex scheduling and summer hours when appropriate in addition to observing major holidays.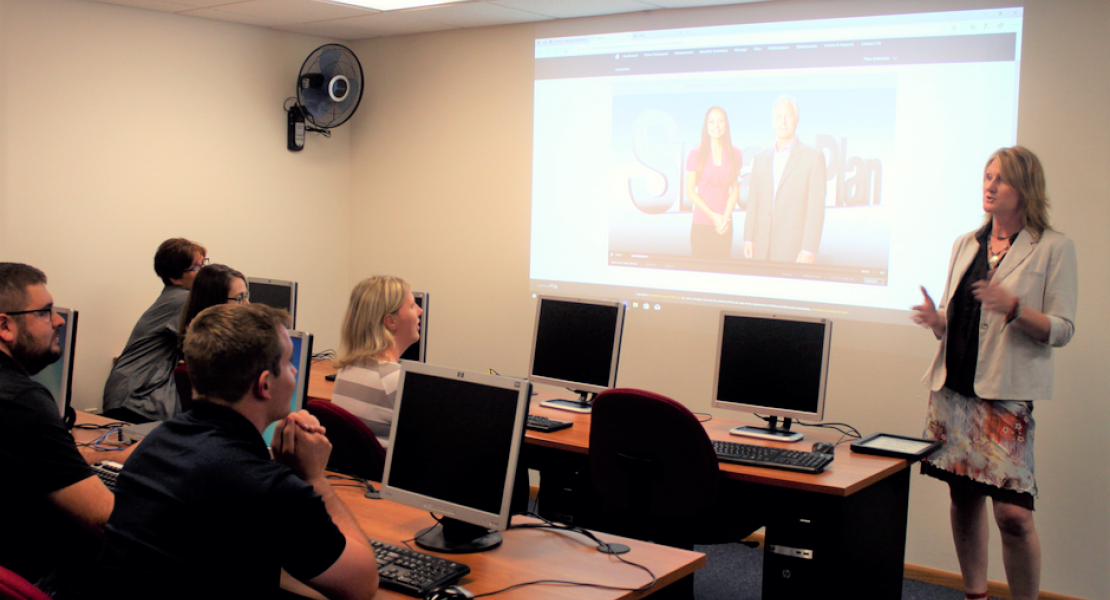 Money for the Future
Our owners really want you to enjoy retirement after working here.  The company match on the 401k plan is 50% of the first 10%! Plus they give us profit sharing!  It's never too early or too late to start saving.  We also make sure our employees have time to meet with our retirement planning services.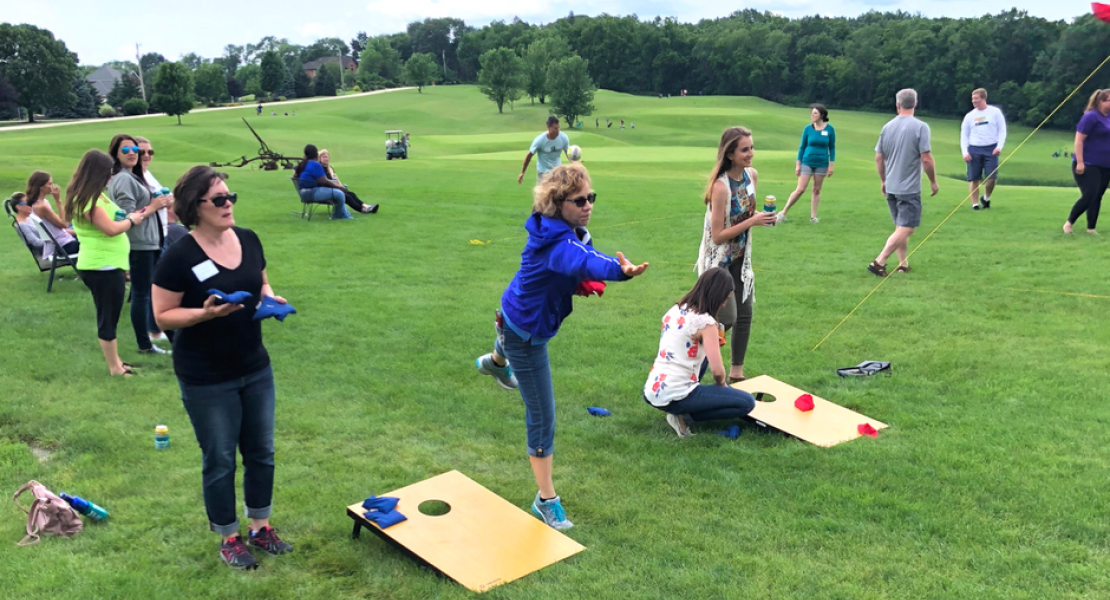 Culture and Environment
When you're part of a larger organization it takes some effort to ensure we get to know one another. We're up for the challenge and have great fun organizing bean bag tournaments, company socials, department challenges and random fun days.  A collaborative team approach to our work fosters producing the best educational materials for students.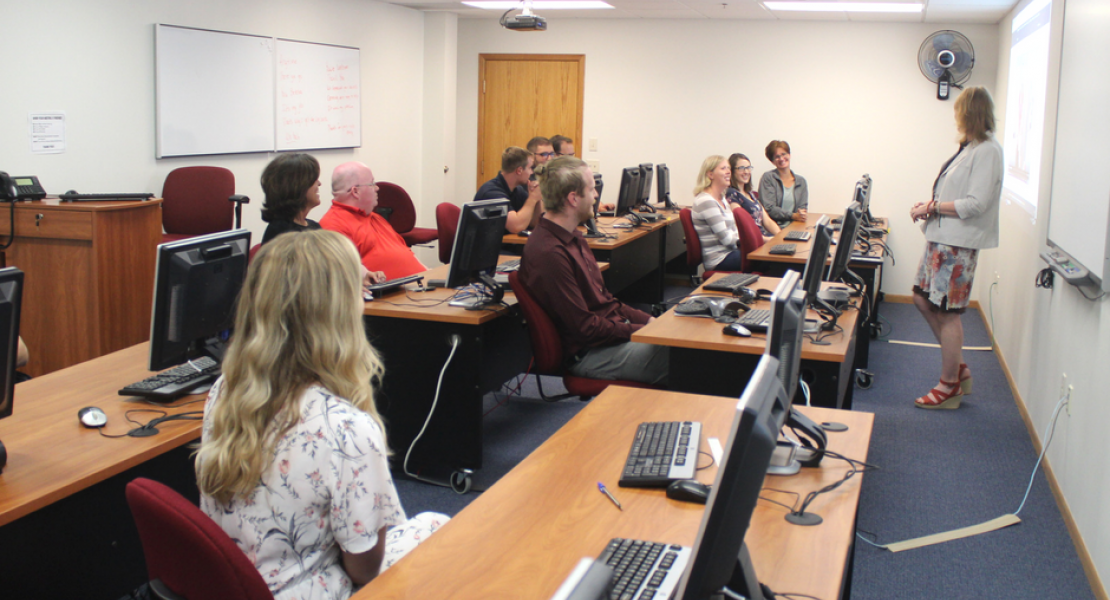 Professional Growth
The opportunities are endless if you have the drive and desire.  Employee input with new ideas matters.  Employees belong to various organizations from Young Professionals to Women's Leadership Network to the American Advertising Federation and many more. We have a tuition reimbursement program and invest in formal training for our employees.