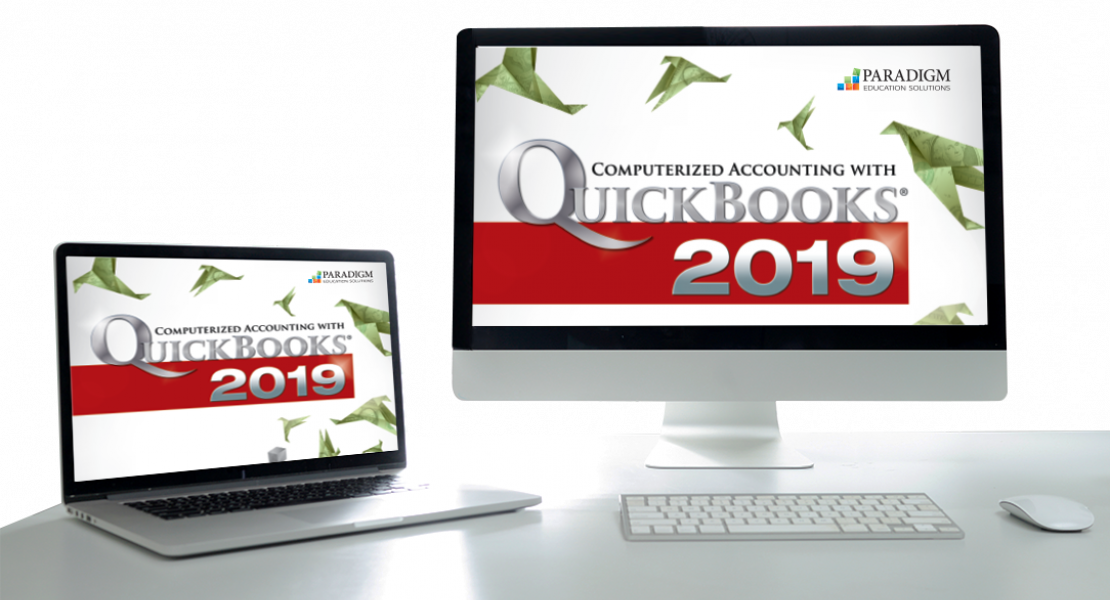 About the Courseware
Copyright: 2020
Authors: Kathleen Villani, CPA, Queensborough Community College; James B. Rosa, CPA, Queensborough Community
Computerized Accounting with QuickBooks® 2019 teaches students how to use QuickBooks, a popular general ledger software package for small- and medium-sized businesses. With this program, businesses can maintain a general ledger; track vendor, customer, and inventory activities; process payroll for company employees; prepare bank reconciliations; track time for employees and jobs; and complete other key accounting procedures.
In addition to learning how to use QuickBooks, students will review the related accounting concepts as applied in the software. QuickBooks 2019 provides students with detailed instruction and extensive practice for learning how to use the software.
1. QuickBooks 2019
2. Vendors
3. Customers
4. Period-End Procedures
5. Inventory
6. New Company Setup'Detailed Start
7. New Company Setup'Express Start
8. Payroll Setup
9. Payroll Processing
10. Banking
11. Jobs and Time Tracking
12. Customization of Your Company File
Order Today
About SNAP for QuickBooks
SNAP for QuickBooks is Paradigm's web-based training and assessment program and learning management system (LMS) for QuickBooks 2019. This platform offers rich content, a sophisticated grade book, and robust scheduling and analytics tools. SNAP supports the QuickBooks 2019 content and provides access to the student courseware and Instructor eResources.
SNAP resources are also available to export into any LMS that supports LTI tools. Key features of SNAP include chapter-based quizzes and exams with automatic scoring and gradebook entry; automatic feedback, scoring, and gradebook entry for case problem work; unique chapter-based video tutorials; and file management tools.
Online Quizzes and Exams
Chapter-based, multiple-choice quizzes and exams are preprogrammed in SNAP for QuickBooks with automatic feedback and gradebook entry. Instructors using other learning management systems will also have access to distance-learning cartridges to import chapter exams to their preferred LMS.
Automatic Feedback and Scoring Tool for Case Problem Reports
The end-of-chapter case problems in QuickBooks 2019 have been programmed for automatic feedback, scoring, and gradebook entry. At the end of each case problem, students can export their reports to Microsoft Excel and upload the Excel reports into SNAP for QuickBooks. SNAP for QuickBooks will instruct students to advance through the grading tool, as it compares their report against a model answer. SNAP for QuickBooks will then generate a score that is automatically added to the grade book and make a student's report available to the instructor.
Video Tutorials
Each chapter includes a video tutorial taught by Hector Garcia, CPA, that showcases the QuickBooks Accountant Desktop 2019 software interface and the procedures taught in the chapter. In addition to completing the procedures step-by-step, Hector demonstrates keyboard shortcuts and explains the functionality and capabilities of the software. Each tutorial is followed by a short, automatically graded quiz to assess comprehension.
File Management Tools
QuickBooks for SNAP allows students to upload homework assignments such as documents containing the short- and long-answer responses to the questions in each chapter's procedure check. The uploaded files are then available for instructors to review and grade, if desired.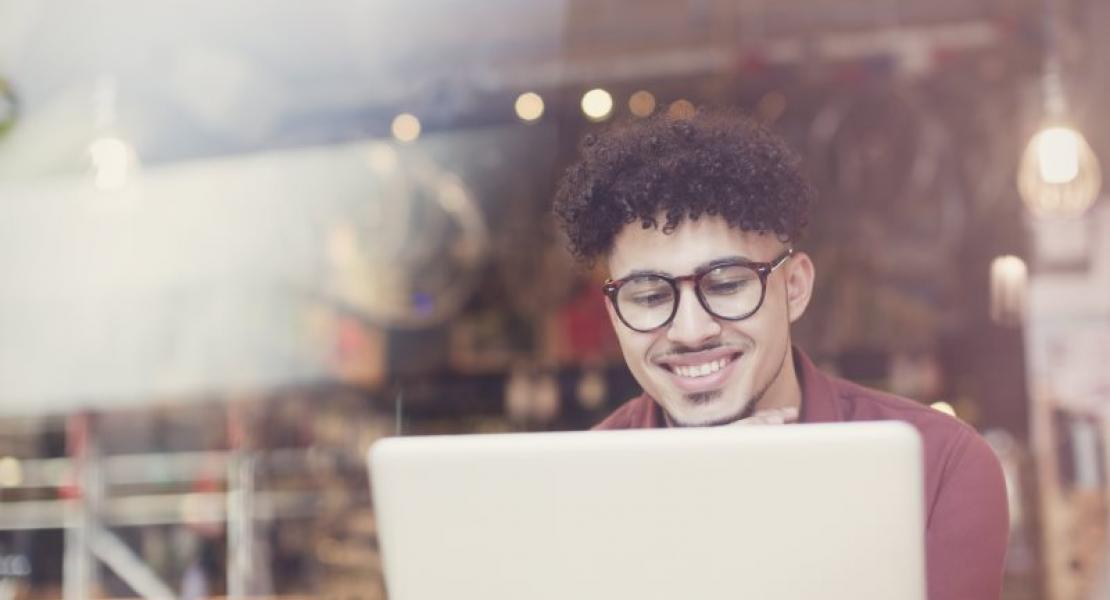 About the Courseware
This program teaches students how to use the QuickBooks 2019 software by integrating the course content and a personal QuickBooks Accountant Desktop 2019 account.
This courseware comes with free, five-month access to QuickBooks Accountant Desktop 2019 software. The reports students create using the software are the best tools for measuring their comprehension and mastery of the procedures and concepts covered in this course. Building their own company file and completing the daily, monthly, and yearly accounting tasks will help ensure that students have experience completing essential accounting tasks using QuickBooks 2019.
Chapter Elements
Chapter openers present an overview of the skills students can learn by completing the chapter.
Objectives outline learning goals for the chapter.
Step-by-step procedures with screen captures guide students to the desired outcome for each accounting procedure. Screen captures illustrate what the screen should look like at key points.
Tables provide essential details about different links, buttons, and options in the various windows. Tables are also used to organize large amounts of data for entry in the software.
Hints in the margins provide alternative methods, reminders, and helpful tips for working in QuickBooks 2019.
Magenta text identifies material to type.
Accounting concepts accompany and summarize each transaction in the traditional debit and credit format illustrated with T-accounts.
Practice exercises provide an opportunity for students to repeat the preceding task or transaction without step-by-step guidance. Many practice exercises include a QuickCheck number, such as a report or a dollar amount.
QuickBooks level icons identify which level'New Company Setup, Activities, Lists/Centers, or Reports'is covered in each section of content. Key terms and definitions in the margin provide quick reference for chapter vocabulary.
Key terms and definitions in the margin provide quick reference for chapter vocabulary.
Chapter Review and Assessment Elements
The procedure review provides a summary of the QuickBooks steps discussed in the chapter.
Key concepts matching questions offer a quick assessment of comprehension.
Procedure check short- and long-answer questions encourage active and critical thinking.
Case problems help you master the topics of the chapter as you work with the company files for Lynn's Music Studio and Olivia's Web Solutions. Reports generated at the end of the case problems are the main assessment tools for each chapter.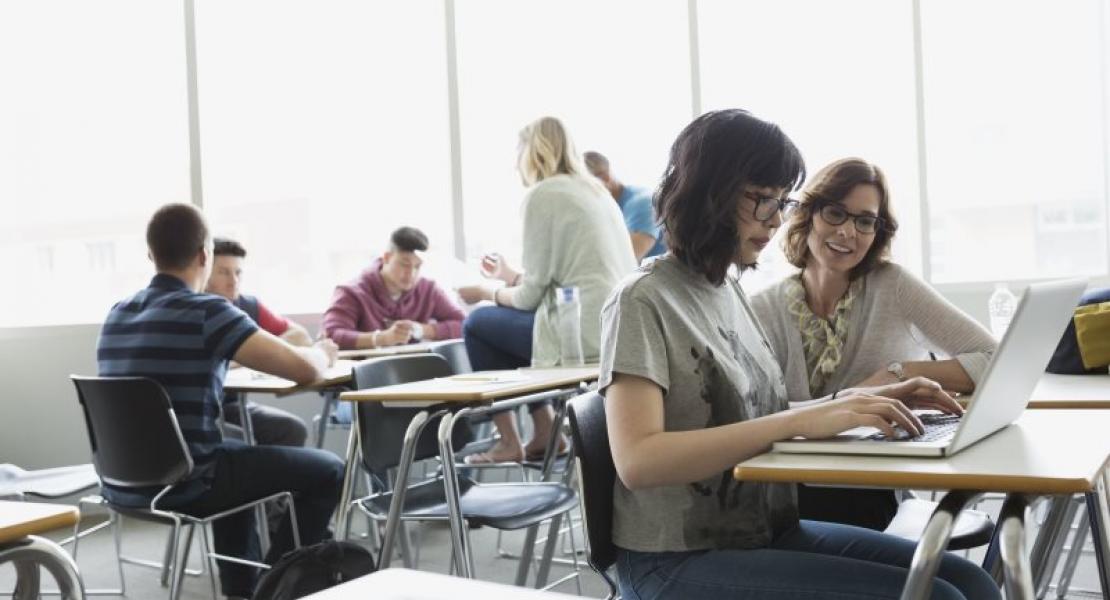 Instructor eResources
The Instructor eResources are available through SNAP for QuickBooks and include:
Planning resources, such as the Course Planning article and sample course syllabi.
Presentation resources, such as lecture notes.
Assessment resources, including model answers in PDF and QBW file format for chapter work and end-of-chapter activities, answer keys for evaluating student work, chapter-based exam banks in RTF file format for instructors who are not using SNAP, and the Comprehensive Problem solutions.