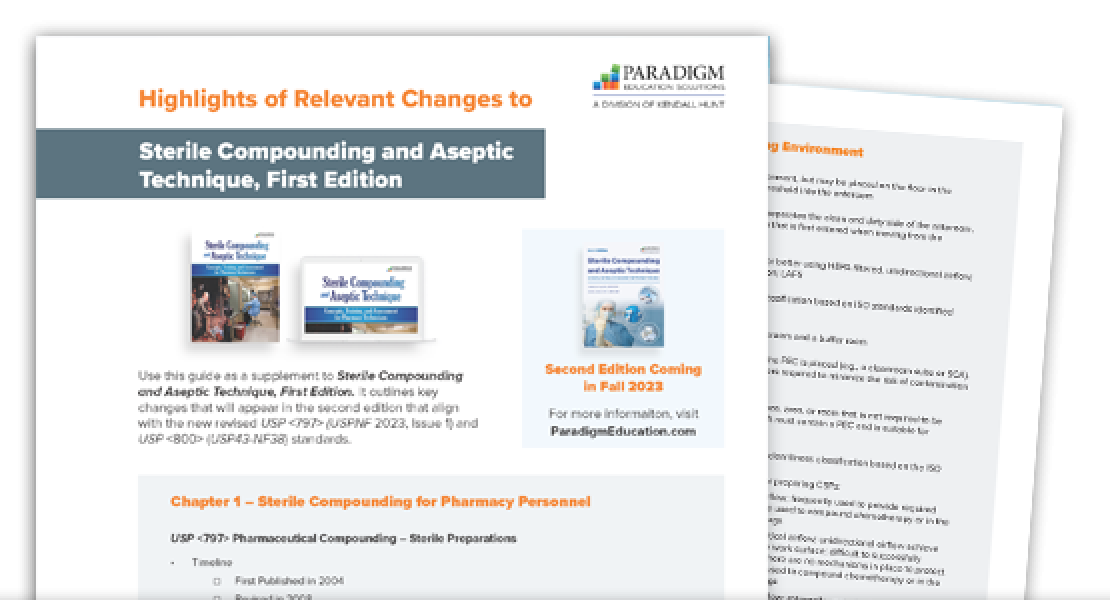 2nd Edition Changes
Working closely with the authors, we have created a free supplement to Sterile Compounding and Aseptic Technique, First Edition. This guide outlines key changes that will appear in the second edition that align with the new revised USP <797> (USPNF 2023, Issue 1) and USP <800> (USP43-NF38) standards.
Request Free Brochure
|
View Second Edition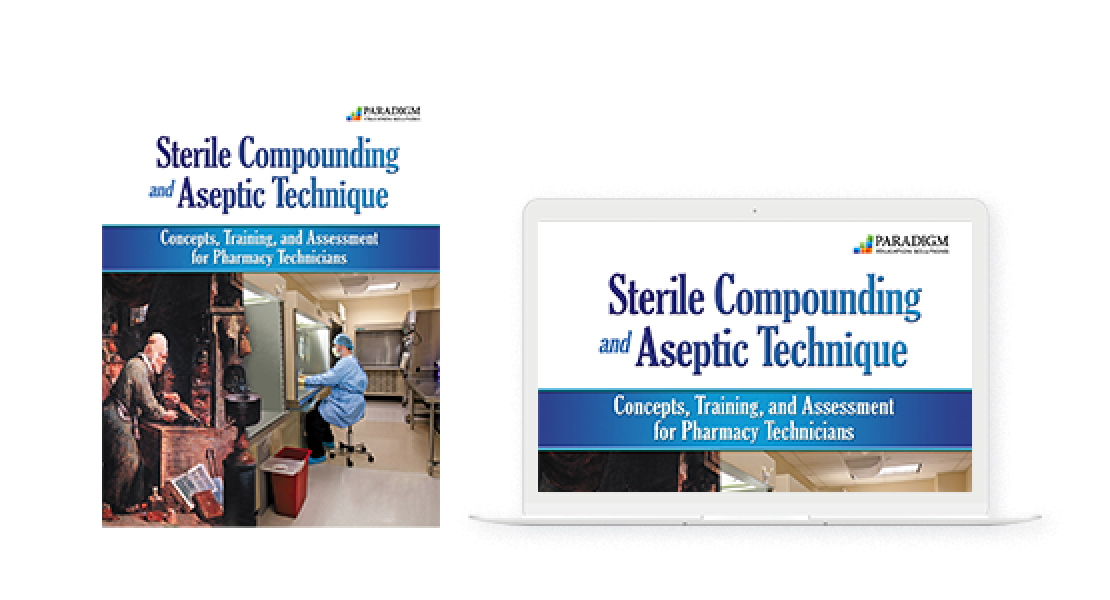 About the Courseware
Author: Lisa McCartney
This courseware provides instruction and training for the compounding of sterile parenteral preparations, a specialized, advanced practice of pharmacy technicians in hospitals, long-term care facilities, and home health care. This practice requires mastery of aseptic technique, or the procedures that avoid the introduction of pathogens into the sterile compounding environment and the preparations themselves.
This courseware introduces students to the history, concepts, USP <797> standards, and procedures of sterile compounding and aseptic technique. It then leads students through a step-by-step exploratory or procedural lab that provides an opportunity for students to demonstrate their understanding of these major concepts.
Table of Contents
UNIT 1: Exploring the Basics of Sterile Compounding
Chapter 1 Sterile Compounding as a Pharmacy Technician
Chapter 2 The Sterile Compounding Environment
Chapter 3 Sterile Compounding Supplies
Chapter 4 Medication Orders and Labeling
Chapter 5 Calculations for Sterile Compounding
UNIT 2: Compounding Sterile Preparations
Chapter 6 Aseptic Garbing, Hand Washing, and Gloving
Chapter 7 Cleaning the Horizontal Laminar Airflow Hood
Chapter 8 Large-Volume Parenteral Preparations
Chapter 9 Small-Volume Parenteral Preparations
Chapter 10 Ampule-Based Preparations
Chapter 11 Narcotic Preparations
Chapter 12 Pediatric Preparations
Chapter 13 Total Parenteral Nutrition
Chapter 14 Chemotherapy Products and Procedures
Appendices
Appendix A Student Answer Key for Concepts Self-Check 497
Appendix B Useful Reference Tables 503
Appendix C Resources for Chemotherapy Compounding 531
Appendix D Process Validation Checklists 537
Request a Demo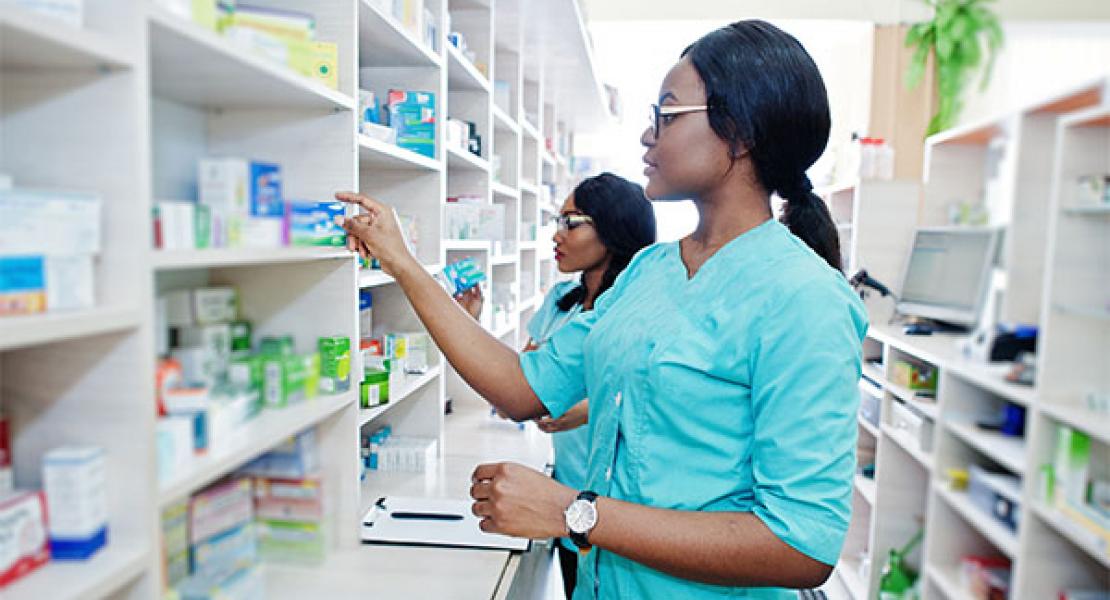 Key Features
Aligns with USP <797> standards
Instructs and trains students in sterile compounding and aseptic technique and its real-world applications in a sterile compounding facility
Offers brief videos that demonstrate the nine procedural labs
Provides Process Validation Checklists for the nine procedural labs, ensuring students' competency in performing sterile compounding and aseptic technique practices
Offers supplemental reference materials in the appendices
Integrates with LTI-supported learning management systems, including Canvas, Blackboard, D2L, and Moodle
Offers a historical background that provides context for learning chapter content
Provides thorough and consistent coverage of concepts, training, and assessment of sterile compounding and aseptic technique practices
Challenges students to verify their understanding of key concepts with a Concepts Self-Check before beginning the procedural lab
Includes tips, safety alerts, and USP <797> standards applicable to the chapter's topic
Features detailed, accurate photos of sterile compounding facilities, supplies, techniques, and procedures
Provides independent, small-group, and large-group activities, as well as internet-based exercises, to challenge students' understanding of concepts and techniques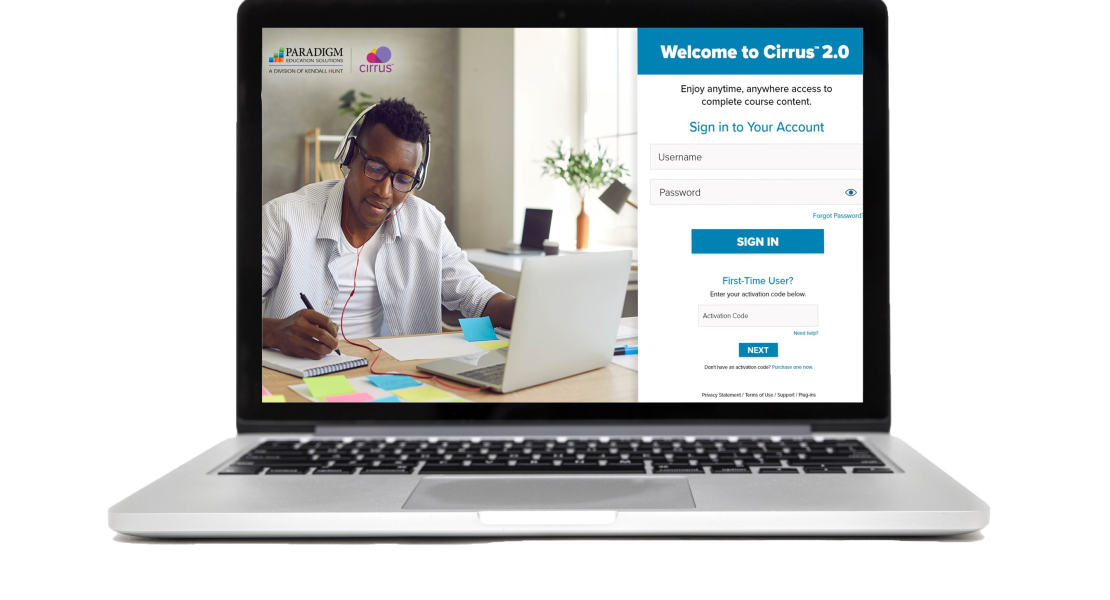 Cirrus™ 2.0 for Sterile Compounding and Aseptic Technique
Sterile Compounding and Aseptic Technique, powered by the Cirrus platform, integrates seamlessly with Blackboard, Canvas, D2L, and Moodle.
To strengthen student understanding, Cirrus provides interactive, independent learning experiences, including:
self-assessment opportunities
critical-thinking, application, and research activities
quizzes and exams
procedural lab videos
Course content is delivered in a series of scheduled assignments that report to a grade book, thus tracking student progress and achievement.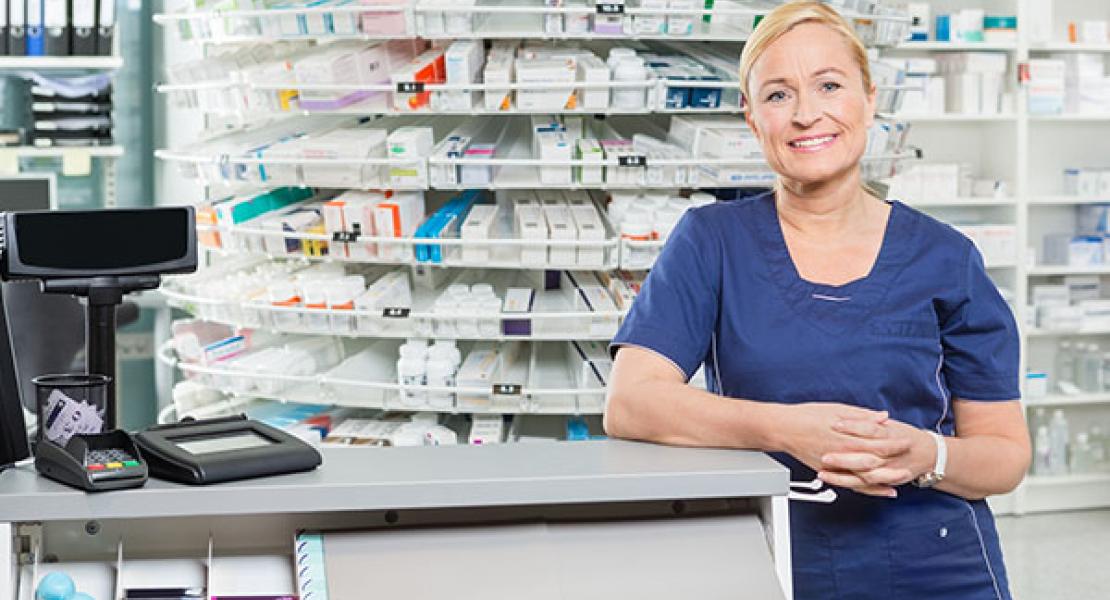 Instructor Resources in Cirrus
Utilize our free instructor resources that include:
course-planning guidelines
syllabus models
teaching hints and activities
quizzes and exams
answer keys
instructor rubrics
handouts
and more!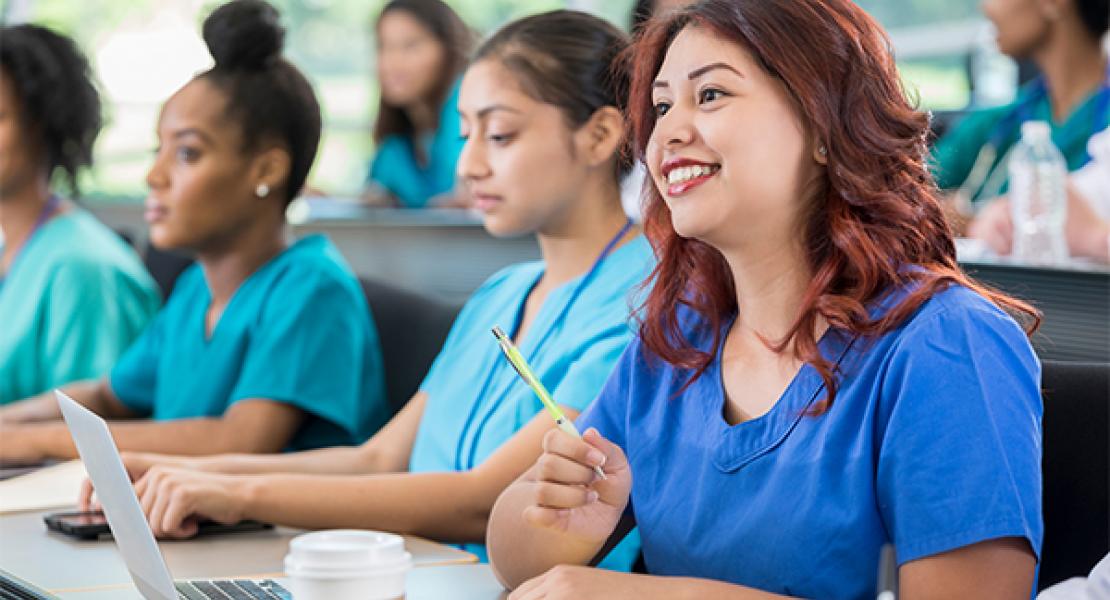 USP General Chapter <797> Appeal Approved
On March 12, 2020, the USP Appeals Panel granted the appeal to the proposed 2019 revision of USP General Chapter <797> Pharmaceutical Compounding—Sterile Preparations. In light of that, USP <797> (revised in 2008) remains the official standard for the compounding of sterile preparations. Sterile Compounding and Aseptic Technique: Concepts, Training, and Assessment for Pharmacy Technicians aligns with the current, accepted USP <797> standard and, therefore, provides the necessary material to educate and train students in this specialized area of pharmacy practice.