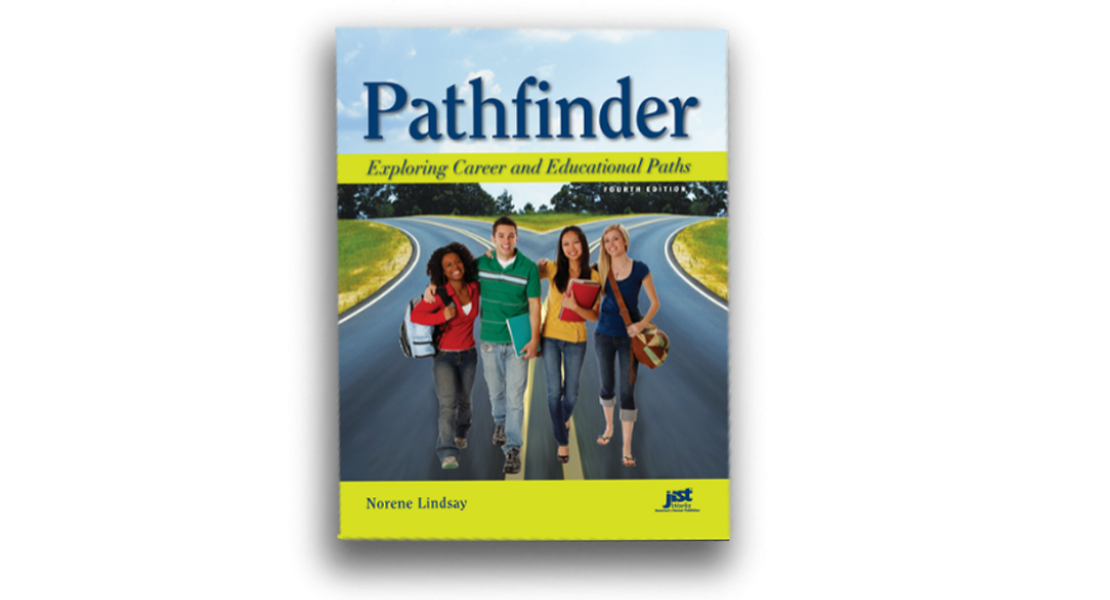 About the Workbook
Author: Norene Lindsay
© 2010 | 120 pages
With this workbook, students explore the 14 career interests groups and their values and preferences so they can make informed education and career choices. Pathfinder helps young people explore their options, such as:
getting a job right out of high school.
receiving job training beyond high school.
going to college.
This workbook also includes advice on scheduling courses and activities to help meet long-term career goals.
Young people will learn about the skills needed in school and work. They will identify their own skills and discover how to improve them. Foundation skills from the Secretary's Commission on Achieving Necessary Skills (SCANS) Report are used to illustrate the link between education and jobs.
Order Now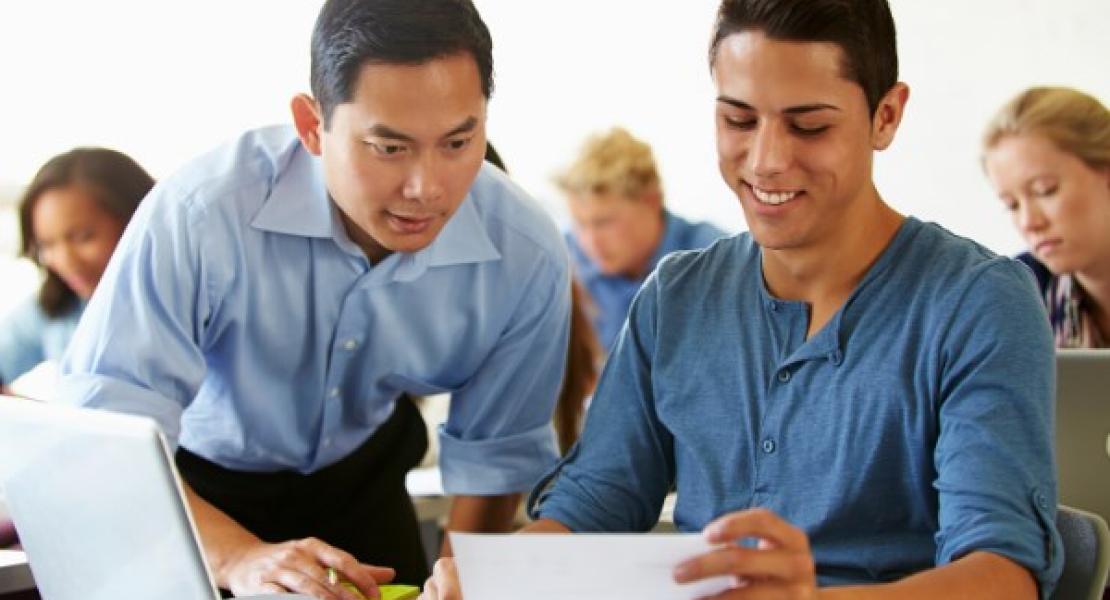 Instructor Resources
To help educators use the Dream Catchers workbook effectively with students, we provide complimentary instructor resources, including:
an instructor's guide
presentations
student activities
quizzes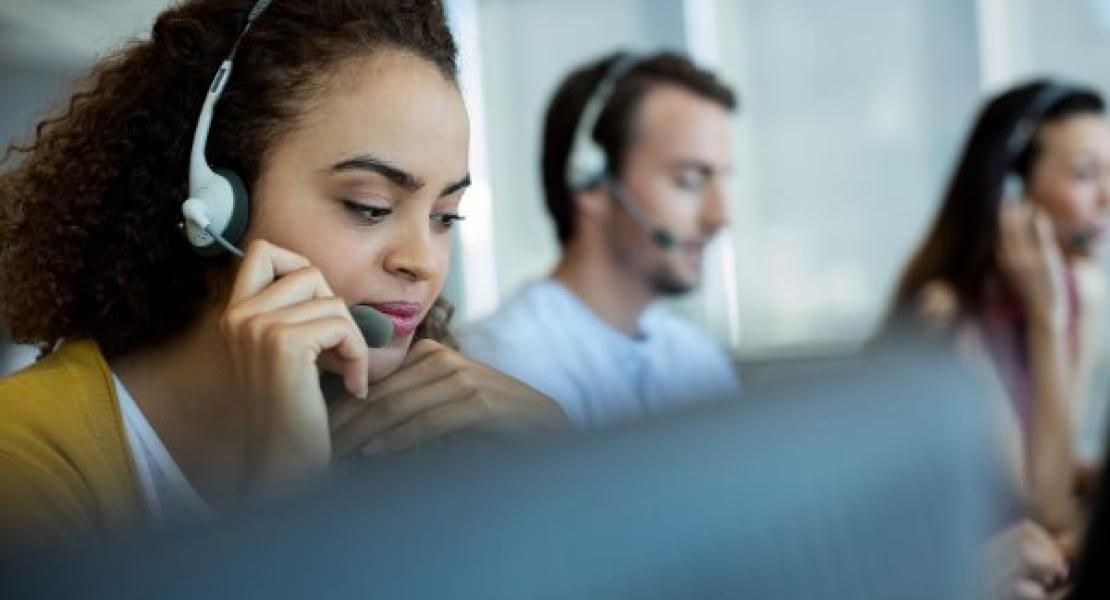 Request More Information or a Quote
Interested in using this assessment in your program or curriculum? Contact your account manager more information.