About the Program
Authors: Ann Cross and Martha
© 2015
The Passport to Career Success program provides counselors, practitioners, and educators with the information and resources needed to present career preparation workshops to help job seekers or students learn and master the important skills required to become successfully employed.
Workshop topics include:
Social Media: Get Noticed and Get Hired
Educate participants on how to implement a professional online presence.
Time Management: Budget Your Time and Get More Done
Introduce excellent and highly productive habits that lead to success in the workplace.
Professionalism: Unlock Your Potential with Soft Skills
Show participants the importance of professional behavior and set a course to build these skills.
Teamwork: Master the Art of Collaboration
Provide participants with critical tools to build teamwork skills.
Resume: Be Your Own Publicist
Help participants identify their skills to create attention-grabbing resumes and electronic profiles.
Job Search: Focus, Find, and Get the Job
Help participants identify effective job search tools to begin the job search.
Interviews: Present Your Best Self
Identify critical answers to common questions and provide interview dos and don'ts.
Internships: Make Your Experience Count
Prepare job seekers for maximizing on-the-job learning experiences.
Order Now
Key Features and Benefits
Includes PowerPoint presentations to enhance learning with visuals and save facilitators time.
Identifies workshop objectives to immediately define clear goals for participants.
Offers an introduction that provides implementation tips and additional resources on each topic for smooth workshop delivery.
Includes Workshop Guide modules and scripts to present materials in an engaging way to drive excellent outcomes.
Offers worksheets and activities to encourage participant involvement to reinforce skills.
Provides key messages to provide quick views of the important workshop topics.
Available in print and online.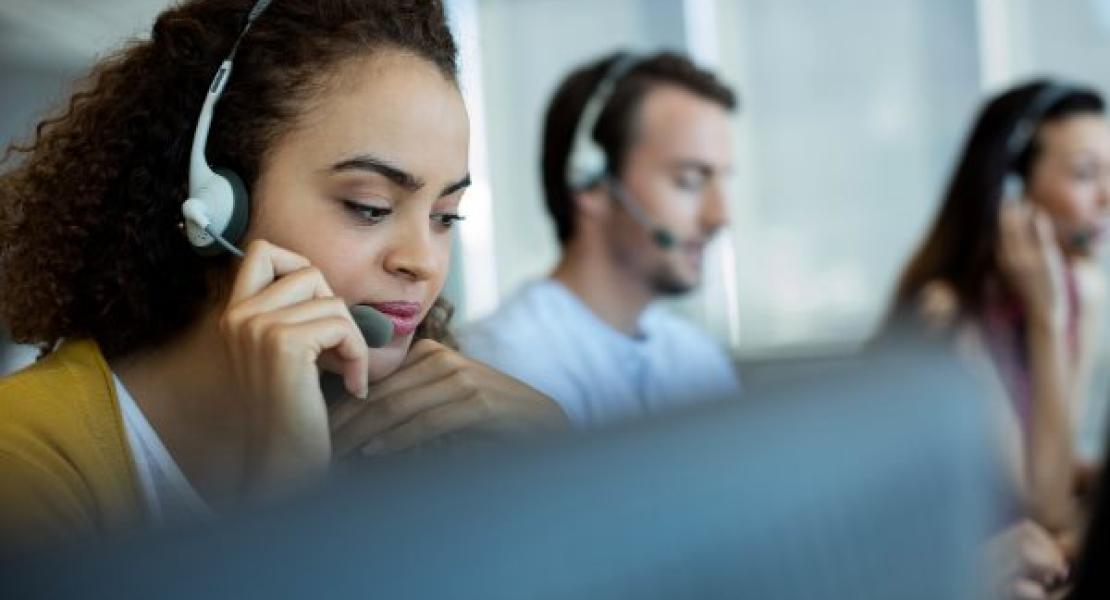 Request More Information or a Quote
Interested in using these resources in your program or curriculum? Contact your account manager for more information.