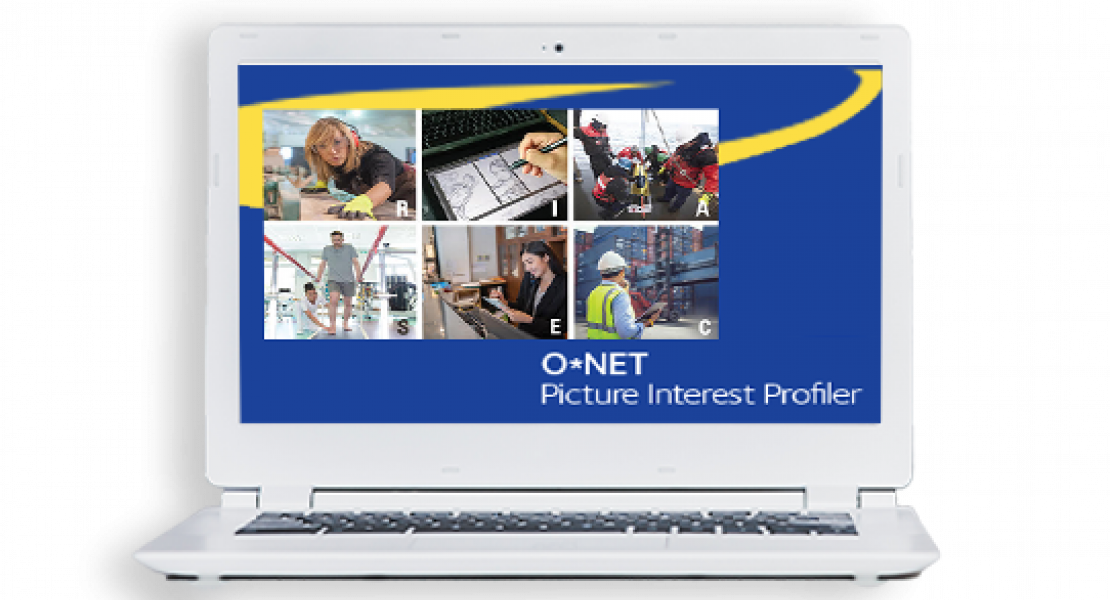 About the O*NET Picture Interest Profiler
Author: Lynn R. Dowd
© 2020
The O*NET Picture Interest Profiler (OPIP) is a video-based interest inventory that provides visual context for career decision-making. It enables individuals to accurately identify their interests and the jobs and careers they may wish to explore further.
The OPIP is based on Holland's RIASEC interest model and is delivered on a flash drive. The 25-minute video includes 66 narrated questions that describe activities people do on their jobs. Individuals choose the jobs they like based upon both the interest statement and what they see depicted in the job. The interest code generated from their responses then becomes the starting point for exploration into jobs and careers.
Preview the OPIP
|
Order Now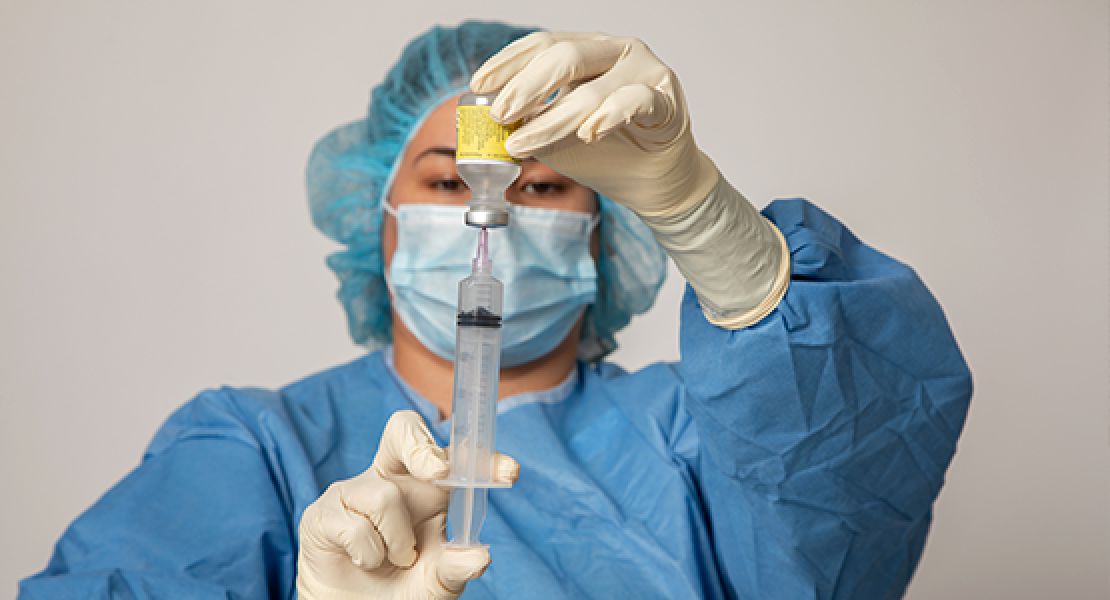 The OPIP includes:
an administration manual
a video interest inventory
reproducible materials
a workbook
an answer sheet
exploration forms
an O*NET job listing booklet
The OPIP includes four phases:
RESPOND
Take the O*NET Picture Interest Profiler
Summarize your top interests
REVIEW
Determine what your interests mean
Identify your Summary Code
Use your Summary Code to review related jobs
Identify jobs that are of interest
RESEARCH
Choose top jobs
Gather more detailed information about the jobs
REFLECT
Consider your research and what you have learned
Contemplate your next steps
Commit to a course of action
Confirm your interests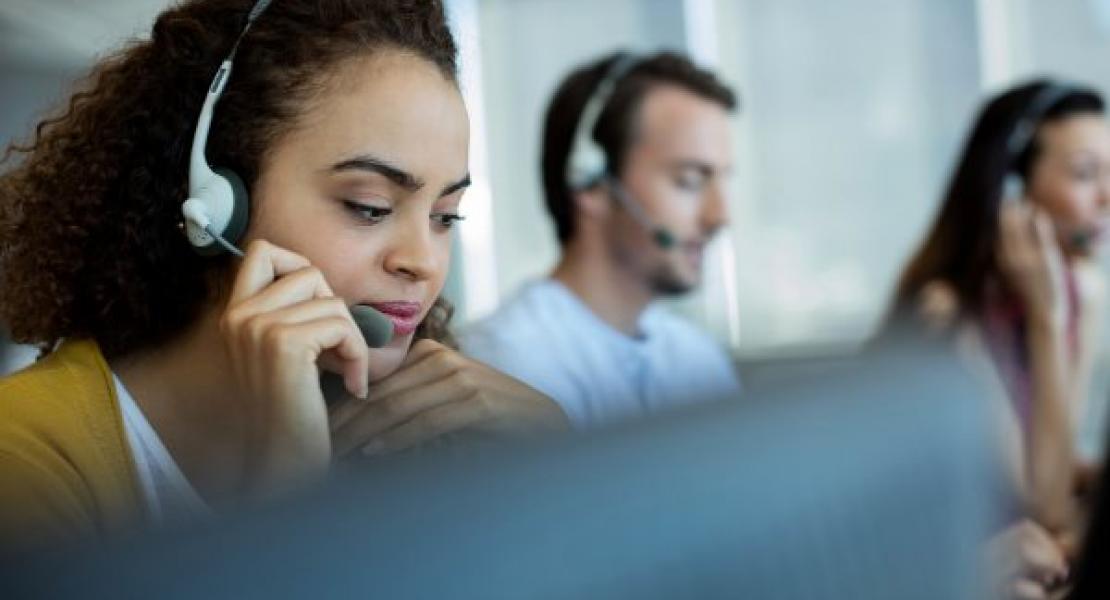 Request a Sample or Quote
Interested in using the OPIP in your program or curriculum? Contact your account manager for more information.