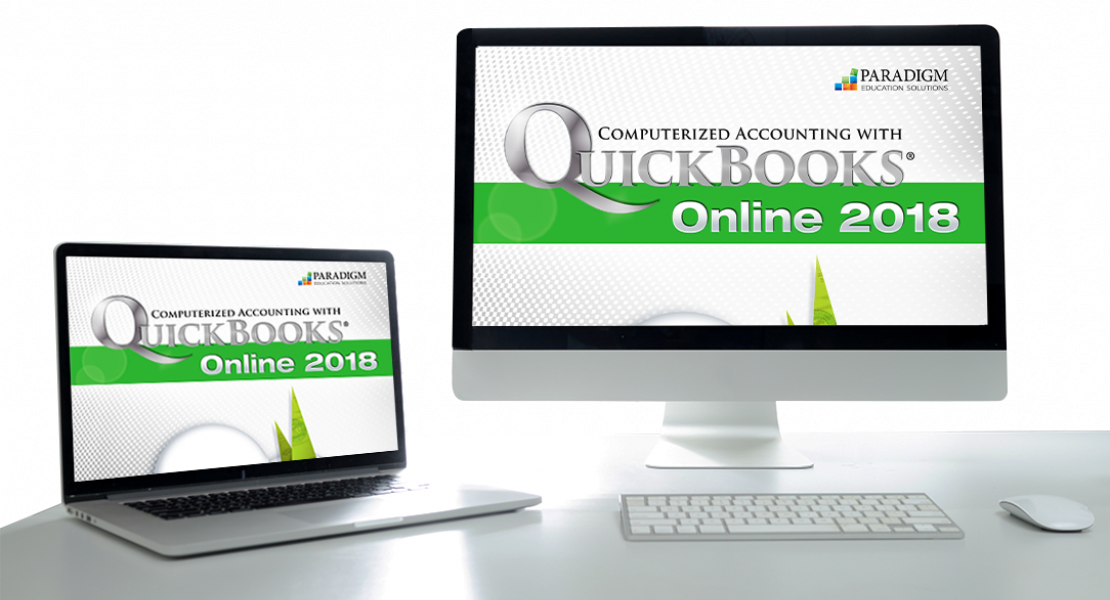 About the Courseware
Copyright: 2019 | Pages: 360
Authors: Kathleen Villani and James B. Rosa
Computerized Accounting with QuickBooks® Online 2018 teaches students how to use QuickBooks Online, Intuit's cloud-based version of a popular general ledger software package for small- and medium-sized businesses. With this application, businesses can maintain a general ledger; track vendor, customer, and inventory activities; process payroll for company employees; prepare bank reconciliations; track time for employees; and complete other key accounting procedures.
In addition to learning how to use QuickBooks Online with this textbook, students will review related accounting concepts as applied in the application.
Technology and the movement of software and data to the cloud provide excellent opportunities for interactive learning and assessing student performance. This textbook is accompanied by a student eBook with live links to the QuickBooks Online application, student quizzes, and other resources.
Table of Contents
Preface
Chapter 1: QuickBooks Online
Chapter 2: New Company Setup
Chapter 3: Vendors
Chapter 4: Customers
Chapter 5: Period-End Procedures
Chapter 6: Inventory
Chapter 7: Banking
Chapter 8: Customization of Your Company File
Chapter 9: Payroll Setup
Chapter 10: Payroll Processing
Order Today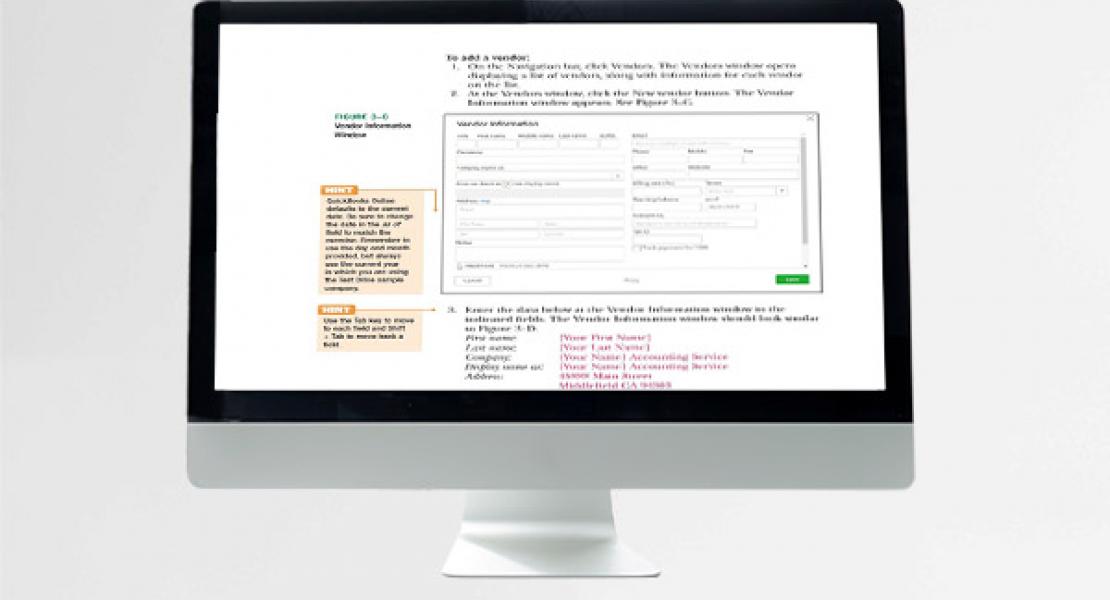 Courseware Features
Chapters introduce common accounting concepts, walk through procedures with detailed step-by-step instructions, and assess students' comprehension of chapter topics in the Chapter Review and Assessment.
Procedures in the textbook are organized to follow the four levels of operation in QuickBooks: New Company Setup, Lists, Activities, and Reports.
Screen captures from the application accompany instructional text to offer visual confirmation as students complete important steps.
Reports and lists are included as model answers for students to compare against their completed work.
QuickBooks Online 2018 comes with free, one-year access to a fully functional QuickBooks Online Plus account. Students will use this account to establish a company file in Chapter 1, set up the company file in Chapter 2, and then build on that company file in each Chapter Review and Assessment Case Problem. Once students master the procedures with the Test Drive sample company, they will reinforce those skills by practicing in the Case Problem.
As students complete the courseware they will:
Understand differences and similarities between a manual accounting system and QuickBooks Online
Set up and customize a new company file
Identify and execute the four levels of operation within QuickBooks: New Company Setup, Lists, Activities, and Reports
Set up and maintain Vendor, Customer, and Employee Lists; the
Chart of Accounts List; and the Products and Services List
Enter daily activities as appropriate at the Bill, Pay Bills, Check, Invoice, Receive Payment, Sales Receipts, Deposits, Sales Tax Center, Inventory Quantity Adjustment, Run Payroll, and Pay Taxes windows
Transfer funds between accounts, record and pay credit card charges, and prepare a bank reconciliation
View and print management reports, accounting reports, and financial statements
Customize the appearance of windows, lists, and printed documents
Use the time-tracking feature to create customer statements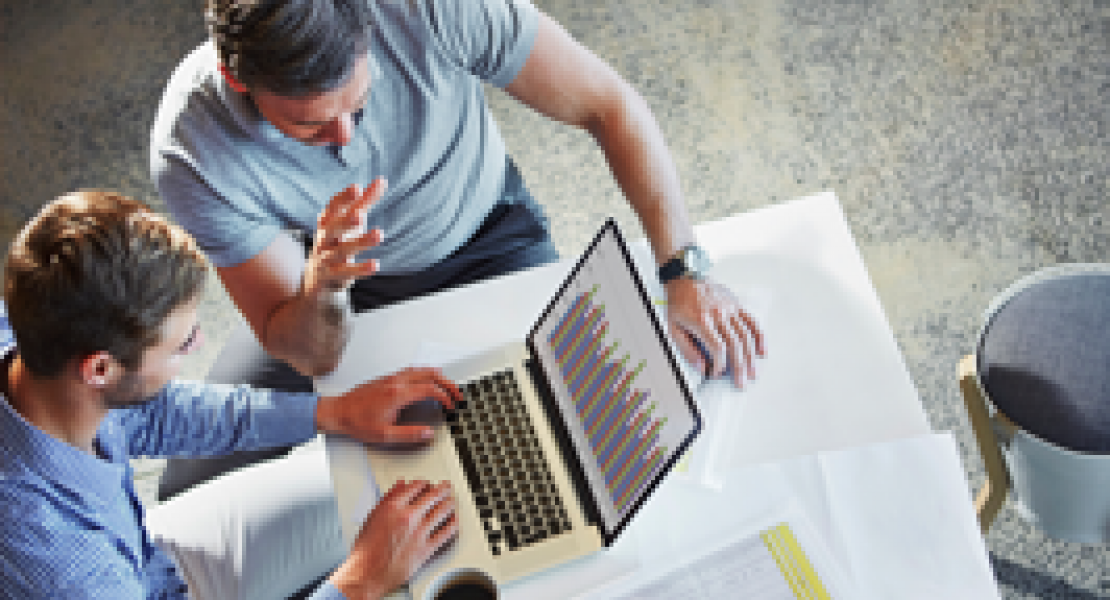 Instructor Resources
All instructor resources are available digitally through a web-based eBook. The instructor materials include:
Planning resources, such as lesson blueprints, teaching hints, and sample course syllabi
Presentation resources, such as PowerPoint presentations with lecture notes
Assessment resources, including PDF model answers for chapter work and end-of-chapter activities, answer keys for evaluating student work, and chapter-based exam banks