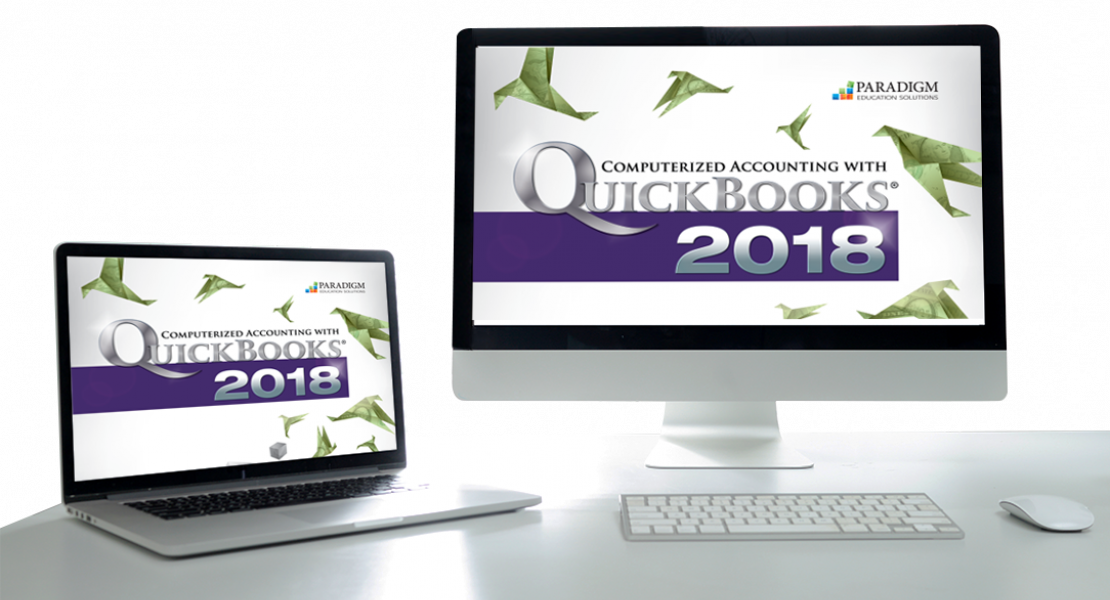 About the Courseware
Copyright: 2019 | Pages: 590
Authors: Kathleen Villani and James B. Rosa
Computerized Accounting with QuickBooks® 2018 teaches accountant and non-accountant students how to use QuickBooks, one of the most popular general ledger software packages available. Through step-by-step explanations and hands-on exercises, students get ample opportunities to practice and master accounting concepts.
After completing the courseware, students will understand how to create a company file, run accounts receivable and accounts payable, manage time-tracking and payroll, track inventory and fixed assets, manage budgets, maintain ledgers and journals, and create reports.
Table of Contents
Chapter 1 QuickBooks 2018
Chapter 2 Vendors
Chapter 3 Customers
Chapter 4 Period-End Procedures
Chapter 5 Inventory
Chapter 6 New Company Setup'Detailed Start
Chapter 7 New Company Setup'Express Start
Chapter 8 Payroll Setup
Chapter 9 Payroll Processing
Chapter 10 Banking
Chapter 11 Jobs and Time-Tracking
Chapter 12 Customization of Your Company File
Order Today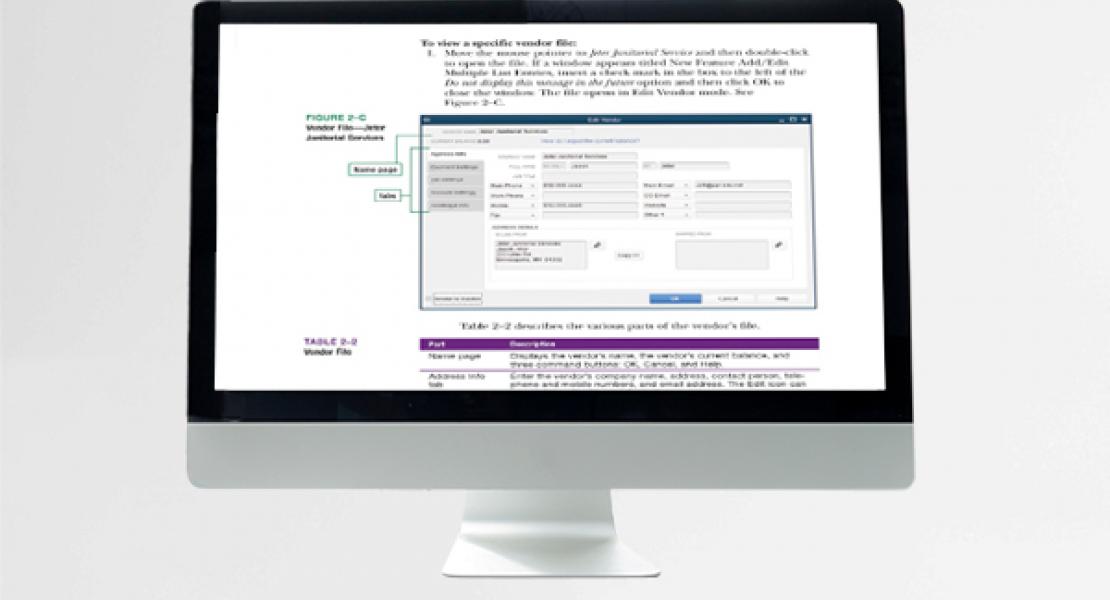 Courseware Features
This courseware includes SNAP for QuickBooks, a learning management system for QuickBooks 2018 that provides:
Easy access to the student eBook, instructions for getting started, company files, and a glossary.
A sophisticated gradebook and powerful scheduling and analytics tools.
Chapter-based multiple-choice quizzes and exams with automatic feedback and gradebook entry.
Chapter-based video tutorials, each followed by a short quiz to assess comprehension.
File management tools to collect homework submissions.
Automatic feedback, scoring, and gradebook entry for Excel reports created in the end-of-chapter case problems.
LTI connectivity to integrate courseware with popular learning management systems.
As students complete the courseware they will:
Understand differences and similarities between a manual accounting system and computerized accounting with QuickBooks 2018.
Learn how to operate QuickBooks 2018 by entering common business transactions in the appropriate activity windows using sample company data and building their own company file.
Gain helpful hints and identify key accounting terms, which are included in the textbook margins.
Receive immediate reinforcement of accounting concepts and apply their skills through practice exercises.
Learn about behind-the-scenes accounting automated by QuickBooks 2018.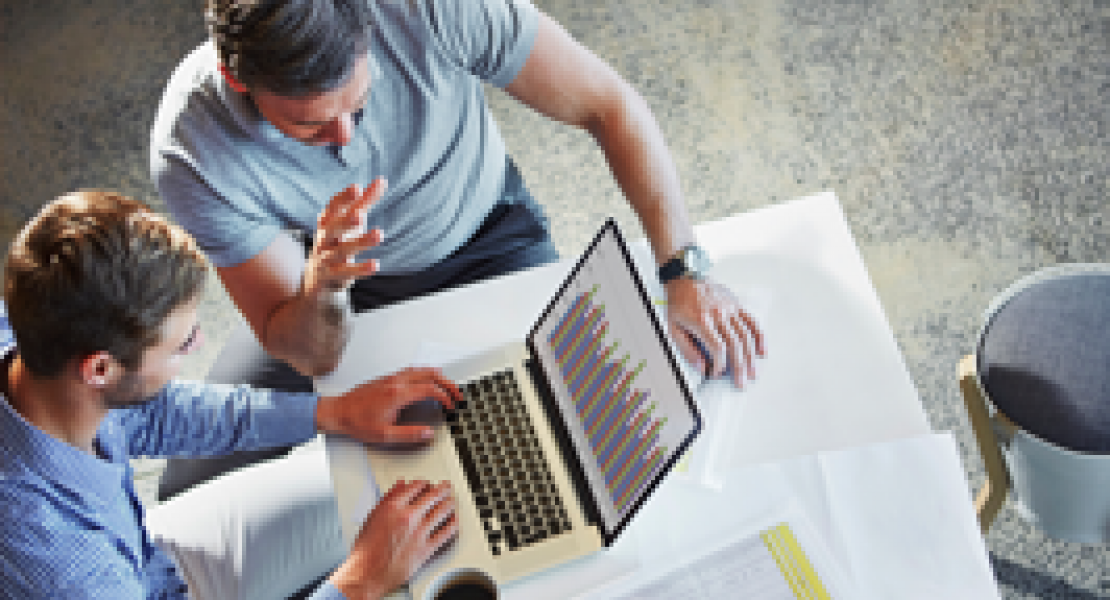 Instructor Resources
All instructor resources are available digitally through a web-based eBook. The instructor materials include:
Planning resources, such as lesson blueprints, teaching hints, and sample course syllabi.
Presentation resources, such as PowerPoint presentations with lecture notes.
Assessment resources, including PDF model answers for chapter work and end-of-chapter activities, answer keys for evaluating student work, and chapter-based exam banks.