Get ready for your next semester!
About the Courseware
Copyright: 2020
Authors: Lisa A. Bucki; Faithe Wempen; Floyd Fuller; and Brian Larson
Computers: Understanding Technology is a competency-based, objective-driven program that challenges students to develop the tech skills needed for job survival and career growth. It introduces basic concepts in computer and information technology, including hardware, software, networks, and the internet. Its embedded interactivity and responsive design guides students to become active learners. From quizzes that test students' competency on a learning objective, to diverse digital learning resources, this courseware prepares students for today's workplace.
This courseware is available in comprehensive and brief versions.
Complete course content is delivered in the Cirrus learning environment through a series of scheduled assignments that report to a grade book to track student progress and achievements.
Table of Contents
Comprehensive: Chapters 1-13,
Brief: Chapters 1-5
1. Touring Our Digital World
2. Sizing Up Computer and Device Hardware
3. Working with System Software and File Storage
4. Using Applications to Tackle Tasks
5. Plugging In to the Internet and All Its Resources
6. Networking and Communicating between Devices
7. Taking Advantage of the Cloud: Teamwork, Apps, and Storage
8. Purchasing, Maintaining, and Using Computing Devices
9. Understanding Your Role as a Digital Citizen: Security, Privacy, and Ethics
10. Leveraging Technology in Business
11. Using Programming Concepts and Languages
12. Changing Everything with Big Data
13. Exploring Emerging Technologies
Order Today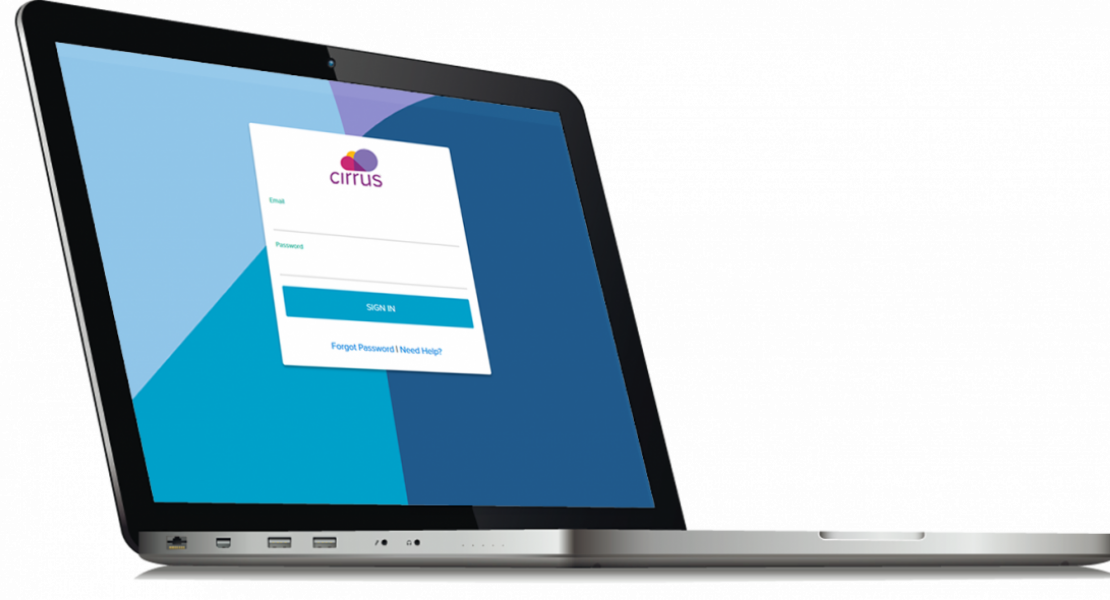 About Cirrus
Cirrus is the next-generation learning solution for developing skills in computer concepts. Cirrus seamlessly delivers complete course content in a cloud-based learning environment that puts students on the fast-track to success.
Students can access their complete course content from any device anywhere, through a live Internet connection. Cirrus is platform independent, ensuring that all students get the same learning experience whether they are using a PC, Mac, or Chromebook computer.
Cirrus provides access to all the Computers: Understanding Technology content, delivered in a series of scheduled assignments that report to a grade book to track student progress and achievement.
Dynamic Training
Watch and Learn Lessons offer opportunities to view section content in a video presentation, read the content, and check comprehension of the key concepts.
Video Activities highlight interesting tech topics, directly related to section content.
Practice Activities engage students in interactions to reinforce and test their understanding of key figures in the section content.
Tracking Down Tech Activities introduce each chapter by challenging students to get off the computer and out of the study lab'to explore on campus and beyond to learn about technology while completing a scavenger hunt.
Hands On Activities provide step-by-step instructions for specific tech tasks that are directly related to the section content.
Article Activities expand section content with relevant and interesting topics.
Article Bonus Exercises challenge students to dig deeper into article topics, using open-ended questions to prompt critical thinking.
Tech Career Explorer Activities help students explore a wide variety of tech career options and opportunities. Action steps range from completing interactive tutorials to researching and writing.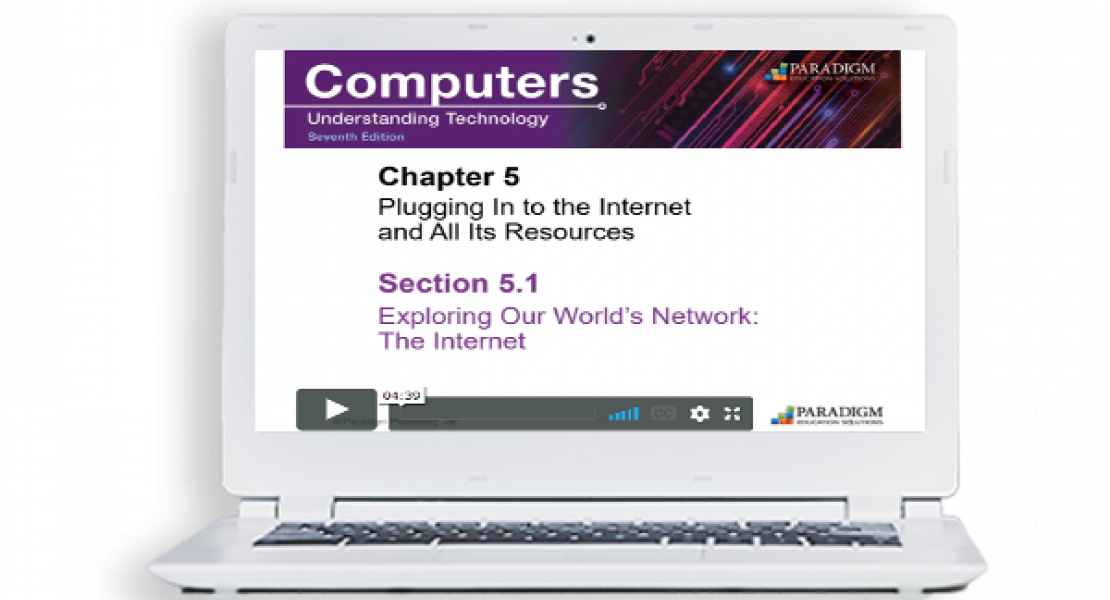 Additional Courseware Features
Computers: Understanding Technology provides clear instruction and hands-on practice to foster student success and skills development.
Chapter Goal provides a concise statement of the objectives covered in the chapter.
Learning Objectives are numbered and align with the major sections of the chapter.
Numbered section headings divide a chapter into major sections that align with the chapter learning objectives.
Infographics, figures, tables, and photos add interesting facts and visual emphasis to support students' understanding of important concepts.
Bold blue links connect students to websites with relevant information.
Practical Tech features provide real-world examples and advice about the best technologies or methods students can use to accomplish tasks or achieve objectives.
Hotspot features focus on wireless technology and its interesting twists, perspectives, and uses related to communications and community-building issues.
Cutting Edge features showcase new technologies.
Tech Ethics features highlight ethical issues and situations in IT. Throughout the courseware program, these features provide an ongoing discussion of ethics in the profession.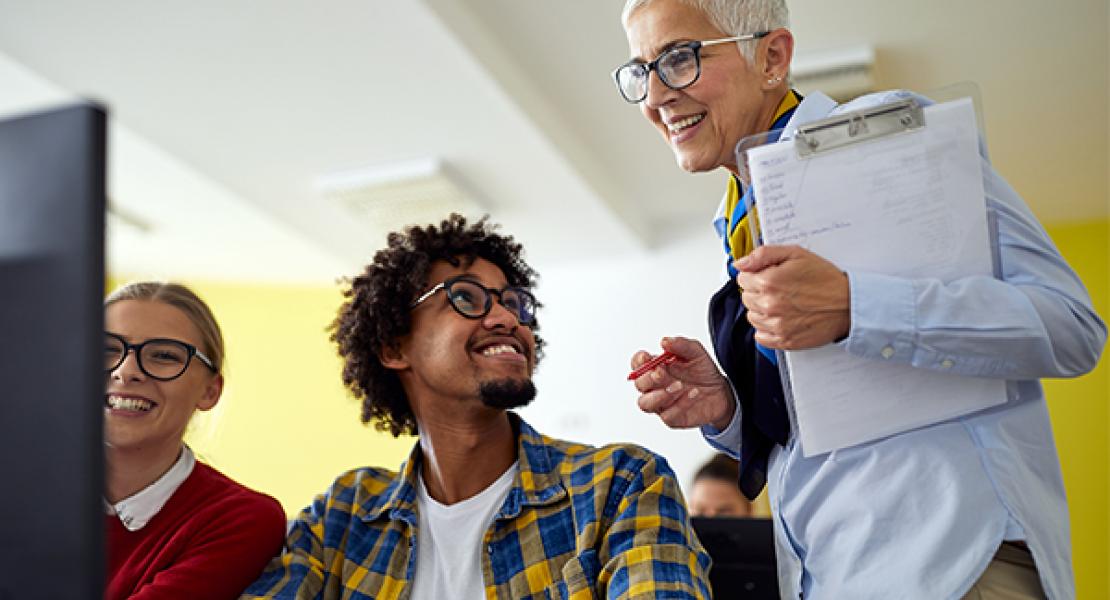 Instructor Support
Chapter review and assessment activities in the Cirrus environment offer students with all types of learning styles ample opportunities to reinforce learning and check understanding.
Chapter Summary with key terms hyperlinked to their Glossary definitions
Chapter Glossary with ability to search and sort key terms and their definitions
Knowledge Check: Multiple-Choice
Key Principles: Completion
Tech Illustrated: Figure Labeling
Chapter Exam with 40 multiple-choice questions based on key concepts