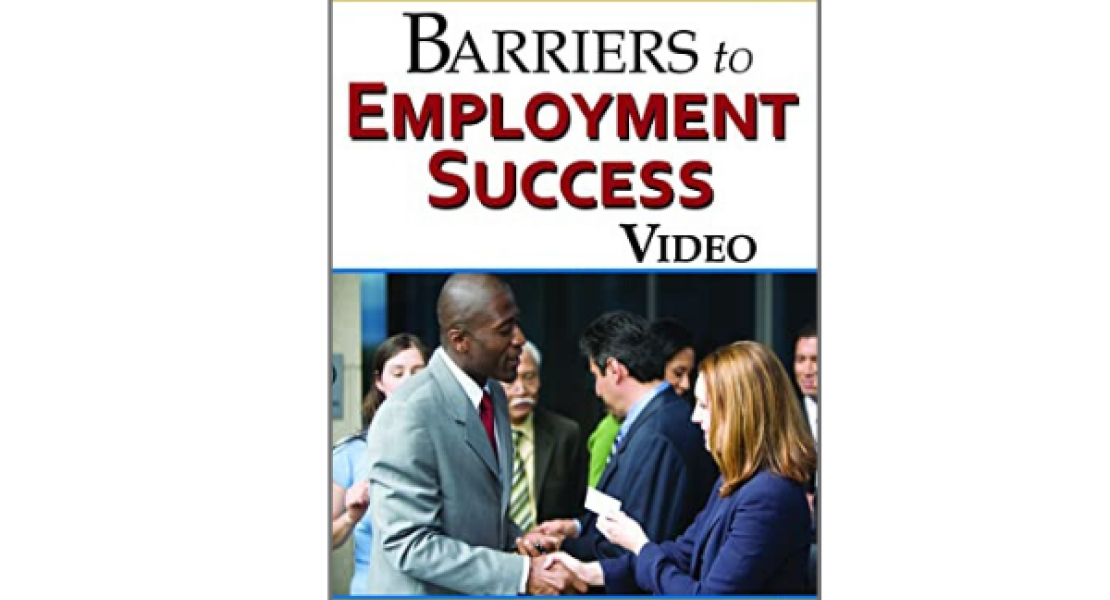 About the Video
© 2010
Whether individuals are looking for a job or working to keep the one they have, they are bound to face obstacles. Some won't have a resume or reliable transportation. Others may lack the education or experience needed to advance on the job. These are just a few of the barriers that people face in the world of work every day, but they can be overcome.
To successfully find and keep jobs, people must prevent their problems from becoming obstacles or excuses.
This video takes viewers through the five categories of barriers that often stand between individuals and employment success. It also helps viewers develop the attitudes, resources, and know-how to meet their needs, analyze their options, and take action. As a result, viewers will be better equipped to overcome their barriers and achieve long-lasting success and security in the world of work.
This video includes a free Administrator's Guide. It also works well with the Barriers to Employment Success Inventory and Overcoming Barriers to Employment Success workbook.
Order Now
|
Preview the Program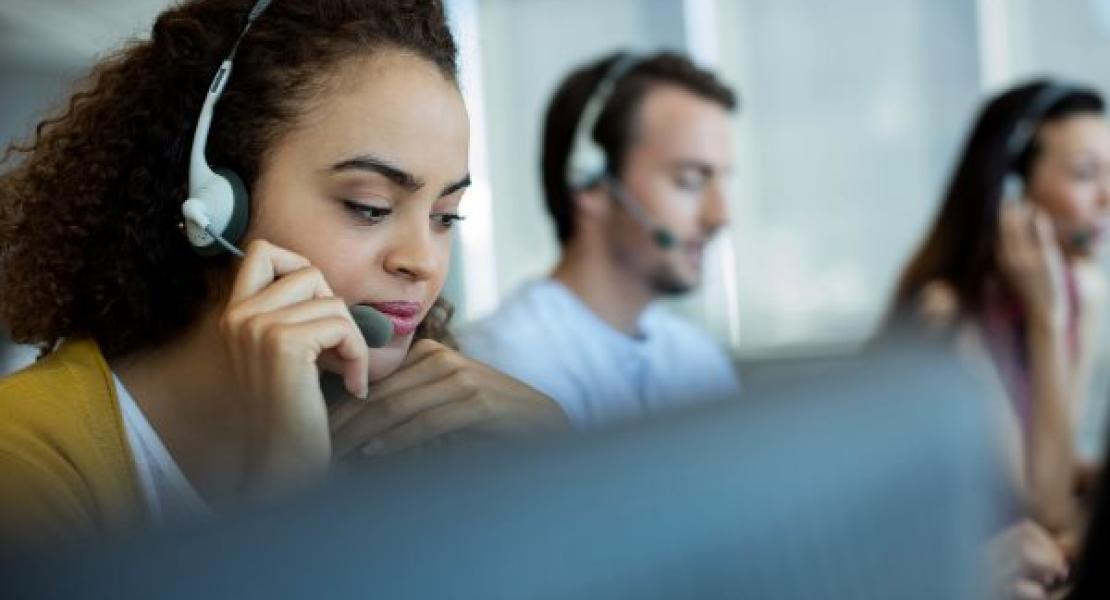 Request More Information or a Quote
Interested in using this video in your program or curriculum? Contact your JIST account manager for more information.