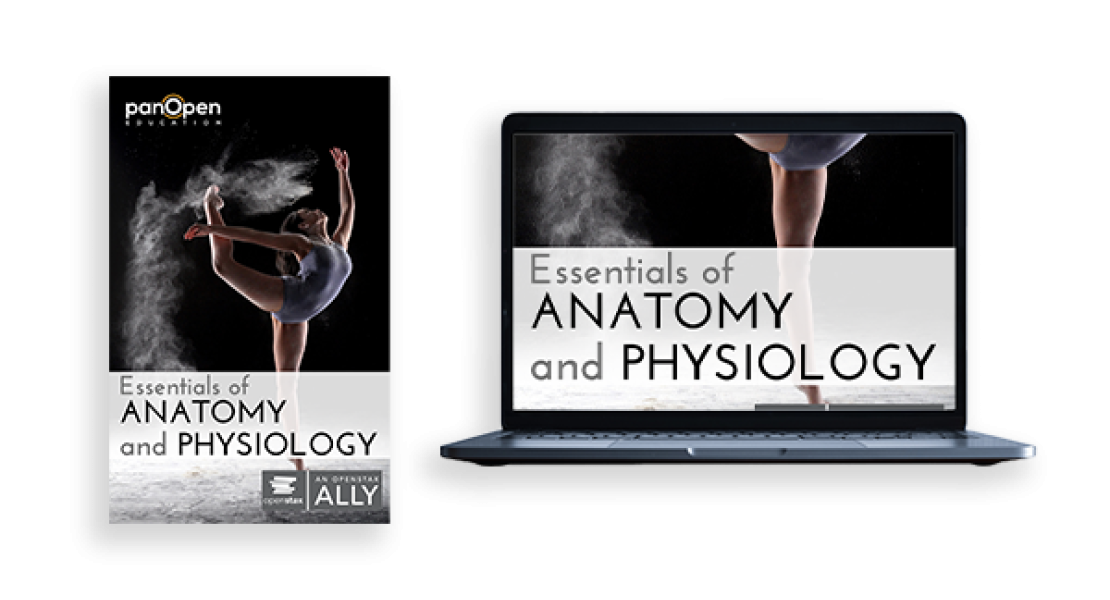 About the Courseware
This textbook has been adapted and modified from OpenStax by panOpen.
Delivered through the panOpen platform, Essentials of Anatomy and Physiology offers an affordable, turnkey learning solution to develop students' understanding of the human body's functions and systems.
This interactive course content is ideal for one-semester human anatomy and physiology courses taught within allied health and life sciences programs. Content is organized by body system and covers standard scope and sequence requirements.
A variety of tools engage students and reinforce key concepts, including:
learning objectives
essential questions
images and interactive diagrams
summative chapter quizzes
career features
links to external learning tools
Using panOpen, you can adapt and customize this material in real-time to fit your course needs and learning objectives.
Chapter 1:       An Introduction to the Human Body
Chapter 2:       The Chemical Level of Organization
Chapter 3:       Cells and Tissues
Chapter 4:       The Integumentary System
Chapter 5:       The Skeletal System
Chapter 6:       The Muscular System
Chapter 7:       The Nervous System
Chapter 8:       Special Senses
Chapter 9:       The Endocrine System
Chapter 10:     The Cardiovascular System: Blood
Chapter 11:     The Cardiovascular System: The Heart and Blood Vessels
Chapter 12:     The Lymphatic System
Chapter 13:     The Respiratory System
Chapter 14:     The Digestive System, Metabolism, and Nutrition
Request Information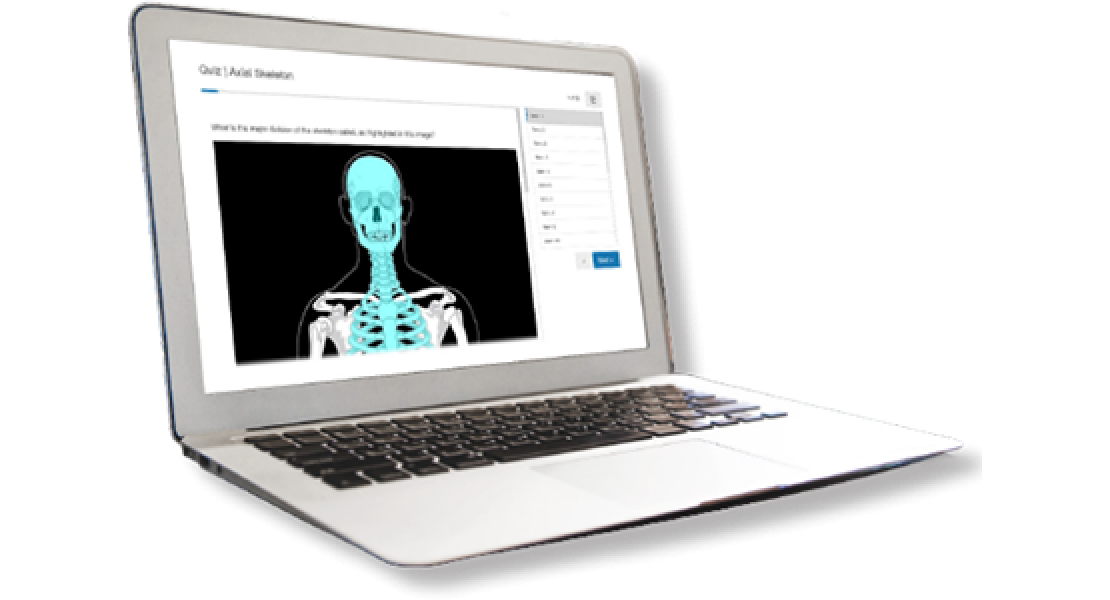 About panOpen
panOpen allows you to take full advantage of Open Educational Resources (OER) as an alternative to expensive commercial textbooks. As a turnkey courseware solution, panOpen offers an enhanced experience that makes it easy for content to be modified, customized, and integrated into courses.
With panOpen, you can:
Access quality, peer-reviewed course content

Utilize interactive, formative, and summative assignments and chapter-aligned learning objectives

Include videos, key term flashcards, and other study tools in your course

Customize course content with Open Educational Resources

Integrate complete courseware with your learning management system

Access robust assessment and analytics tools that allow you to monitor student engagement in real time and chart progress

Produce better student outcomes, while keeping courseware costs low
Learn More
|
Request More Information