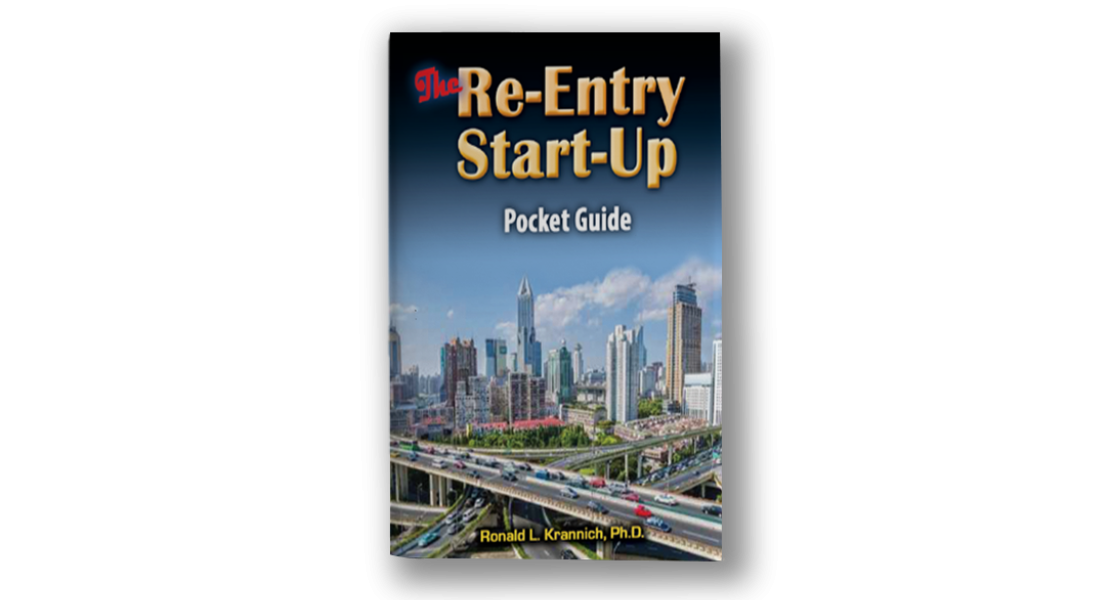 About the Book
Author: Ronald L. Krannich, Ph.D.
© 2016  |  64 pages
When reintegrating back into their communities and their workforce, formerly incarcerated individuals often feel overwhelmed and confused while trying to identify and utilize the resources available to help them. This pocket guide can help individuals remain positive, focused, and entrepreneurial as they seek support and assistance from government agencies, nonprofit organizations, and faith-based groups.
Packed with self-tests, checklists, and exercises, this pocket guide is designed to help formerly incarcerated individuals make wise re-entry decisions about a variety of topics.
Topics include:
documentation
housing
food
clothing
transportation
employment
health/wellness
mental health
substance abuse
recreation/leisure
mentoring
education
finance/banking
veteran services
Order now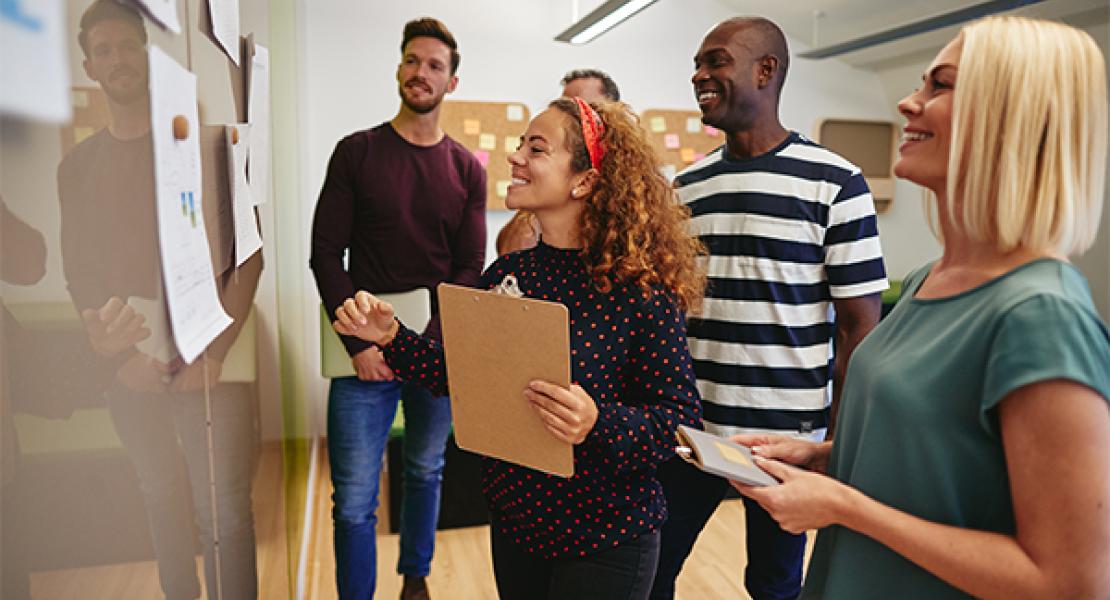 Key Features and Benefits
Helps formerly incarcerated individuals better understand how to use gateway re-entry resources, write forgiveness letters, and inventory their "lessons learned."
Fits conveniently in an individual's pocket to utilize throughout the re-entry and job search processes.
Works well with career interests assessments and other re-entry resources.
Contents
A New World of Challenges
Your New Re-Entry World
Mapping Your New Maze
Your Reentry I.Q.
My Pre-Re-Entry Checklist for Success
Documentation
Know Your Rap Sheet
Identify Good References
Write a Thoughtful Letter to Yourself
Craft Important Forgiveness Letters
Community-Based Opportunity Networks
Re-Entry Action Planning
Useful Community-Based Services
Key Community Contacts
Gateway Re-Entry Resources
Key Re-Entry Success Resources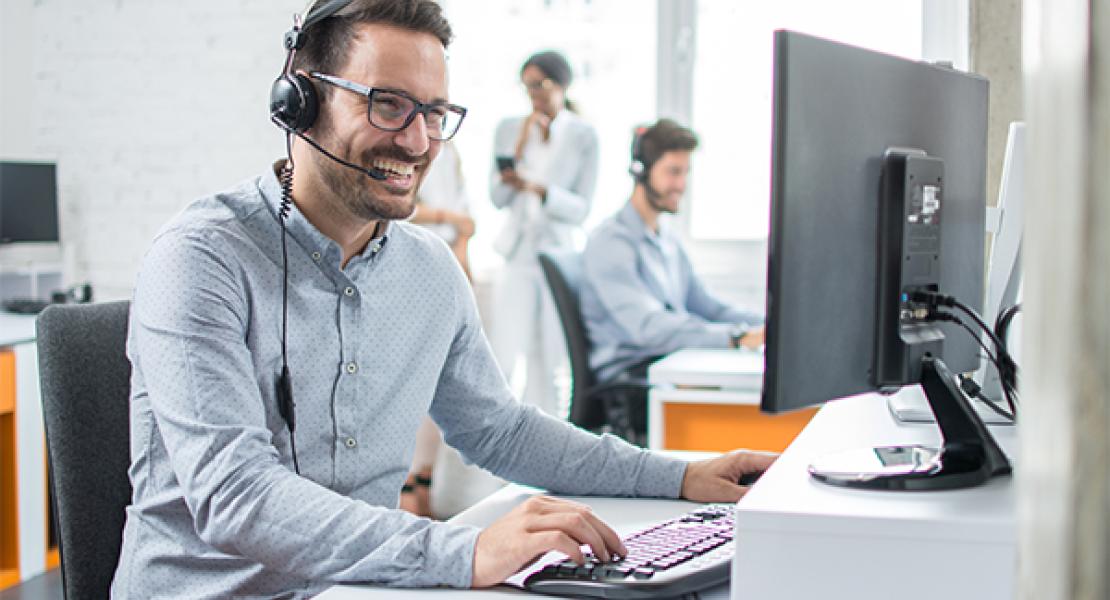 Request More Information or a Quote
Interested in using this pocket guide in your program or curriculum? Contact your account manager for more information.