Better Prepare Educators for the Corrections Classroom
No matter what they teach or where they do it, corrections educators are united in their passion to make a positive impact in the lives of incarcerated learners. Yet many of these educators have little to no preparation for teaching special populations, implementing pedagogy, or inspiring transformative changes. They may possess a certificate or vocational work experience, but often safety training is the only preparation corrections educators receive before entering the classroom.
To better prepare corrections educators and strengthen their skills to be more effective educators, Paradigm offers a portfolio of half-day, professional development workshops. Each of these programs are designed to boost the skills of novice and veteran educators. Led by subject matter experts and seasoned trainers, many of whom have worked in corrections and adult education, these workshops provide educators with the competencies, techniques, and tools needed to effectively teach, engage, and motivate incarcerated learners.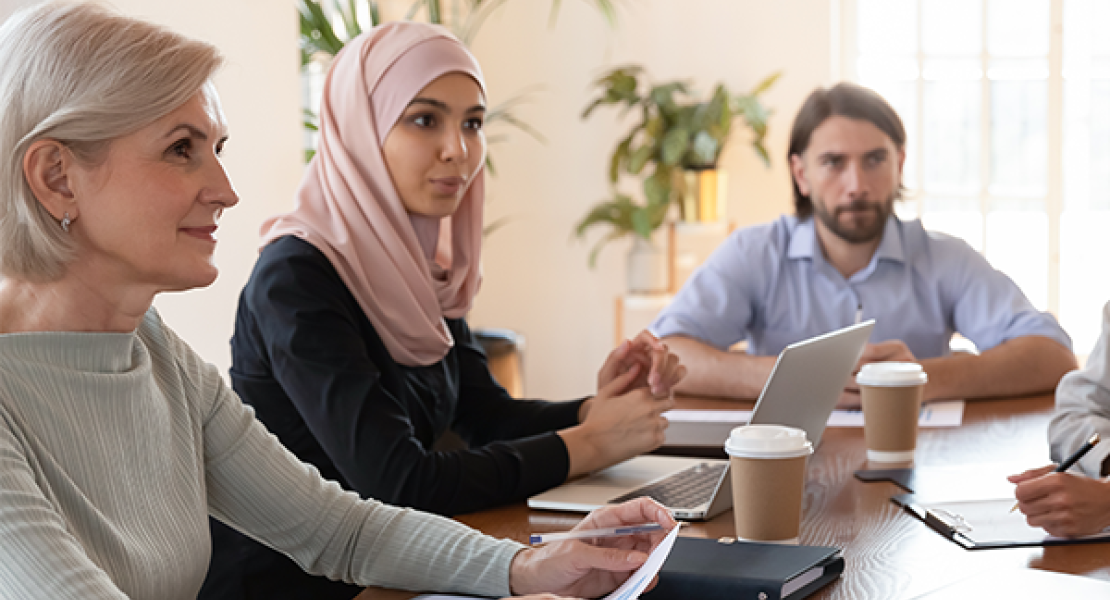 Guiding Principles
Developed with extensive advisement from academics and practitioners, our professional development workshops strengthen educators' skills and knowledge through rigorous, research-based learning experiences.
Authentic, credible, and evidence-based practices
Academic framework rooted in adult education research and contextualized for corrections
Learner and practitioner-informed
Application-driven content
Adaptable to experience level
Competency-based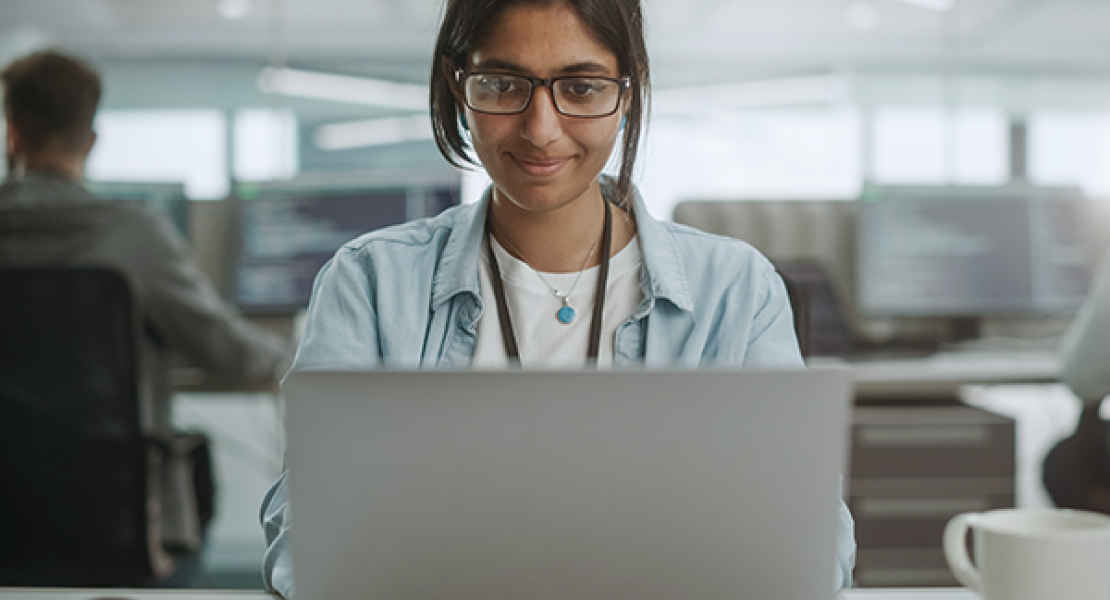 Coming Summer 2023
To better prepare new educators for the corrections classroom, Paradigm is developing a self-paced, online orientation program comprised of interactive modules that will lay the foundation for being an effective educator.
The preparation and experiences of corrections educators is far different from those who teach in traditional academic settings. Many come to the field with a secondary teaching certification; others with a BA in a related content area; and others with trade knowledge but little experience teaching. Very few come with specific knowledge and training of adult learning theory and instruction on andragogy, let alone how to teach adult learners in a correctional setting.
To better prepare new educators for the corrections classroom, Paradigm is developing a self-paced, online orientation program that goes beyond planning and delivering instruction. Instructors need the tools to keep learners engaged, motivated, and working toward their goals. New teachers—and those needing a refresher course—will be provided strategies, procedures, and methods for providing effective instruction that will help create a learner-centered classroom.
At this time, we're looking for individuals who would be willing to review our proposed learning modules and provide our team with feedback about our development plans. To learn more about this opportunity, select the link below to provide our team with your contact information.