An affordable, accessible learning solution that leverages open educational resources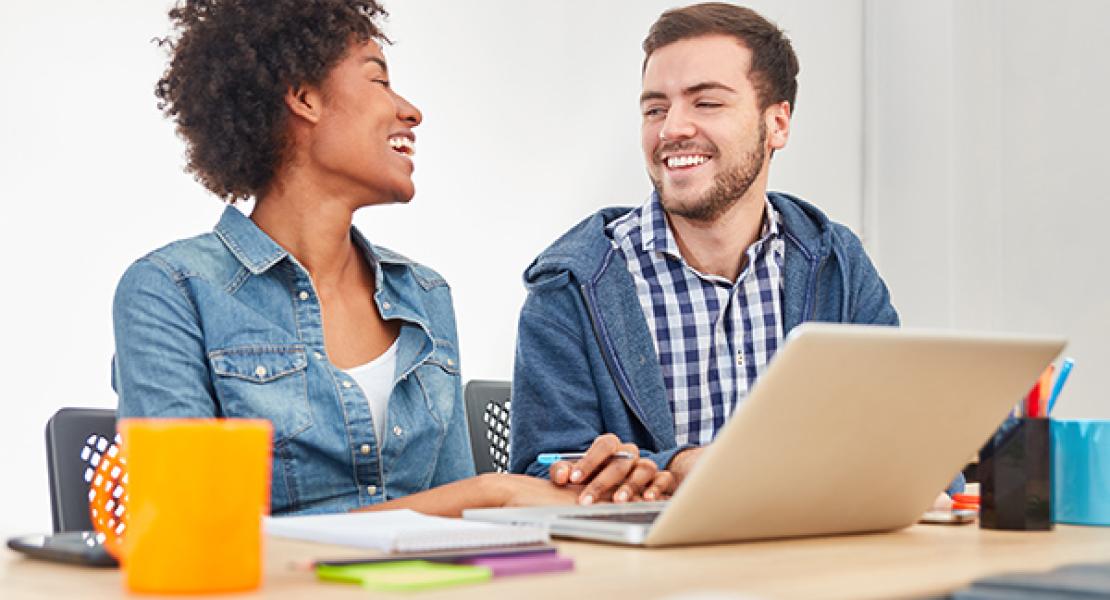 About panOpen
Students are often unprepared for the first day of class because they struggle to purchase expensive textbooks or are unable to access courseware from their learning devices. Today's students need learning solutions they can access anytime, anywhere without breaking their budget.
Paradigm Education Solutions and panOpen have partnered to offer a cost-effective, accessible solution for courses on anatomy and physiology.
Delivering high-quality, peer-reviewed, open educational resources, panOpen:
allows students to access complete course content on nearly any device
integrates seamlessly with learning management systems
makes personalized learning more attainable
streamlines course management and customization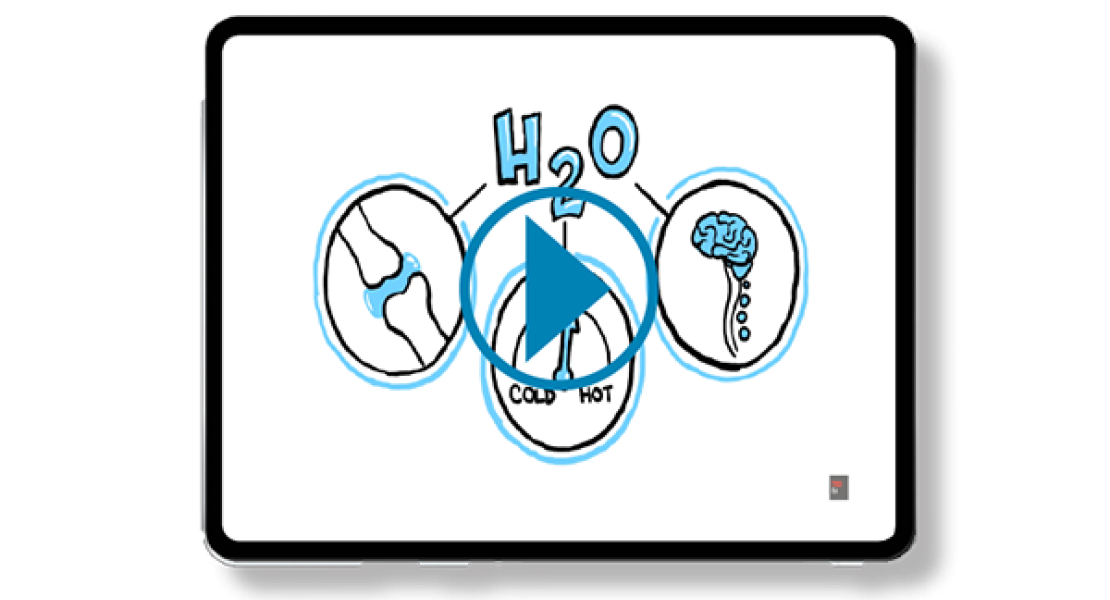 Tools for Immersive Learning
panOpen is built to engage all learners and to improve academic success.
Highlight important text
Students can highlight important concepts for quick review
 
Create and share notes
Private notes are a great study aid, while "class" notes enable communication among peers and with instructors.
 
Check your understanding
Within our interactive course, students are given frequent in-line activities to enhance learning.
 
Watch videos
Every chapter features videos curated by faculty and subject-matter experts.
 
Meet accessibility standards
Access to open materials for all is at the core of what panOpen does.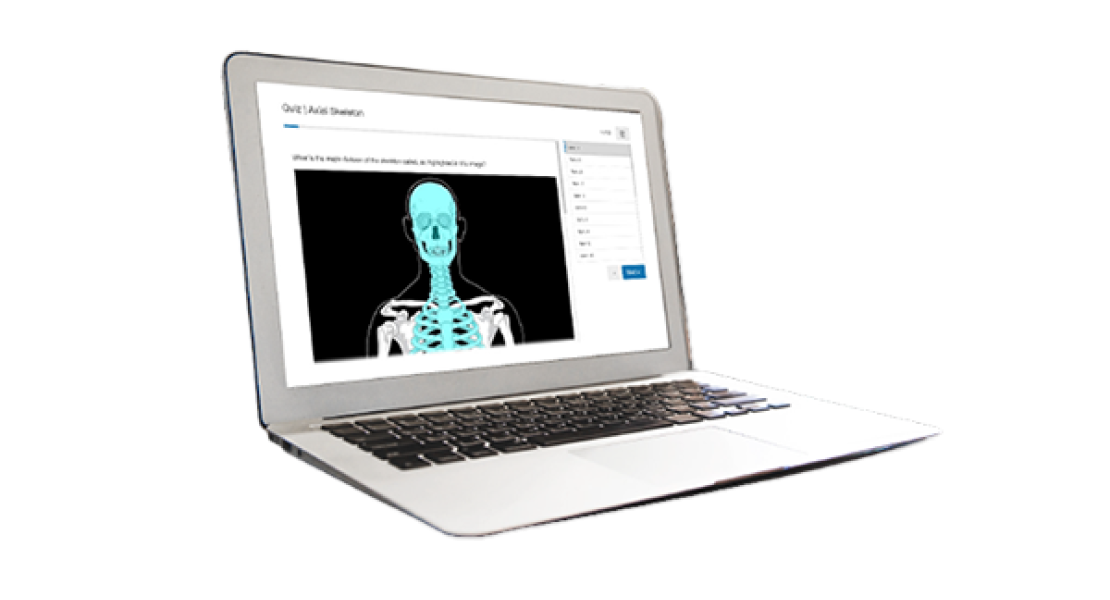 Powerful Tools for Instructors
With panOpen, instructors can quickly and easily sync grades, manage assignments, and track students' progress.
Save time with single sign-on and grade book syncing
Encourage students to sign up for panOpen directly from a learning management system and easily sync grades between the two.
 
Set the schedule
Assign due dates and release dates on any content in the panOpen platform, including assessments.
 
Review and track students' progress
Check students' work, see assessment scores, and view analytics that show how students are engaging with content.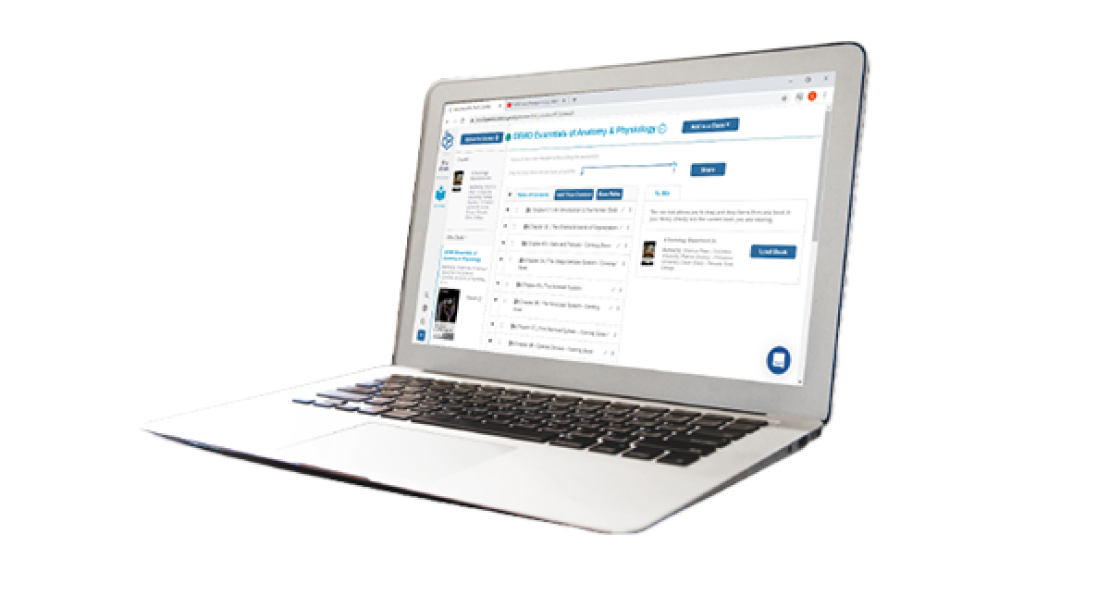 A Tailored Instructional Experience
Instructors can adapt course content to their own pedagogical approaches and unique student needs.
Add interactive media and links
Integrate content such as videos, links, animations, and PowerPoint or Google slides.
 
Upload documents
Enhance course content with new and additional materials.
 
Reorder, remix, and modify textbooks
Rearrange entire chapters and sections by dragging and dropping content.
 
Customize and collaborate
Collaborate with colleagues in real time and edit materials right down to the letter.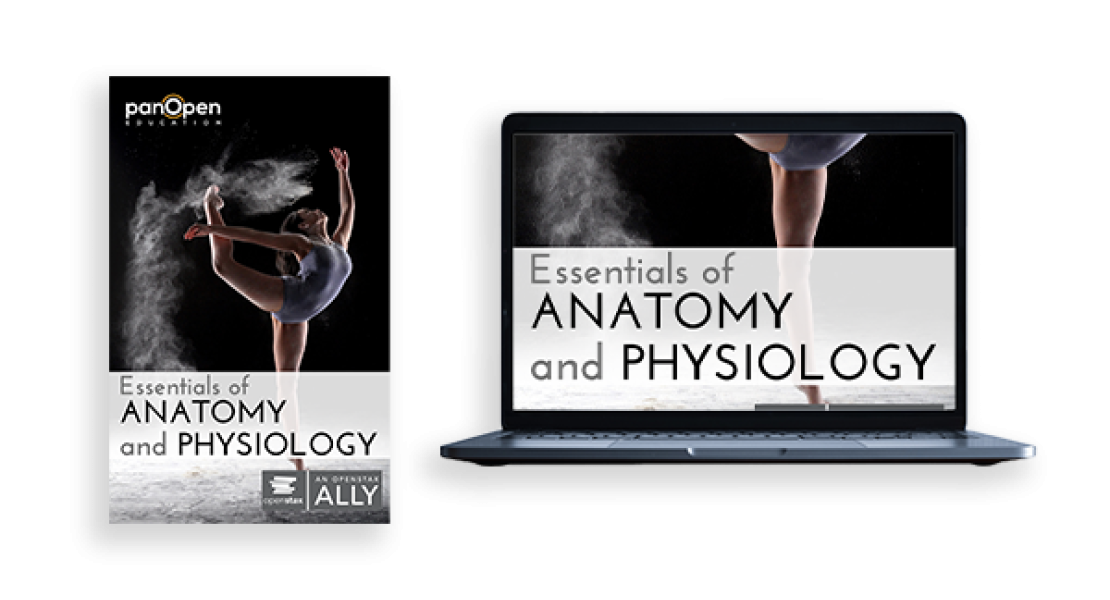 Easy Implementation and Exceptional Technical Support
Course developers, instructional designers, and subject matter experts are available to help identify, review, and customize content to smooth the transition to using open educational resources.
Students and instructors can also connect with panOpen's customer success team for additional assistance.
Live Chat at panOpen.com
Monday to Thursday: 8 a.m. to 8 p.m. (eastern)
Friday: 8 a.m. to 6 p.m. (eastern)
Saturday to Sunday: 9 a.m. to 5 p.m. (eastern)
Phone Support at 833-726-6736
Monday to Thursday: 8 a.m. to 8 p.m. (eastern)
Friday: 8 a.m. to 6 p.m. (eastern)
Saturday to Sunday: 9 a.m. to 5 p.m. (eastern)
Help Site Accessible 24/7 at Intercom.Help/panOpen/en
View step-by-step guidance for getting started, using course materials, and more.