Under the leadership of Linda Ganster, our team is united in its vision to provide innovative educational solutions that support educators, practitioners, and learners and equip individuals with the skills and knowledge needed to succeed at work and in life.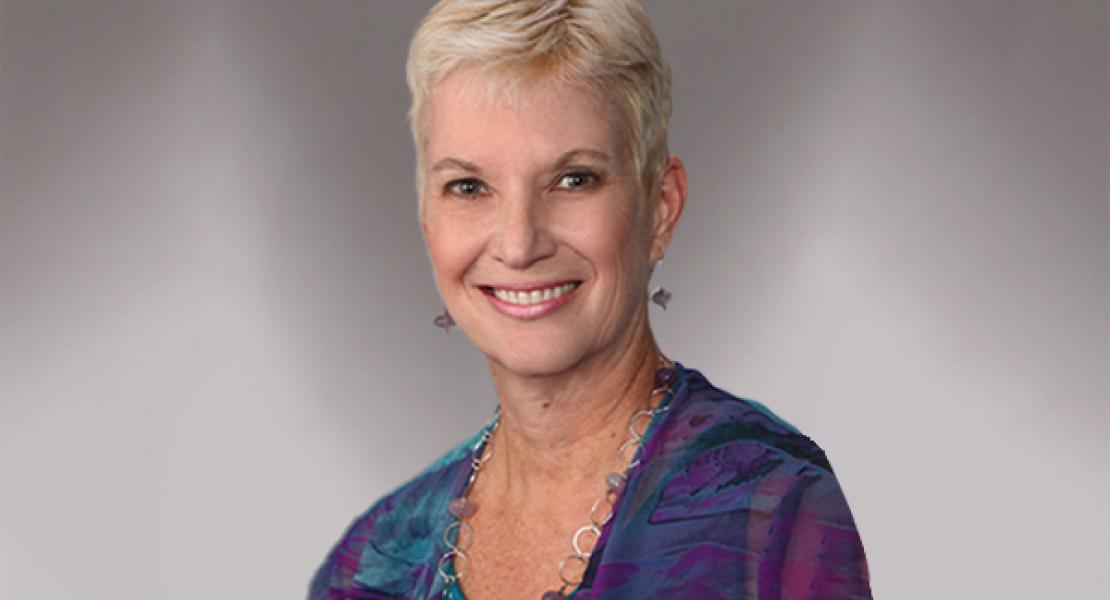 Linda Ganster
Vice President of Paradigm Education Solutions
Linda joined Paradigm in 2020 and has more than 30 years of experience in post-secondary publishing in a variety of sales, marketing, and editorial positions. Her career has taken her to large publishers, such as Pearson, McGraw-Hill, and Cengage, as well as smaller ones. She has specialized in many disciplines, including vocational careers, social sciences, biology, and business.
Linda excels in the areas of partnership development and strategic planning and execution. In her leadership position, she is excited to utilize her skills, experience, and industry knowledge to lead our strategic vision and long-term growth.  
Connect on LinkedIn
|
Follow on Twitter