A new edition—titled the Barriers to Reentry Success Inventory—will be available in September 2021. Learn more.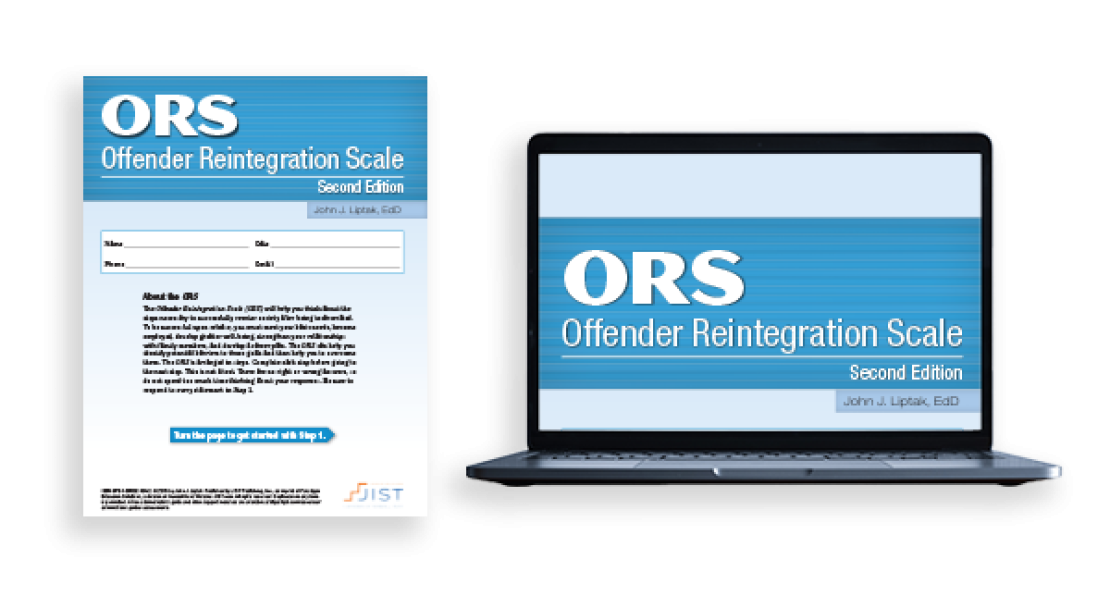 About the Assessment
Author: John J. Liptak, EdD
© 2016
This unique self-scoring assessment identifies the challenges offenders will face upon release and re-entry into society. It measures barriers in the following categories:
basic needs
job search
family
wellness
career development
With this tool, counselors and administrators can quickly identify individuals' major concerns. In addition, the Offender Reintegration Scale (ORS) can be used as both a pre-release and post-release measure.
The ORS helps offenders and ex-offenders identify potential barriers to successful re-entry, and helps them develop a plan for overcoming these barriers to become a successful, contributing member of society. Counselors and administrators can better prevent recidivism, institutions can access the success of rehabilitation efforts and programs, and ex-offenders can take the steps necessary to move forward.
Order now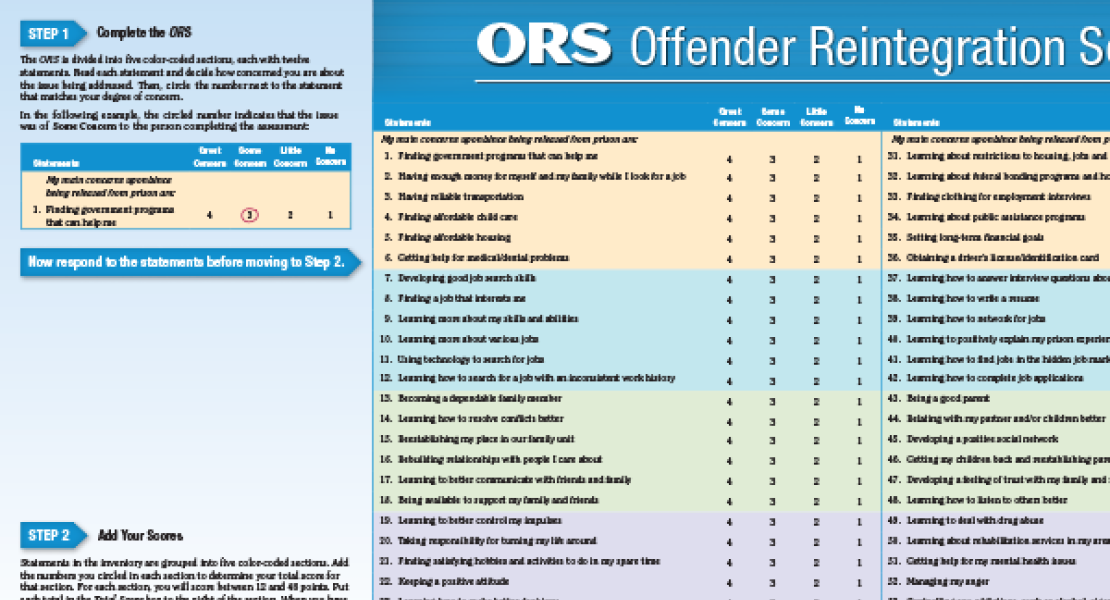 Key Features and Benefits
An ideal tool for current and formerly incarcerated individuals.
No special training is required to administer or interpret the assessment.
Can be given to groups or individuals.
Available in print or online.
Includes a free Administrator's Guide.
Efficacy
In a survey of 151 individuals who completed this assessment online:
91% said they felt more informed about their reintegration needs.
83% said they gained strategies they could immediately implement to achieve their reintegration goals.
95% said the assessment was easy to complete.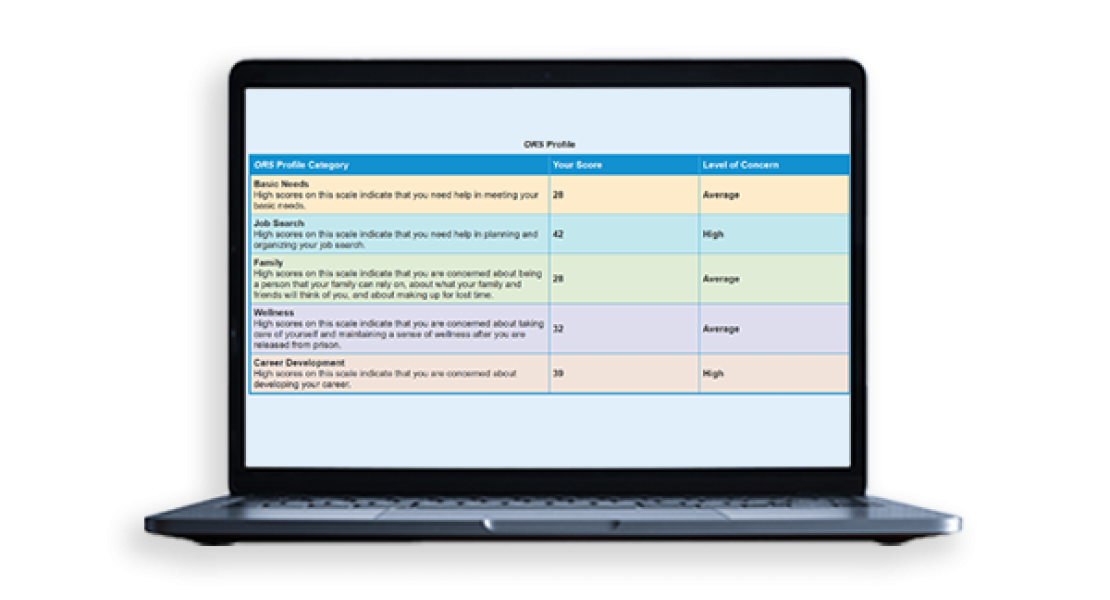 Administer the Assessment in Print or Online
Select the format that works best for your clients' or students' needs. The print version is ideal for in-person meetings and workshops and can be a helpful reference tool during one-on-one discussions.
The online version offers automated scoring and allows individuals to complete the assessment at home at their convenience. Results are immediately saved and provided to administrators. This option is ideal for serving or advising individuals who are unable to meet face-to-face.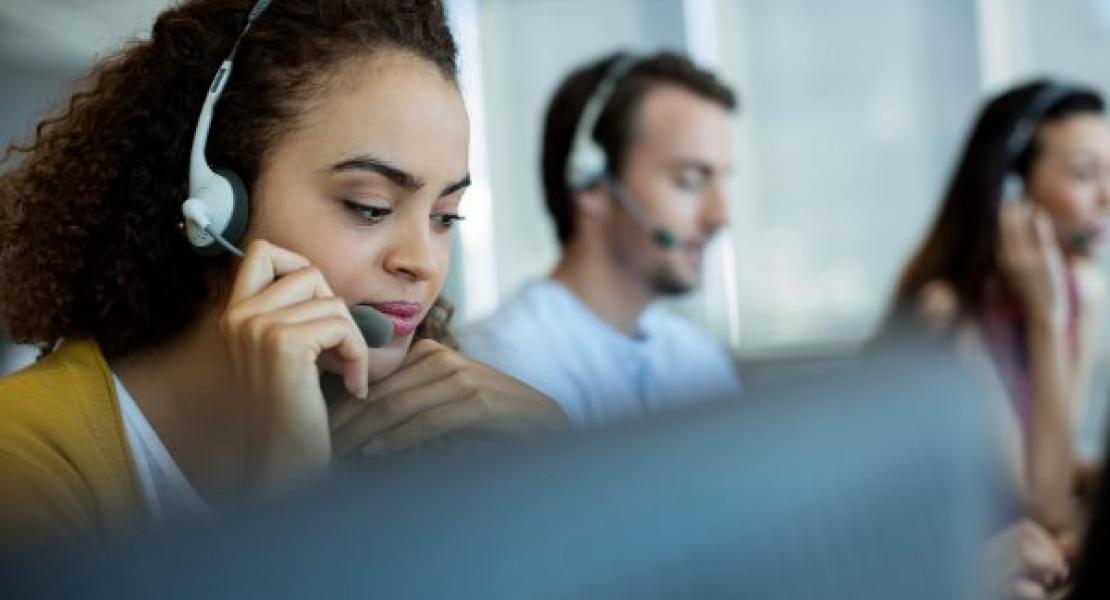 Request a Sample or Quote
Interested in using this assessment in your program or curriculum? Contact your account manager more information.