An Updated and Enhanced Edition is Available!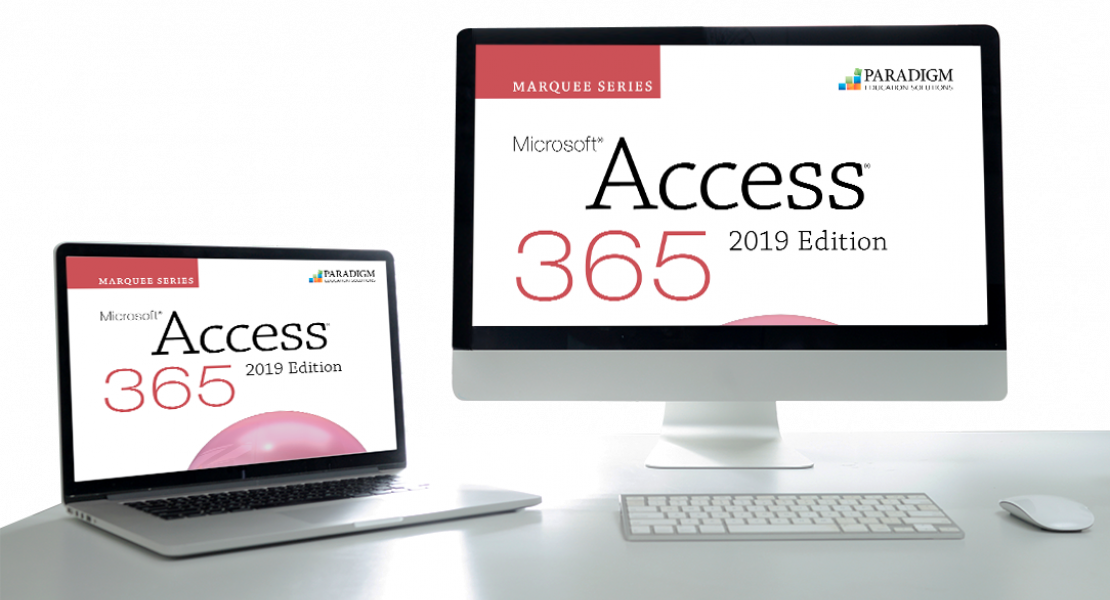 About the Courseware
This courseware offers a highly visual, hands-on approach to learning Microsoft Access 365. Ideal for one- or two-credit courses, this courseware facilitates self-paced, accelerated, and traditional learning formats.
Complete course content is delivered through Paradigm's Cirrus learning environment or it can be seamlessly integrated with learning management systems, such as Canvas, Blackboard, D2L, and Moodle. 
1. Maintaining Data in Access Tables
2. Creating Tables and Relationships
3. Creating Queries, Forms, and Reports
4. Summarizing Data and Calculating in Forms and Reports
Order Today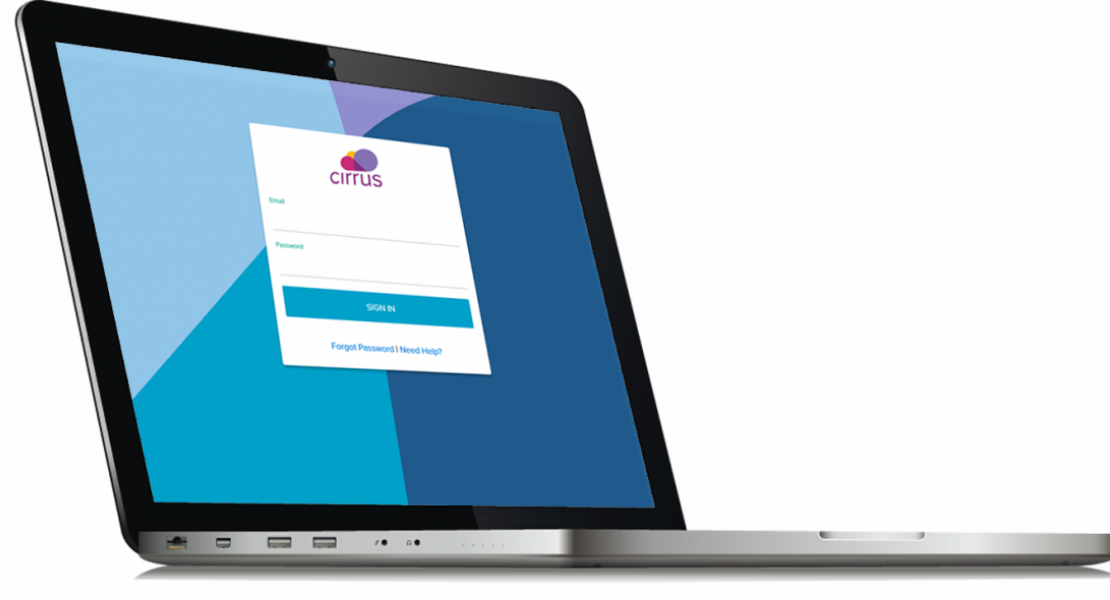 About Cirrus
Cirrus is the next-generation learning solution for developing skills in Microsoft Office. Cirrus seamlessly delivers complete course content in a cloud-based learning environment that puts students on the fast-track to success.
Students can access their content from any device anywhere, through a live internet connection. Cirrus is platform independent, ensuring that students get the same learning experience whether they are using PCs, Macs, or Chromebook computers.
Cirrus provides access to all the Marquee Series content, delivered in a series of scheduled assignments that report to a grade book to track student progress and achievement.
Cirrus for the Marquee Series delivers interactive assignments to guide student learning.
Student Data Files for each section provide the files needed to complete each activity.
Watch and Learn Lessons include video and text content explaining how to perform the chapter activities, and a short quiz that allows students to check their understanding of the content.
Guide and Practice tutorials provide interactive, guided training and measured practice.
Hands On Activities enable students to complete the chapter activities in provided data files, compare their solutions against a Check Your Work model answer image, and submit their work for instructor review.
Section Review and Assessment
Section review and assessment activities in the Cirrus learning environment reinforce and assess student learning.
Features Summary lists provide easy-to-access tables containing key section features for review.
Knowledge Check completion exercises reinforce student comprehension of program features, terminology, and functions.
Skills Review, Skills Assessment, and Marquee Challenge assignments, framed within a workplace project perspective, evaluate the ability to apply section skills and concepts in solving realistic problems. Students upload their answers through Cirrus for instructor evaluation.
Exercises and Projects provide opportunities for students to further develop and demonstrate skills covered in each section. Exercises and Projects are completed live in the Office application and are automatically scored. Detailed feedback and how-to videos help students evaluate and improve their performance.
Skills Exams evaluate students' ability to complete specific tasks. Skills Exams are completed live in the Office application and are automatically scored by Cirrus.
Multiple-choice Concepts Exams assess student understanding of the section content.
Learn More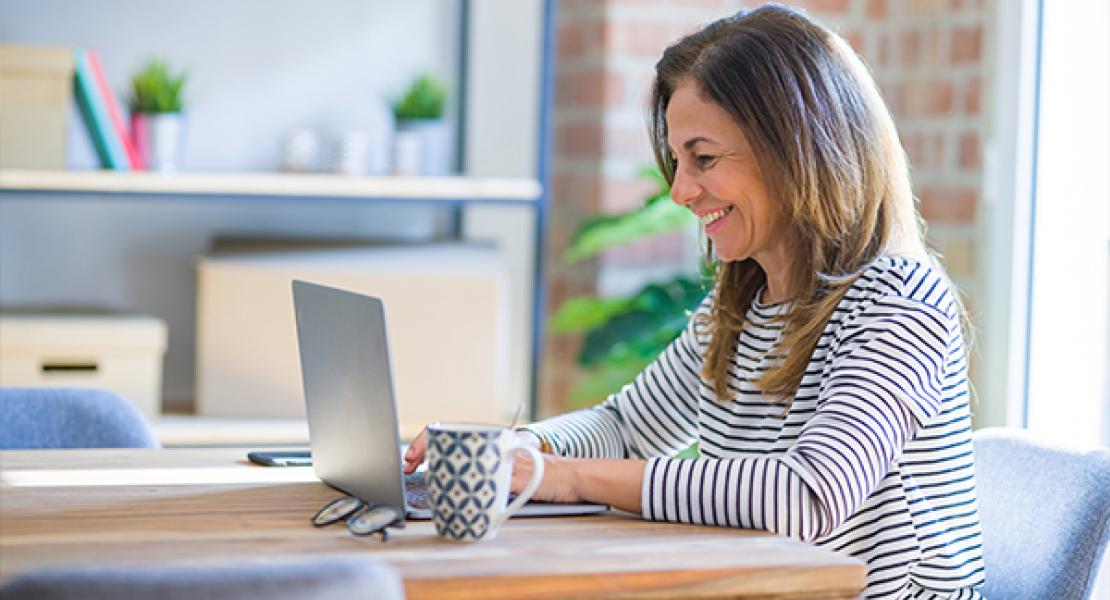 Courseware Features
The Marquee Series provides clear instruction and hands-on practice to foster student success and skills development.
Program openers provide an overview of the software's best uses and give students a preview of the software features and workplace applications. The openers also provide an overview and visual representation of some of the projects that students will complete.
Each section begins with a list of skills and an overview of the projects completed in that section.
Activities begin with a short explanation of selected features followed by streamlined, point-and-click instruction that pares reading to a minimum.
In Brief summaries of major commands and features provide instant review and a quick reference of the steps required to accomplish a task.
Magenta color highlights text to be typed.
Screen captures visually reinforce activity steps.
In Addition sidebars offer extra information on key features and sub-features.
Integrating Programs activities devoted to integrating information among Microsoft Office programs highlight the benefits of using the Office suite. Projects include copying, exporting, linking, and embedding data. Students learn how to manage data efficiently in the business office or for personal use.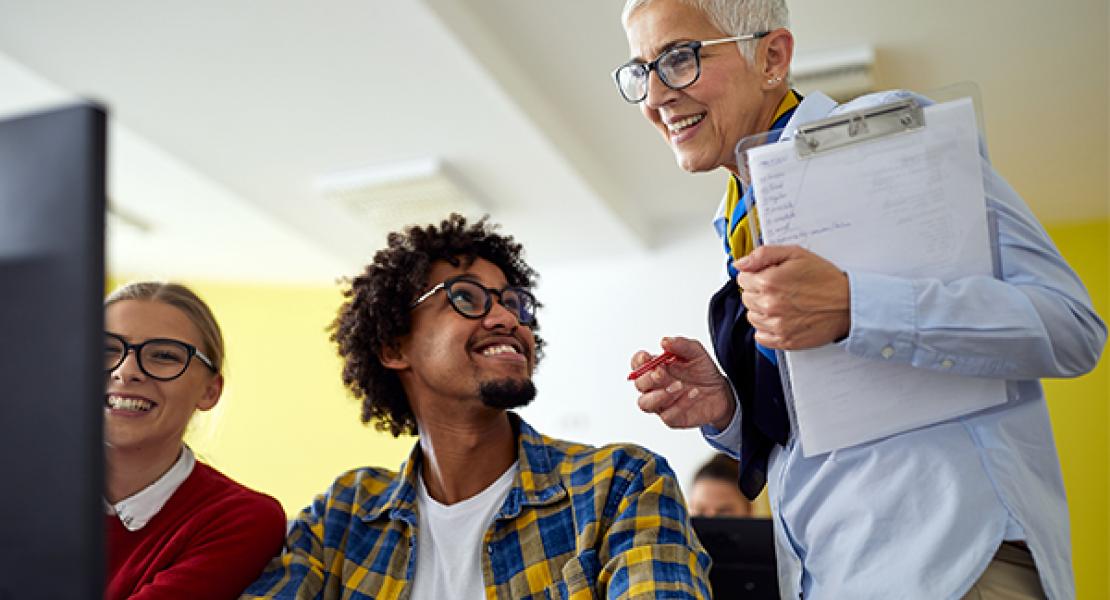 Instructor Resources
Accessed through Cirrus and visible only to instructors, the Instructor Resources for the Marquee Series include the following support:
Planning resources, such as lesson plans, teaching hints, and sample course syllabi.
Delivery resources, such as activity answer keys and online images and templates.
Assessment resources, including live and annotated PDF model answers for section work and review and assessment activities, rubrics for evaluating student work, and section-based exam banks in RTF format.