Paradigm has partnered with EnGen to help institutions drive employment outcomes for immigrants, refugees, and English Language Learners.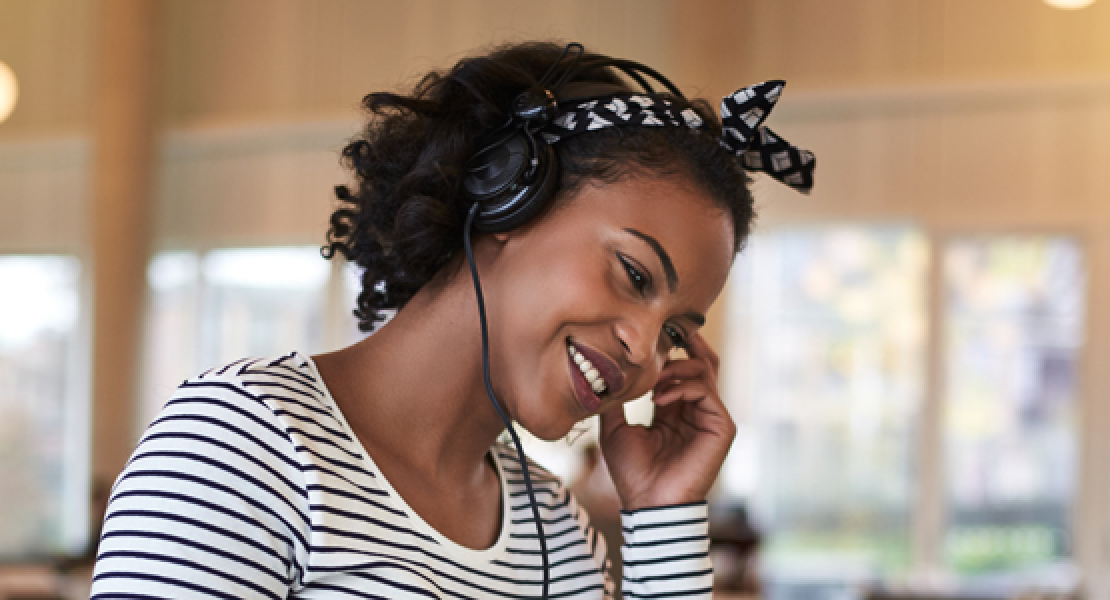 Why EnGen?
EnGen is an online, mobile-friendly, career-focused platform for learning English. It delivers a wide range of career-specific content so that learners can quickly get the language skills needed to excel in career training programs. Powered by patented technology that has served over 4 million language learners worldwide, EnGen's results speak for themselves. In a recent survey of EnGen learners, 95 percent said using the platform improved their confidence in using English and 87 percent reported achieving career goals, including pay raises and promotions.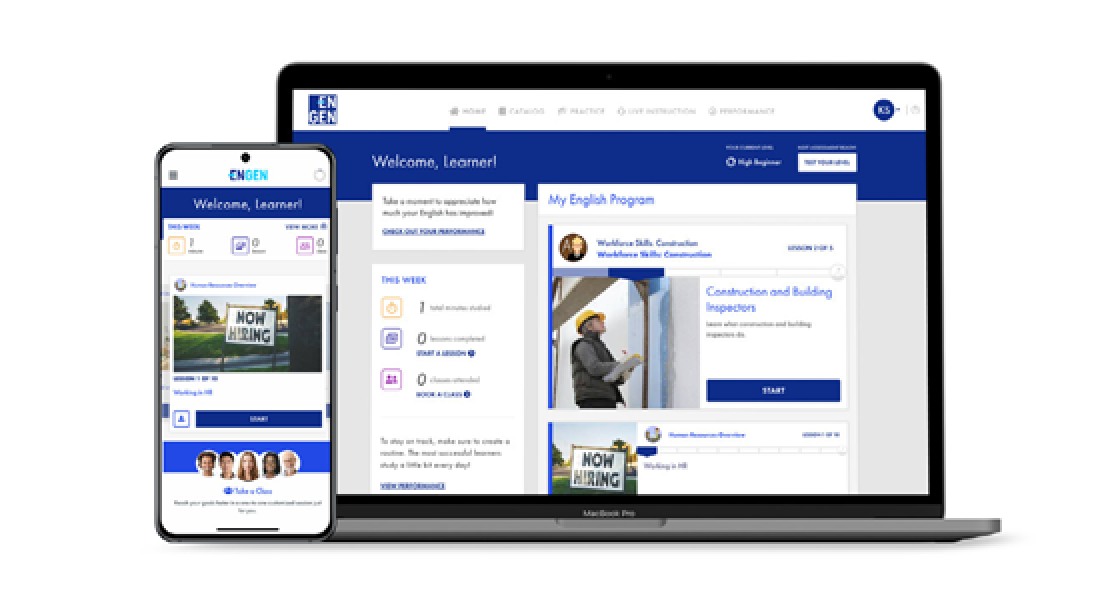 A Certified B Corporation, EnGen offers:
personalized learning
adaptive technology
an easy-to-use, virtual platform
quick, scalable implementation
customer and learner support
hands-on instructor training and tools
career-specific instruction
real-world resources and content
custom content
multimedia tools, including videos, images, articles, and audio recordings
lessons for different proficiency levels
daily updates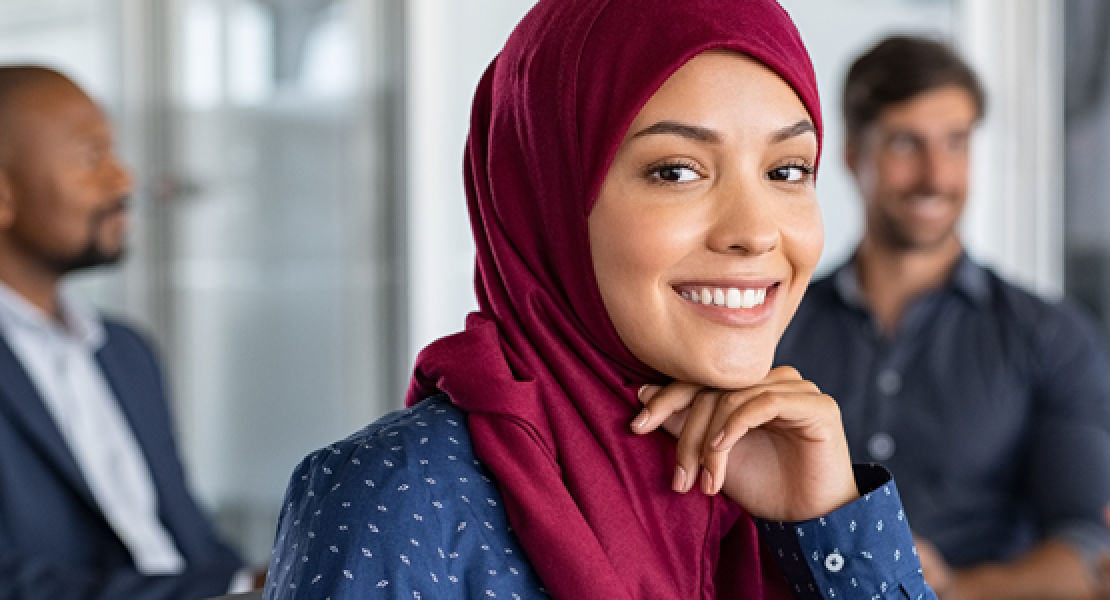 Let's get started!
Connect with our business development specialists to set up a demo. Paradigm and EnGen are ready to help your organization launch or improve career pathway programs for non-English speaking individuals.
Request More Information