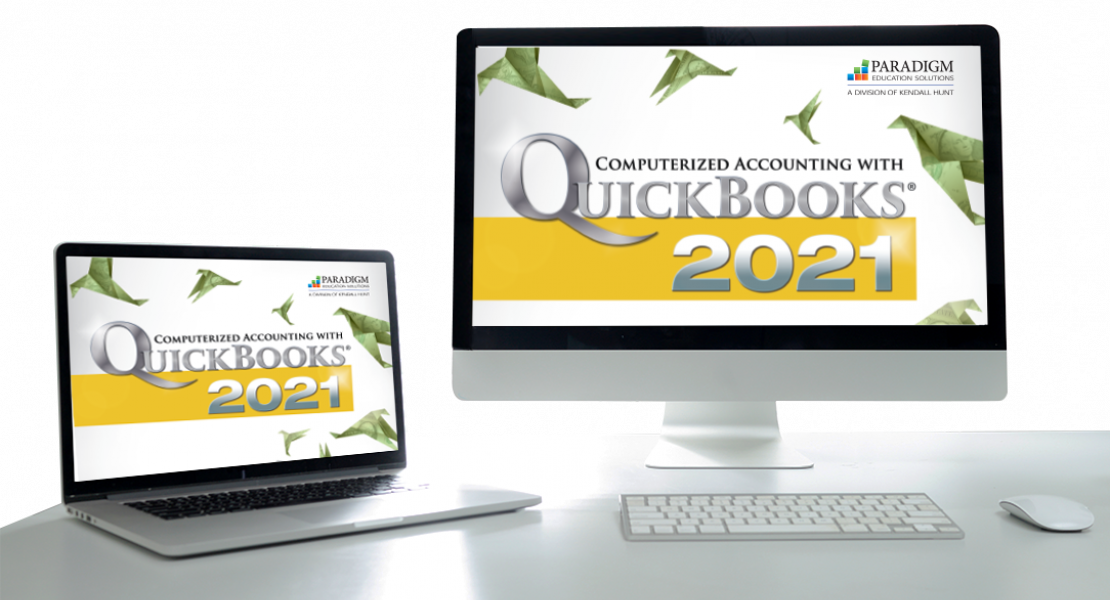 About the Courseware
This courseware teaches both accounting and non-accounting students how to use QuickBooks®, one of the most popular general ledger software packages available. Through detailed, step-by-step explanations and hands-on exercises, students get ample opportunities to practice and master accounting concepts.
After completing the courseware, students will understand how to:
create a company file.
run accounts receivable and accounts payable.
manage time tracking and payroll.
track inventory and fixed assets.
manage budgets.
maintain ledgers and journals.
create reports.
To access this courseware and the Intuit trial software, students' computers must have the Windows operating system.
QuickBooks® 2021
Vendors
Customers
Period-End Procedures
Inventory
New Company Setup' Detailed Start
New Company Setup' Alternate Method
Payroll Setup
Payroll Processing
Banking
Jobs and Time Tracking
Customization of Your Company File
Order Today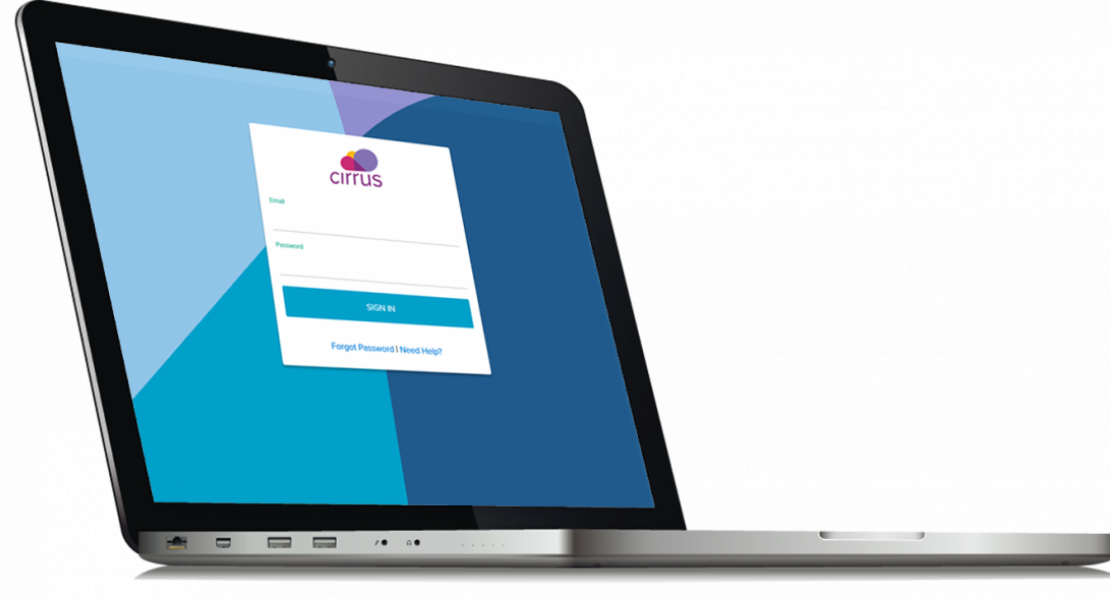 Cirrus for Computerized Accounting with QuickBooks 2021
Cirrus seamlessly delivers complete course content in a cloud-based learning environment that puts students on the fast-track to success on the first day of class and beyond.
Rising above status quo training and assessment platforms, Cirrus delivers a personalized digital learning experience, providing a suite of tools to help students develop their skills.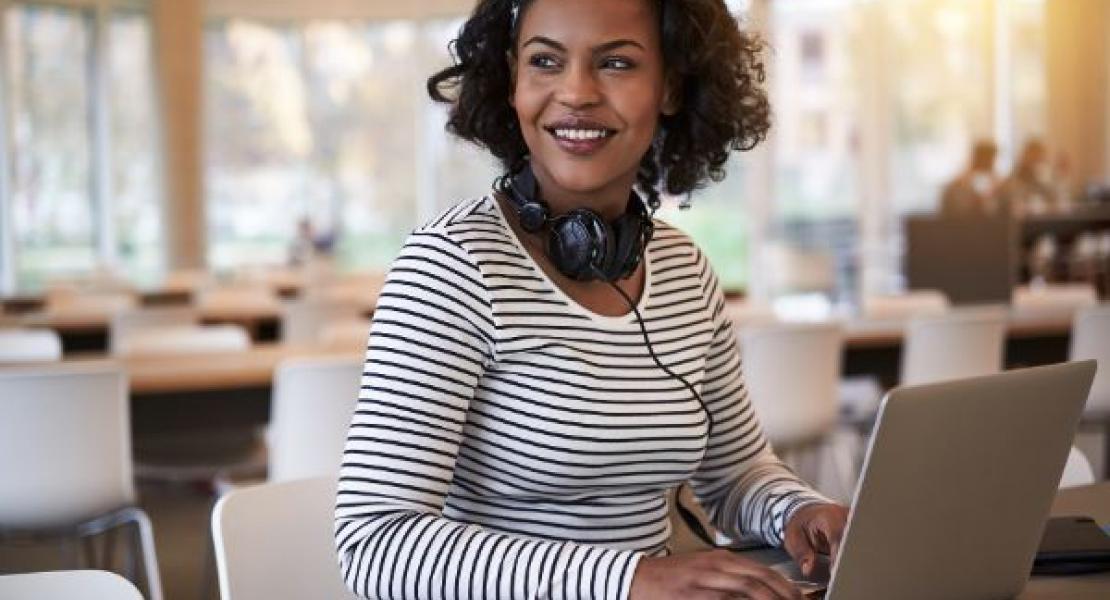 Key Features
Provides video tutorials presented by QuickBooks ProAdvisor Hector Garcia, CPA.
Offers chapter-based, multiple-choice quizzes and exams with automatic feedback and grade book entry.
Includes a sophisticated grade book and robust scheduling and analytics tools.
Provides file management tools to collect homework submissions.
Includes a complete eBook and chapter PDFs.