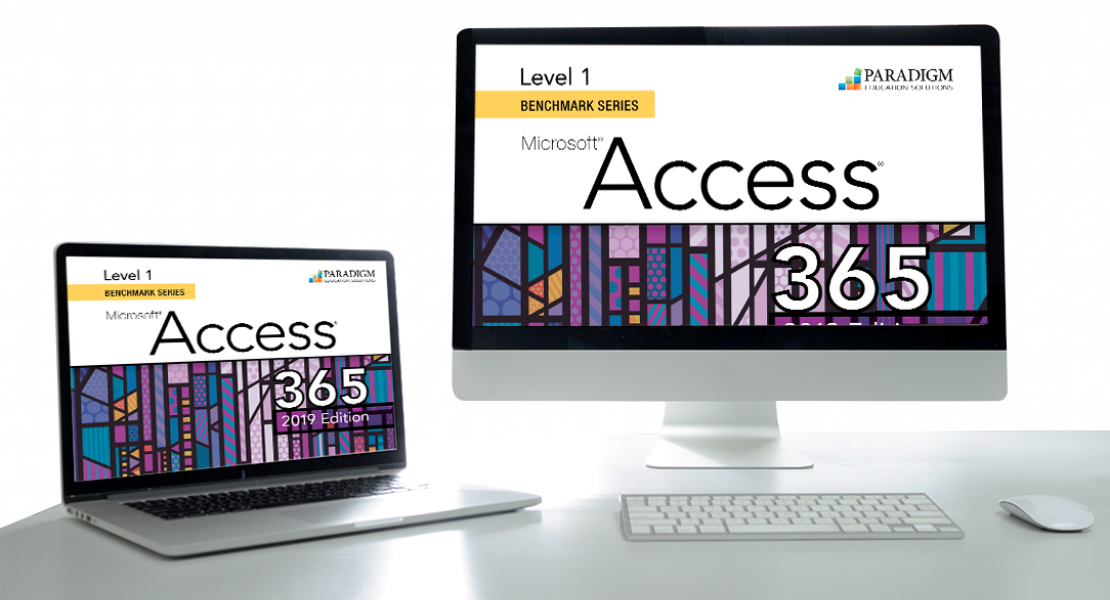 About the Courseware
Copyright: 2020
Level 1: 280 pages  |  Level 2: 304 pages  |  Level 1&2: 568 pages
Authors: Nita Rutkosky; Jan Davidson, Lambton College; Audrey Roggenkamp, Pierce College Puyallup; and Ian Rutkosky, Pierce College Puyallup
The Benchmark Series: Microsoft Access 365, 2019 edition, is designed for students who want to learn how to use Microsoft's feature-rich data management tool to track, report, and share information. Beginning in Level 1, students will plan, create, and manage database tables and use Access database features in a variety of scenarios. Students who complete Level 2 of this course can expect to gain proficiency in using advanced tables, relationships, queries, and forms; creating and using custom forms and reports; and using Access tools to more effectively manage and integrate data. 
Complete course content is delivered in the Cirrus learning environment through a series of scheduled assignments that report to a grade book to track student progress and achievements.
Access Level 1, Unit 1: Creating Tables and Queries
Chapter 1: Managing and Creating Access Tables
Chapter 2: Creating Relationships between Tables
Chapter 3: Performing Queries
Chapter 4: Creating and Modifying Tables in Design View
Unit 1 Performance Assessment

Access Level 1, Unit 2: Creating Forms and Reports
Chapter 5: Creating Forms
Chapter 6: Creating Reports and Mailing Labels
Chapter 7: Modifying, Filtering, and Viewing Data
Chapter 8: Exporting and Importing Data
Unit 2 Performance Assessment

Access Level 2, Unit 1: Advanced Tables, Relationships, Queries, and Forms
Chapter 1: Designing the Structure of Tables
Chapter 2: Building Relationships and Lookup Fields
Chapter 3: Advanced Query Techniques
Chapter 4: Creating and Using Custom Forms
Unit 1 Performance Assessment

Access Level 2, Unit 2: Advanced Reports, Access Tools, and Customizing Access
Chapter 5: Creating and Using Custom Reports
Chapter 6: Using Access Tools and Managing Objects
Chapter 7: Automating, Customizing, and Securing Access
Chapter 8: Integrating Access Data
Unit 2 Performance Assessment
Order Today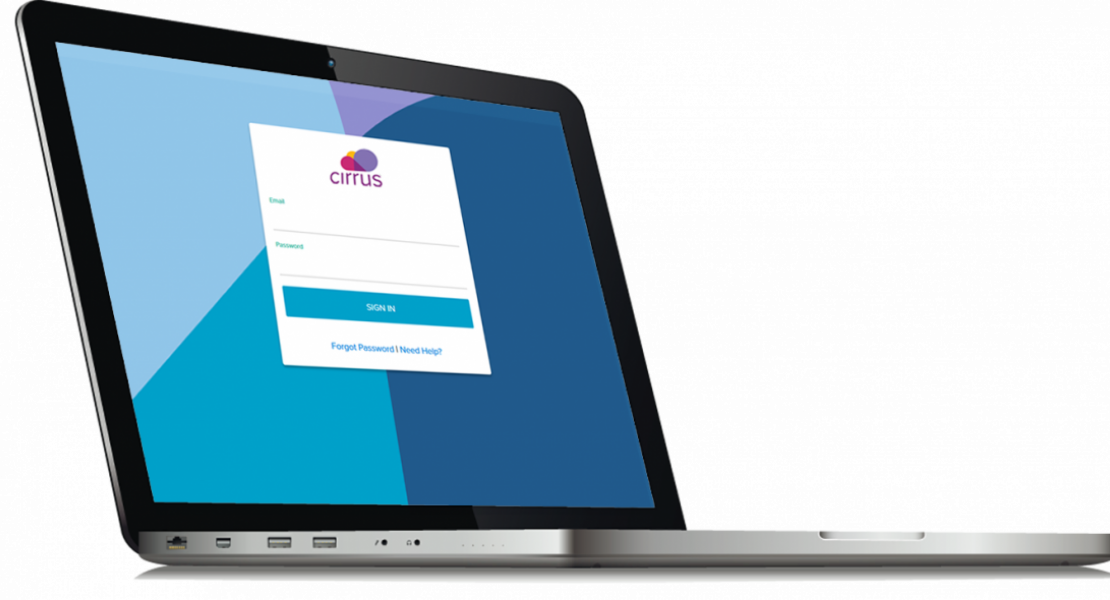 About Cirrus
Cirrus is the next-generation learning solution for developing skills in Microsoft Office. Cirrus seamlessly delivers complete course content in a cloud-based learning environment that puts students on the fast-track to success.
Students can access their content from any device anywhere, through a live internet connection. Cirrus is platform independent, ensuring that students get the same learning experience whether they are using PCs, Macs, or Chromebook computers.
Cirrus provides access to all the Benchmark Series content, delivered in a series of scheduled assignments that report to a grade book to track student progress and achievement.
Dynamic Training
Cirrus for the Benchmark Series delivers interactive assignments to guide student learning.
Watch and Learn Lessons include video and text content explaining how to perform the chapter activities,
and a short quiz that allows students to check their understanding of the content.
Guide and Practice Tutorials provide interactive, guided training and measured practice.
Hands On Activities enable students to complete the chapter activities in provided data files, compare their solutions against a Completed Skill model answer image, and submit their work for instructor review.
Section Review and Assessment
Section review and assessment activities in the Cirrus learning environment reinforce and assess student learning.
Multiple-choice Features Review exercises assess student comprehension and recall of program features, terminology, and functions.
Skills Exams evaluate students' ability to complete
specific tasks. Skills Exams are completed live in the Office application and are automatically scored by Cirrus.
Exercises and Projects provide opportunities for students to further develop and demonstrate skills covered in each chapter and unit. Exercises and Projects are completed live in the Office application and are automatically scored. Detailed feedback and how-to videos help students evaluate and improve their performance.
Multiple-choice Concepts Exams assess student understanding of the chapter content.
Learn More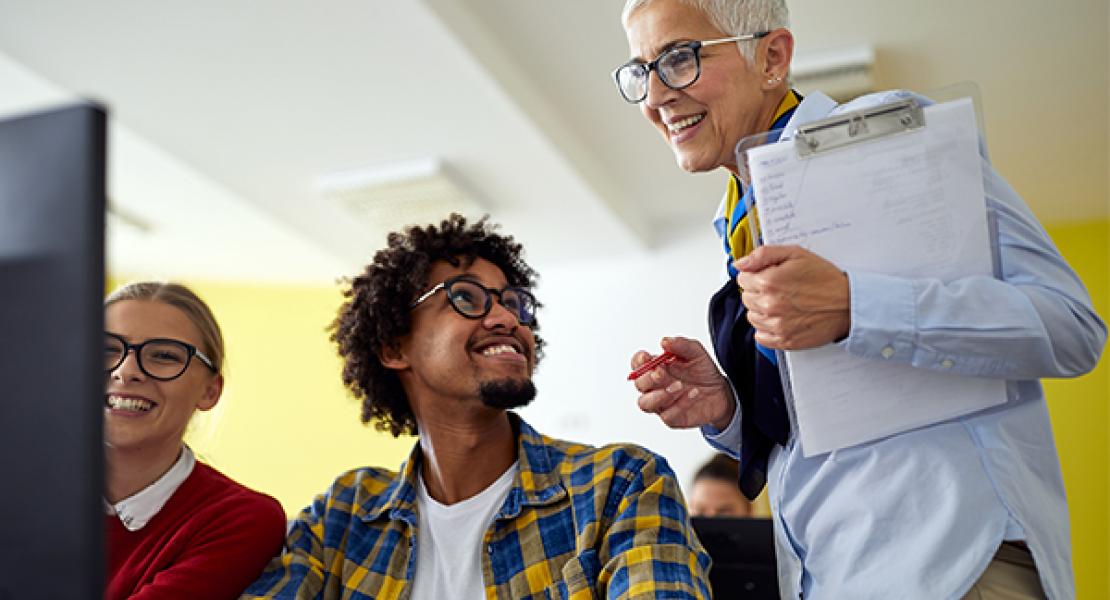 Instructor Support
Cirrus tracks students' step-by-step interactions, giving instructors visibility into students' progress and missteps.
With Exam Watch, instructors can remotely join a virtual, live, skills-based exam with student-a helpful option for struggling students who need one-to-one coaching, or for distance learners.
Accessed through Cirrus and visible only to instructors, the Instructor Resources for the Benchmark Series include the following support:
Planning resources, such as lesson plans, teaching hints, and sample course syllabi.
Delivery resources, such as activity answer keys and online images and templates.
Assessment resources, including live and annotated PDF model answers for section work and review and assessment activities, rubrics for evaluating student work, and section-based exam banks in RTF format.