About the Assessment
Author: John J. Liptak, EdD
© 2008
More education leads to better employment opportunities and greater career success. This assessment helps individuals identify major barriers to furthering their education. It also offers suggestions for overcoming those barriers and helps individuals decide on the right educational and career path.
Assessing Barriers to Education (ABE) is simple to take and can be easily scored and interpreted. Each assessment contains 40 statements that describe a person's barriers to educational attainment. Each statement asks the test taker to describe his or her main concerns about working to attain further education. ABE also includes scoring directions, a scoring profile, an interpretation guide, suggestions for overcoming specific barriers, and space to develop personal plans for furthering one's education.
Order now
Key Features and Benefits
Organized around five scales that represent the major educational barriers: academic, financial, educational planning, personal and situational, and beliefs and expectations.
Takes an average of 20 to 30 minutes to complete.
Can be given to groups or individuals.
Available in print or online.
Written for individuals at or above the eighth-grade level.
Includes a free Administrator's Guide.
Administer the Assessment in Print or Online
Select the format that works best for your clients' or students' needs. The print version is ideal for in-person meetings and workshops and can be a helpful reference tool during one-on-one discussions.
The online version offers automated scoring and allows individuals to complete the assessment at home at their convenience. Results are immediately saved and provided to administrators. This option is ideal for serving or advising individuals who are unable to meet face-to-face.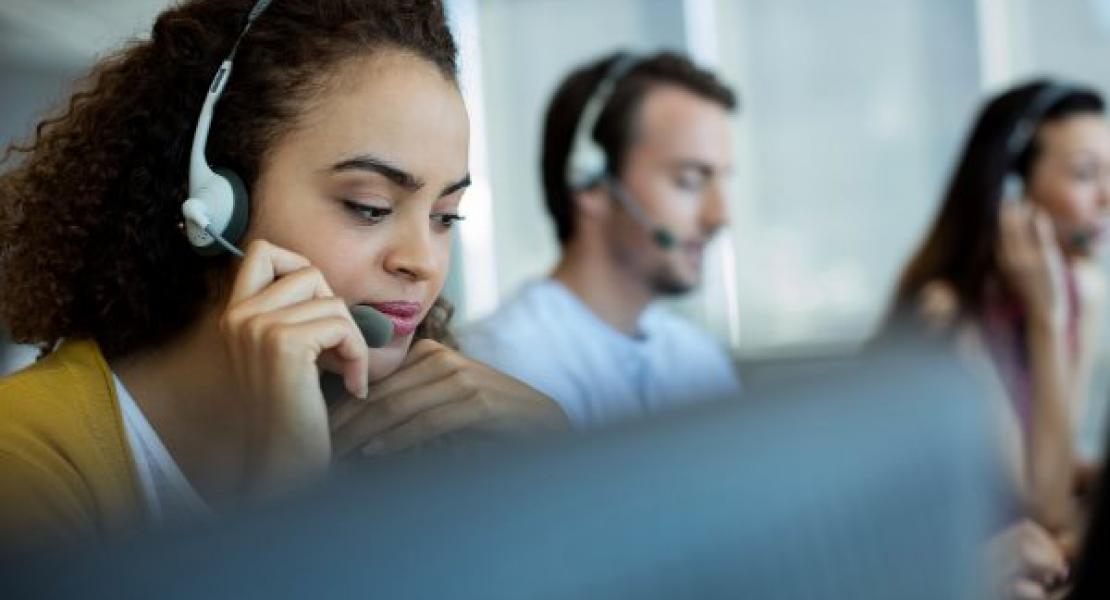 Request a Sample or Quote
Interested in using this assessment in your program or curriculum? Contact your account manager for more information.